Do you like to cook? Do you like to play cooking games? Do you do both simultaneously? We do and we'd like to tell you more about making cooking fun!

Cooking can be a lot of fun and it's very rewarding to prepare a meal and then enjoy it either at your leisure, perhaps with some quiet time for yourself, or with family or friends. There's a lot of skill to cooking, which requires organization and time management. Imagine if we didn't have timers…the results would not be pretty (or edible!) and the outcome could be disastrous. One time I didn't manage my time wisely and I left a chicken in the oven too long, burning it and setting off the smoke detector – not to mention ruining dinner. Luckily, that time I was able to order delivery to make up for it!
Cooking Games Balance Cooking with Fun!
You've followed your recipe, you've assembled all the ingredients and the soon-to-be-finished dish is in the oven or on the stove. What to do with the 15, 20, 30…even more minutes until your meal is ready to eat? How about playing some fun cooking games?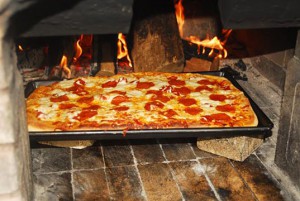 Got a pizza in the oven? How about playing Pizza Chef 2? There's plenty of Match 3 and Time Management action to be found in its 70 levels. You'll get a jump start on your very own pizza party while you learn to make pizzas and sandwiches, serving up tasty food to your customers while your own food bakes.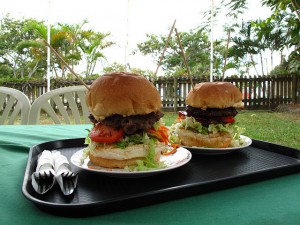 Or maybe it's a night for tasty, juicy burgers? Why not steal a few minutes to play through a level or two of Burger Bustle, available for PC and Mac? In this exciting game you'll create all sorts of burger masterpieces in a wide range of settings – even in outer space! Bring your new-found spirit of creativity to your kitchen the next time you cook burgers for you and your family.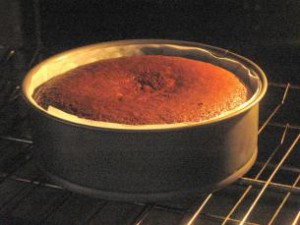 Baking a cake instead? Well, we have just the right cooking games to play while your beautiful dessert is rising in the oven. Cake Mania(R) Bundle, including the original Cake Mania, Cake Mania 2 and Cake Mania 3, may be the perfect pastime. With over 500 levels of exciting play you'll have plenty of fun while you wait.
Or perhaps you'd like to run your own café or restaurant? No better place in casual gaming than the superbly designed Delicious Games!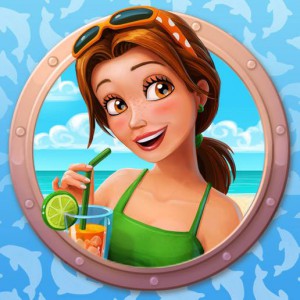 Join Emily, her family and all of her friends as you prepare dishes, serve customers, restock and clean up. You'll have so much fun you won't even notice how long that roast is taking to cook.
Time to Eat!
And now that you've prepared and cooked your meal, and maybe taken some time to relax with one of the great cooking games available at GameHouse, what will you enjoy for lunch or dinner? We'd love to hear about your favorite foods and also your favorite cooking games to play while you cook. Do you have some recipes to share? You'll find us on Facebook and Google+! And maybe I'll post my favorite recipe for Swiss steak.  :)