It's not often "solitaire" and "epic adventure" are mentioned in the same sentence. However, this is one of those times. An exciting, high-quality card adventure awaits you in The Far Kingdoms – Forgotten Relics.
Trolling the Kingdom
Embark on an epic journey across four kingdoms as you attempt to recover stolen royal relics. A huge troll is responsible for their disappearance. Having broken their pieces and scattered them while being pursued, the royal Elven Prince, Eldrin, has called upon you for aid. Can you track the troll and recover all the stolen relics before the Queen's return?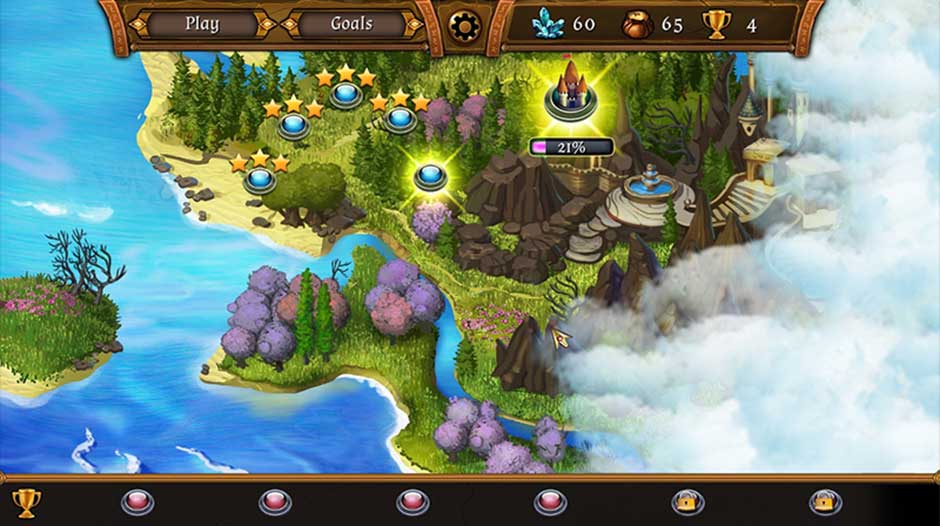 Success is in the Cards
The Far Kingdoms – Forgotten Relics is both a solitaire card game and an epic adventure. A challenging 150 levels await you in your travels across not only one, but four kingdoms. Each level consists of a unique solitaire format, in which you must play through the deck and clear all the cards in front of you in order to proceed. Each level promises to be unique, presenting its own challenge.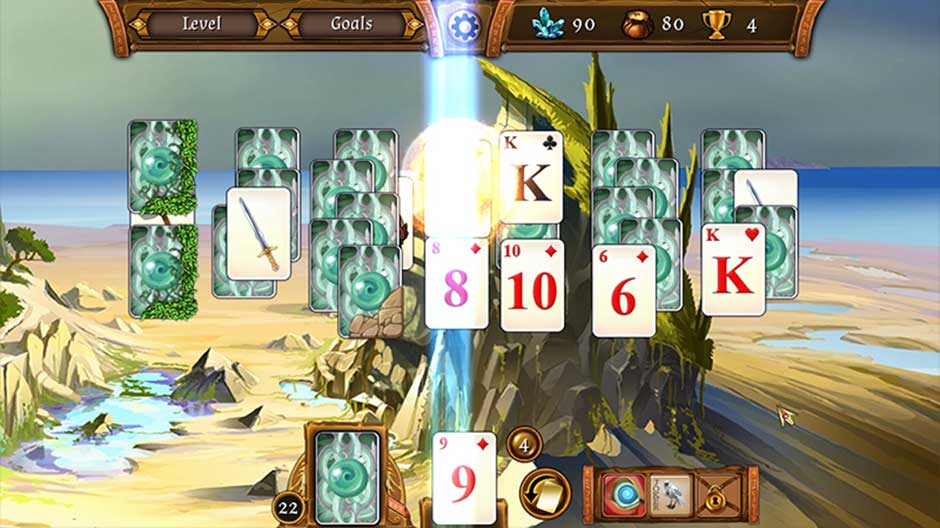 But solitaire isn't the only game in the cards. Take on additional challenges by playing bonus levels. Utilize unique tools and power-ups to clear these levels and earn badges signifying your victory. Medals aren't the only shiny item you'll be earning, however. Play additional special hidden object scenes throughout your adventure to earn gold.
A Quest Befitting Royalty
With not one, but two unique gameplay styles, an arsenal of rewards await you on your conquest. Locate the missing relics, earn gold, assemble priceless artifacts, customize your cards, and restore the kingdom's treasures. All that glitters is not gold, though – a gorgeous kingdom lies before you. Rich, colorful visuals and a wondrous fantasy soundtrack promise to only enrich your experience. It's a solitaire adventure whose quality befits royalty.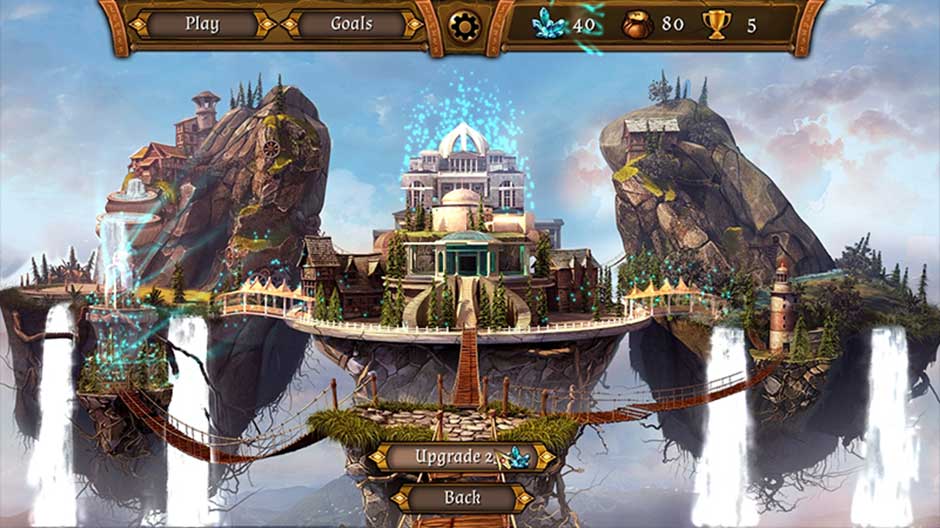 Available Now at GameHouse
Will you aid the Prince and restore the kingdom's relics? No need to write a letter in reply –