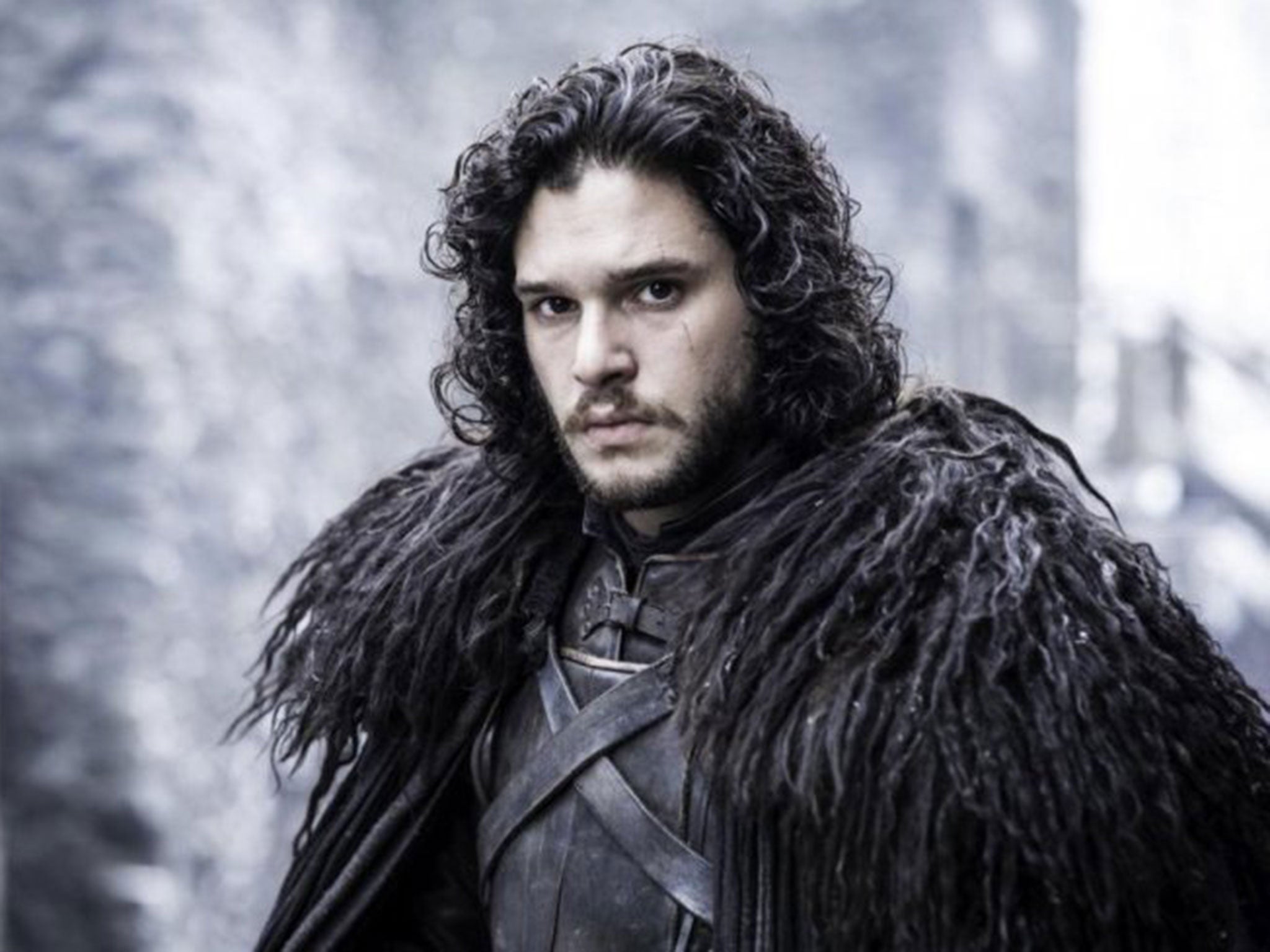 Exciting game news about Game of Thrones star Jon Snow!
The fearless, misunderstood warrior turned into a cruel villain? The man who was the defender of humanity, the merciless antagonist for us all. Meet the new villain of Call of Duty: Infinite Warfare – Jon Snow.
Jon, or Kit Harington, the actor behind the character, is confirmed tobe the voice, as well as the movements and face of the villain in the latest game in the Call of Duty series, Infinite Warfare.
No doubt a worthy plot for the acclaimed Game of Thronesstar. But calm down for a moment. The character Jon Snow will not (or will he be?) become a villain. At least not in the TV series.
According to Activision, the role of the renowned actor in the game will be completely different from anything he's played previously. He portrays the face of the Settlement Defense Front, a radical organization hell-bent on destroying Earth.
Besides Harington,the production of the character has another great name from the film industry involved. Activision and Infinity Ward, the game's developer, also worked with Snatch and Sherlock Holmes director Guy Ritchie in creating Harington's character. Ritchie previously crafted Surprise, the live-action trailer for Call of Duty: Black Ops 2.
A big investment does not always mean a great game, but these guys are pretty awesome. And judging by the previous Activision games, Infinite Warfare will be a badass!