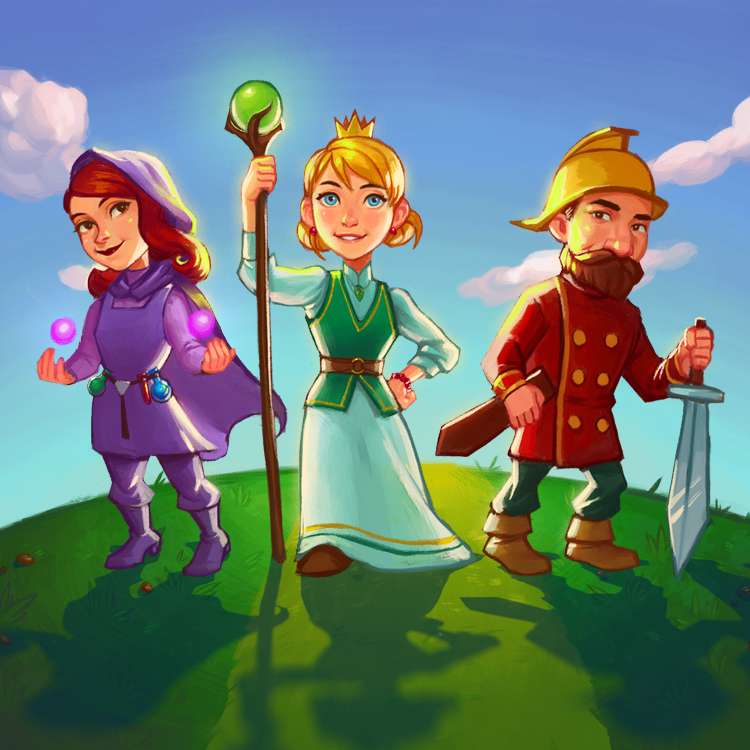 Gnomes Garden 2
You can only play this game with:
Windows 10Windows 7Windows 8Windows 8.1
Gnomes Garden 2 sends you on a mission to fight off a wicked witch. After many years of peace comes another age of suffering and despair. Are you the one to put it to an end?
Video & Screenshots
Play Gnomes Garden 2 and work your magic! A terrorized kingdom is in need of a heroine. Are you the one?
Gnomes Garden 2 will quench your thirst for adventure! In a kingdom of peace and plenty, a princess longs for excitement. But be careful what you wish for... Our gnomes' heroine is ambushed by a familiar but not so friendly face! The Wicked Witch is back with an evil spell that sends the Princess to an unknown kingdom terrorized by trolls. Help our heroine and work your magic in Gnomes Garden 2!
enjoy an adventurous encounter with the world of gnomes
use your strategic wit to outsmart the Wicked Witch
meet unknown companions on a journey for justice
find out whether you can win all achievements