It's Christmas Eve, and the eleventh day of 12 Days of Cheer & Play! And while the holidays are looking a bit different this year for many people, families are finding new ways to spend time together while apart, while others are getting creative and bringing beloved traditions home in new ways, including celebrating Christmas through video games!

A Picture-Perfect Holiday
Shimmering red stripes against crystal-white sugar on candy canes, the warm smell of freshly-baked cookies wafting from the oven, the crackle of the fireplace casting a cozy spell over your home—all these things contribute to the magic of Christmas. But what about when these ingredients are scarce?
Thanks to technology like video games, you can experience the magic of the holidays without even having to leave your home. And seasonal series such as Christmas Wonderland aim to do just that.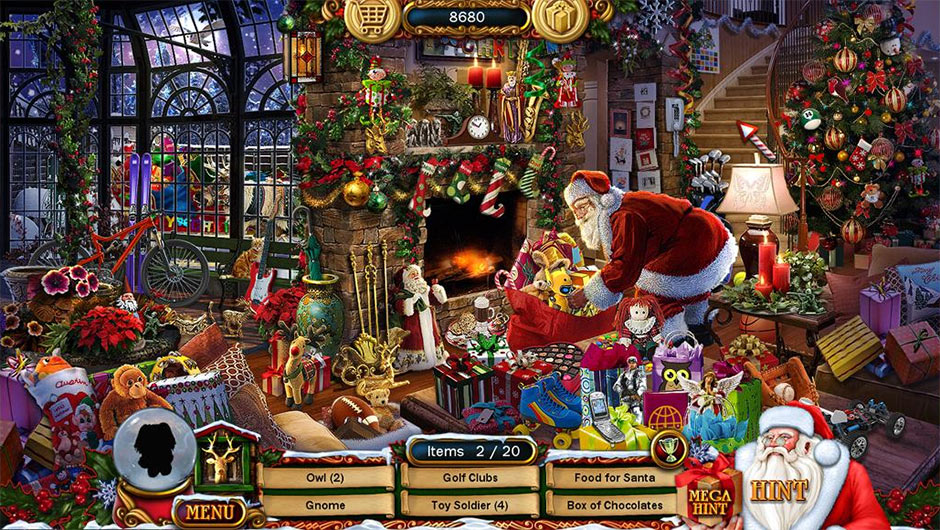 A Virtually Classic Christmas
When it comes to bottling up the Christmas spirit, no game series does it quite like Christmas Wonderland. The beloved Hidden Object series places extra emphasis on nostalgia, and all the timeless elements that make the holidays truly magical.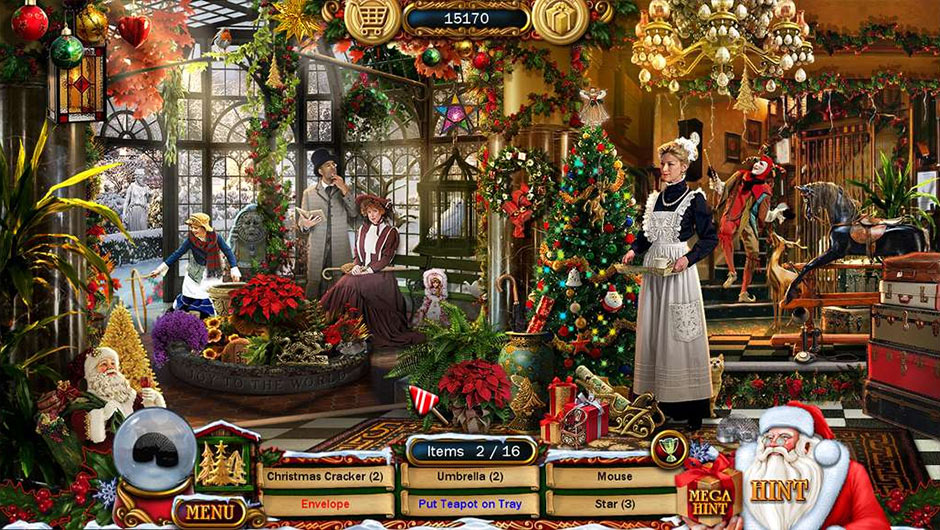 Remember what it was like to go to the local tree farm and pick out the perfect Christmas tree? Then bringing it home and pulling out the ornaments to decorate it? Or perhaps packing up shoeboxes and wrapping them with ribbon to give to shelters. And who could forget all the little pop-up displays of Santa's elves, busy making toys for children?
Christmas Wonderland captures the spirit of all these activities and more. With the click of a button, you can be transported to the charm of a small town brimming with Christmas cheer.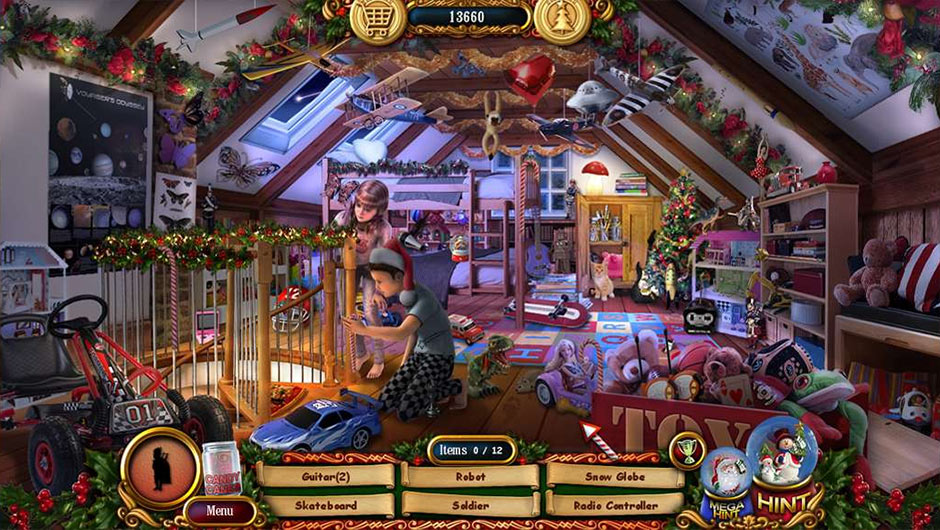 Bring the Magic of Christmas Home Today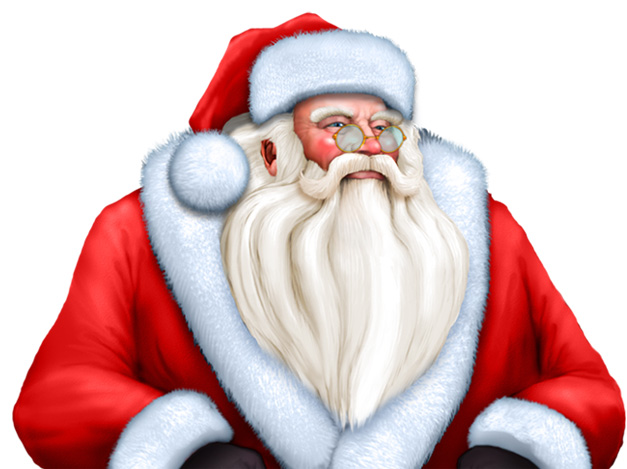 Happy Holidays – Enjoy Unlimited Play!🎁
Enjoy the timeless magic without time limits. Sign up today for unlimited play of more than 2,500 games without ads—including all 11 Christmas Wonderland games.

Our games are something we want our players to be able to count on. Learn more about how the GameHouse team is continuing to bring you the games you love – from our homes to yours.

---
Join the Conversation!
What did you think of this 12 Days of Cheer & Play feature? Tweet #12DaysofPlay and let us know on Twitter!
Spread the good cheer! Share this feature by clicking one of the social media buttons below.
---