It's Day 3 of our 12 Days of Cheer & Play event! And with new games releasing every week, GameHouse has released plenty of Christmas games over the years. But just how many Christmas games are there in the GameHouse library? Let's have some fun!
Can you guess the number of Christmas games GameHouse has?
Scroll down to play!
Pick a number.

Do you have a number? Great!

We'll give you a hint…
It's more than the number of hours in a day.

It's less than the number of days in a season.

It's more than the number of weeks in a year.

It's less than the number of minutes in an hour, but only just!

The answer is…
59 CHRISTMAS GAMES

Did you guess the correct answer? Were you close?
Share your results with us on social media!

Discover more Christmas games on our YouTube Channel!
Plus, check out the newest Christmas games releasing this year at GameHouse!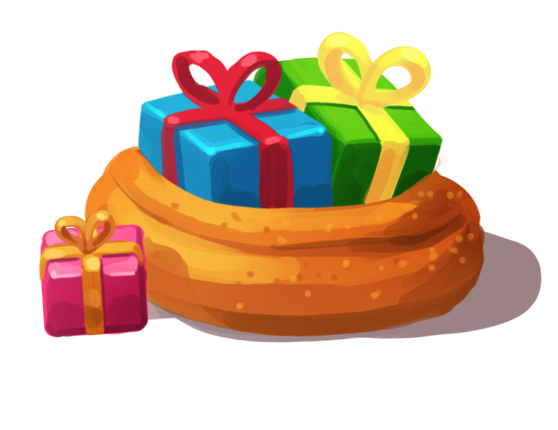 Add More Play to Your Day
Become a GameHouse Member!
Become a GameHouse Member today and enjoy unlimited play of over 2,500 games with no ads or time limits. Plus, be the first to play new GameHouse Premiere Exclusives when they launch.
Don't miss out on the fun!
Our games are something we want our players to be able to count on. Learn more about how the GameHouse team is continuing to bring you the games you love – from our homes to yours.

---
Join the Conversation!
What did you think of this 12 Days of Cheer & Play feature? Tweet #12DaysofPlay and let us know on Twitter!
Spread the good cheer! Share this feature by clicking one of the social media buttons below.
---