Do you know what makes the holidays sweet? How about a special treat! Today officially marks Day 4 of our festive 12 Days of Cheer & Play event, and we're highlighting some of our favorite holiday treats to snack on while playing games. Our list contains sensational snacks such as…

1. Candy Canes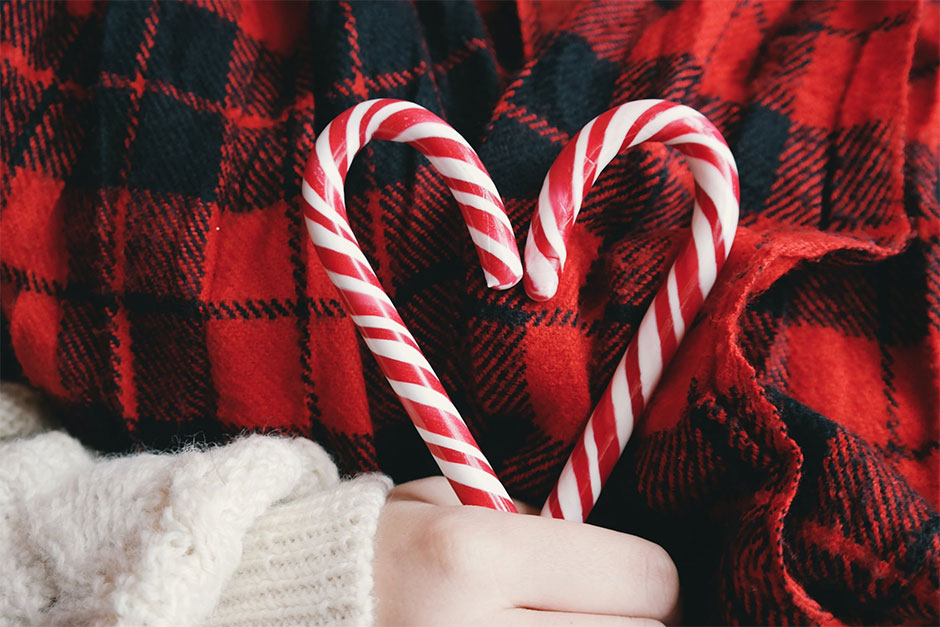 When it comes to holiday treats, candy canes are a popular staple. The first mention of this sweet, distinctively shaped treat can be traced all the way back to 1670! German folklore suggests a choirmaster was looking for a way to keep noisy children quiet during Christmastime church services. The solution? Sugar sticks shaped like a shepherd's crook!
While no one is quite sure when the distinct peppermint taste that is so well-loved first became popular, these days you can find candy canes in every color and dozens of different flavors!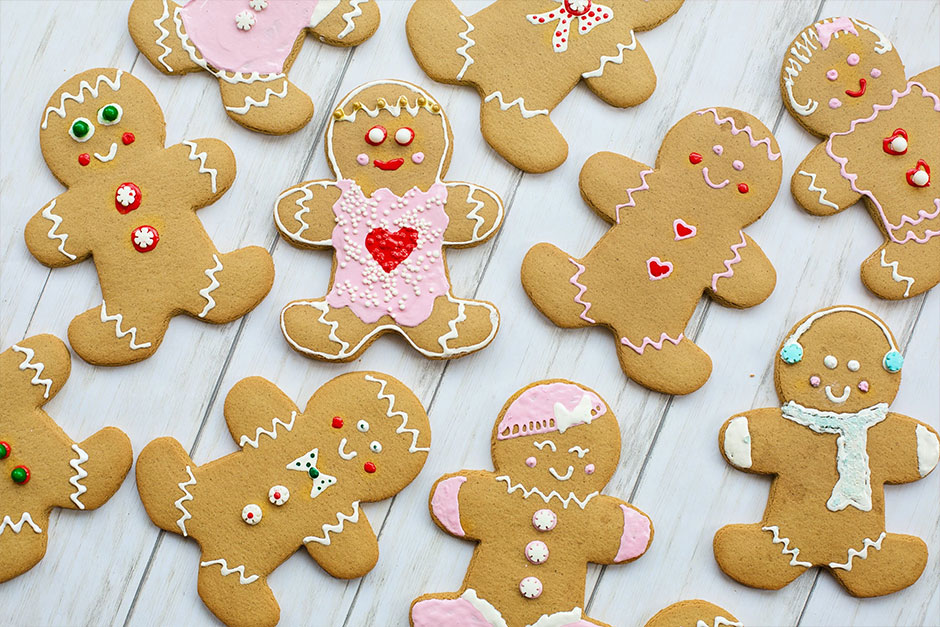 2. Gingerbread
It's universally accepted that gingerbread is by far the tastiest home construction material. But did you know the delicious snack has roots that trace all the way back to ancient China? It was here ginger was first grown, and eventually spread out all over the world!
Gingerbread houses, on the other hand, first popped up in 16th century Germany. It's hard to know whether the Brothers Grimm inspired the creations with their fantastical story of Hansel and Gretel, or if it was the other way around. These days, gingerbread comes in a variety of shapes and sizes, including gingerbread cookies, houses, windmills, and a favorite of the Dutch GameHouse office: speculaas!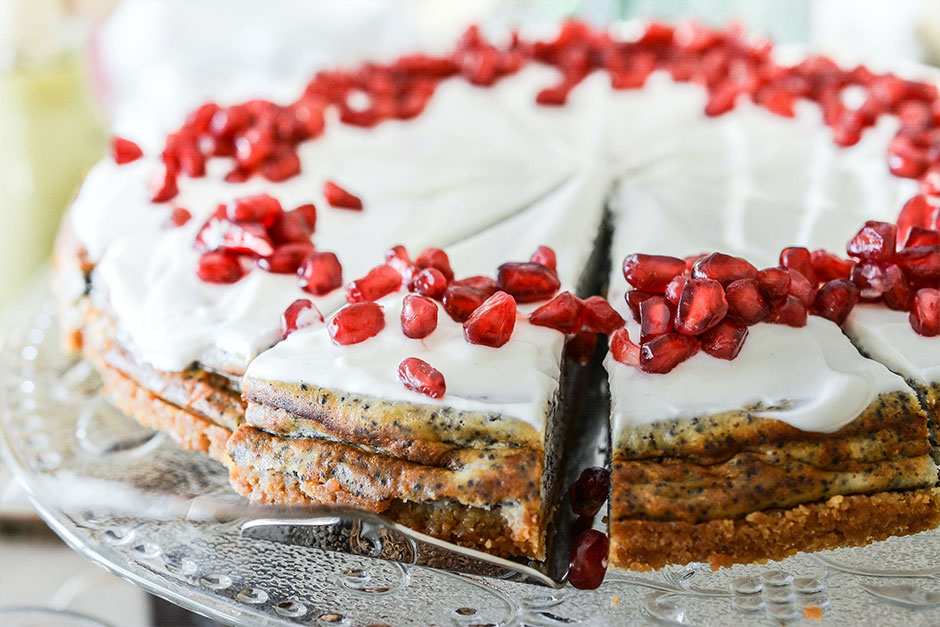 3. Cake
You can never go wrong with a delicious cake! Whether you're enjoying cakes filled with candied fruit or spices, people all over the world have their own unique takes – from traditional takes to homemade recipes, cake is a Christmas favorite all over the world. Just don't go eating too much!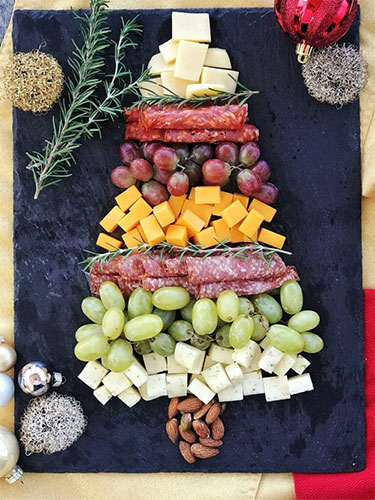 4. Charcuterie Board (aka Cheese Board)
Looking for a savory snack a bit on the fancier side? Maybe this is the year to make a charcuterie board! This traditionally French snack is almost as fun to make as it is to eat. Pick out your favorite meats like salami, turkey, or chorizo, then pair them with complementary cheeses, fruits, nuts, or veggies! You can also assemble the board without meat if you're vegetarian. This snack can be as simple or fancy as you'd like. For that extra festive feeling, try arranging the food in the shape of a Christmas tree!
Image courtesy Holley Grainger

You've Got the Snacks.
Now Feast on Unlimited Games!
Enjoy a whole cornucopia of games when you become a GameHouse Member. Feast on over 2,500 games without ads or time limits. It's a virtual buffet of all you can play! Plus you'll get to be the first to play new GameHouse Premiere Exclusives when they launch. Don't miss out on the fun!
Our games are something we want our players to be able to count on. Learn more about how the GameHouse team is continuing to bring you the games you love – from our homes to yours.

---
Join the Conversation!
What did you think of this 12 Days of Cheer & Play feature? Tweet #12DaysofPlay and let us know on Twitter!
Spread the good cheer! Share this feature by clicking one of the social media buttons below.
---