Are you a fan of roadshow antiques? Or maybe exploring little antique shops in search of hidden treasures? Now you can experience the joy of antiquing from home combined with a royal mystery in a brand new GameHouse Premiere Hidden Object exclusive: Faircroft's Antiques – Treasures of Treffenburg Collector's Edition!

Faircroft's Antiques: A Brand New GameHouse Premiere Game
Give a round of applause to the new Hidden Object game Faircroft's Antiques making its worldwide debut at GameHouse! Inspired by classic style Hidden Object games, Faircroft's Antiques is a beautiful new Hidden Object series created by Boomzap Entertainment. Join antiquities expert Mia Faircroft as she uncovers the secrets of the Treffenburg Crown Jewels!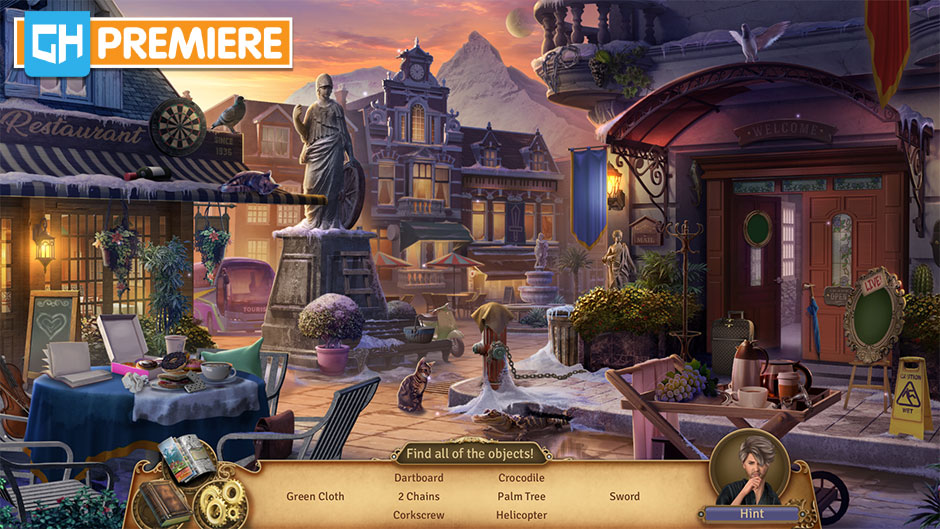 Explore the charming European town of Treffenburg, where history is hidden around each and every corner. The lavish location is brought to life with a welcoming variety of citizens and locals. And just beneath the surface, the vivid tale of the mysterious Harcourt family waits to be discovered! Can you decipher the clues leading to the Treffenburg Crown Jewels?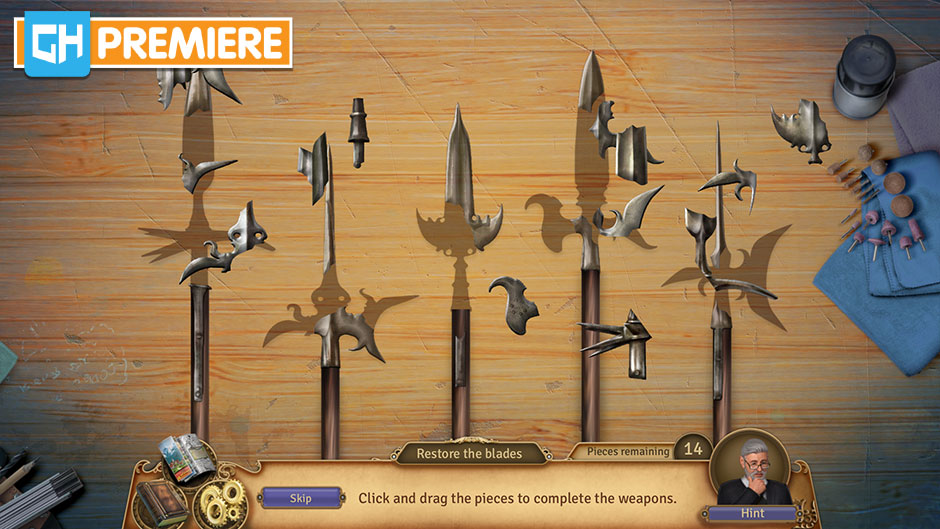 A Classic Hidden Object Game with a Refreshing Twist
Faircroft's Antiques – Treasures of Treffenburg makes an immediate impression with its bright and vivid visual art style. Each scene is beautifully rendered down to the smallest detail – and when it comes to antiques, the details count! Pour over hundreds of hidden objects and potential treasures, recover authentic pieces, and restore antiques to their former splendor to be enjoyed all over again. With over 140 hidden object levels and minigames, there's plenty to find in Faircroft's Antiques!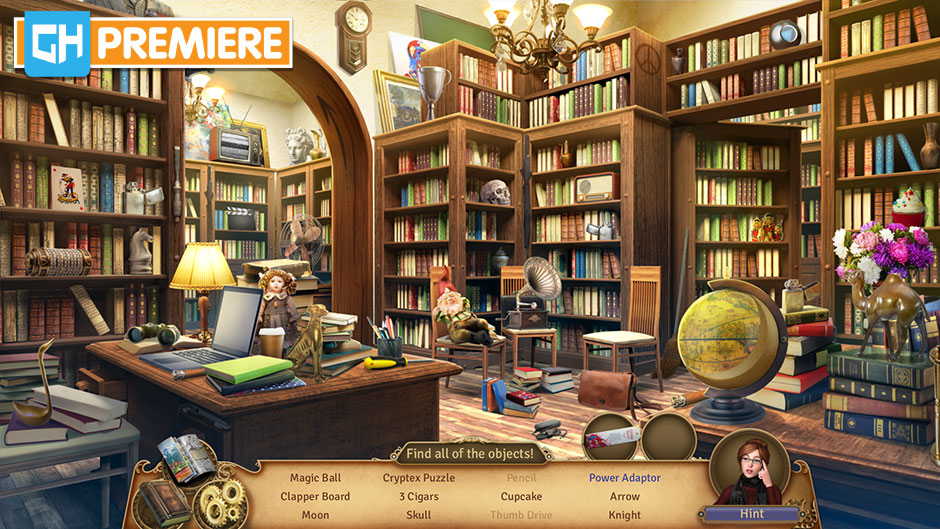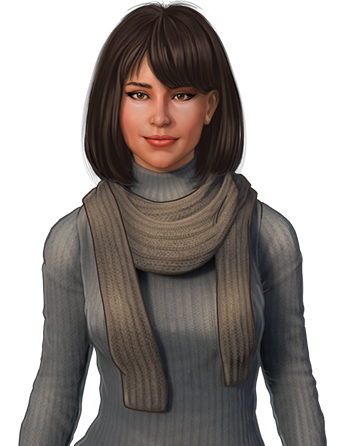 Don't Miss Out on Faircroft's Antiques –
Become a Member Today!
The clock is ticking on our new GameHouse Premiere exclusives! Become a GameHouse member today and be the first to play new Premiere games when they launch. Plus, play over 2,500 games with no ads or time limits as part of your membership!
Our games are something we want our players to be able to count on. Learn more about how the GameHouse team is continuing to bring you the games you love – from our homes to yours.

---
Join the Conversation!
Have you played Faircroft's Antiques – Treasures of Treffenburg? Tweet #FaircroftsAntiques and share your thoughts with us on Twitter!
Like what you read? Please share this feature by clicking one of the social media buttons below!
---