Last Updated: September 4, 2020

If you're a Windows user, chances are you've used Internet Explorer at least once. On older Microsoft computers, it's the default web browser. However, according to Microsoft's security chief Chris Jackson, Internet Explorer comes with a number of safety issues and will soon to be a thing of the past.
As part of our commitment to making our players' experiences the safest they can possibly be, we no longer support Internet Explorer on our website. But don't worry! If you're currently using Internet Explorer to play games, there's some great alternatives out there, which we will be outlining a little later in this article.
What's Wrong with Internet Explorer?
So why is Microsoft's own security chief discouraging people from using Internet Explorer? According to him, it's a matter of safety and "technical debt". So what exactly does this mean?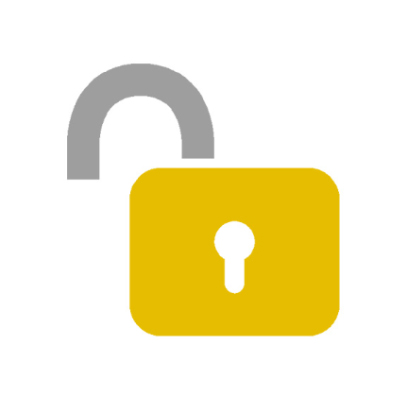 1. Internet Explorer Has Security Problems
Microsoft officially stopped supporting all versions of Internet Explorer up to Internet Explorer 10 back in 2016. That means no patches or security updates, which leaves your computer more vulnerable to issues such as viruses and malware. The most recent version, Internet Explorer 11, also contains a slew of security issues that can compromise your computer.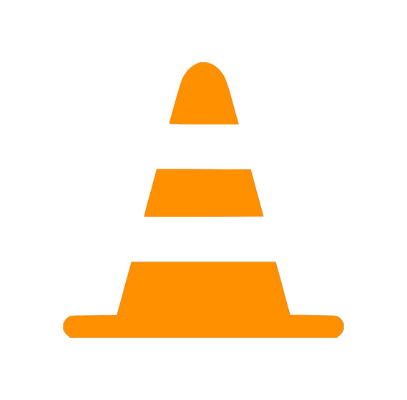 2. Websites Don't Work Well
Unlike other browsers, Internet Explorer has problems displaying websites correctly. This can result in layout issues, or websites appearing otherwise "broken" and difficult to use. And let's face it: When even Microsoft says it's time to get a new browser, it's time to get a new browser!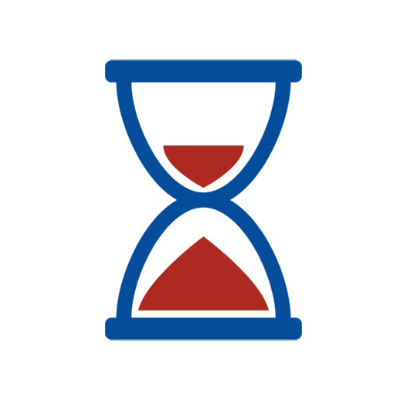 3. Internet Explorer is S…L…O…W…
Compared to other browsers, Internet Explorer is slow. Really slow. And it's a direct result of years of patches and fixes. Think of it like an old car: Sure, it still runs, but the older it gets, the more you need to get it fixed, parts replaced – not to mention it's lacking the latest safety features. Internet Explorer is much the same.
Safety is Key: Choosing the Right Browser for You
If you've used Internet Explorer for years, naturally changing your default browser will probably sound a bit spooky. However, even Microsoft is encouraging Internet Explorer users to move to a safer alternative, such as…
1. Microsoft Edge
If you're a Windows 10 user, good news! Microsoft Edge is already installed on your computer and only a click away. In addition to being Microsoft's newer and safer alternative to Internet Explorer, the web browser is actively kept up-to-date with the latest Microsoft security features.
If you're using an older version of Windows, such as Windows 7 or 8, the browser does not come default with your computer and will need to be downloaded separately.

Pros:
Cons:

Microsoft's official replacement for Internet Explorer
Up-to-date security features
Better performance and loading speeds
Comes with Windows 10

Must be installed separately if not using Windows 10
2. Mozilla Firefox
Firefox is web browser from Mozilla with an extra emphasis on privacy. In addition to Enhanced Tracking Protection to protect your data, Firefox will also alert you if your information turns up anywhere it shouldn't, making it one of the most secure web browsers available today.

Pros:
Cons:

Automatic privacy and Enhanced Data Protection
Free data breach alerts
Better performance and loading speeds
Compatible with Windows 32-bit and 64-bit computers.

Must be installed separately
3. Google Chrome
Google Chrome is one of the most popular web browsers today. Simple, secure, and fast, Chrome comes with a variety of built-in and customizable security features to make your web browser perfect for you.

Pros:
Cons:

Automatic security protection from phishing and dangerous sites
Better performance and loading speeds
Easily accessible
Works on any operating system or device

Must be installed separately
Need More Help Choosing the Right Browser for You?
Our Customer Support team is dedicated to helping you find the best solutions. Feel free to reach out to our team using the button below if you have any questions. We'd be happy to assist you!

Your Home for Safe Gaming
Play all your favorite casual games without having to worry about security. At GameHouse, we're committed to providing a safe and secure experience for all our players. Become a GameHouse Member today and enjoy unlimited play on one of the safest casual gaming websites available.
Our games are something we want our players to be able to count on. Learn more about how the GameHouse team is continuing to bring you the games you love – from our homes to yours.