Emily O'Malley is a world-class cook, a loving mother, and a time management extraordinaire. From the start of her very first sequel, it was clear the ambitious young woman had her sights set on the stars. Since her debut fourteen years ago, Emily's started multiple restaurants, a vlog – oh! And now stars in her very own mobile games!

A Delicious Selection of Games at Your Fingertips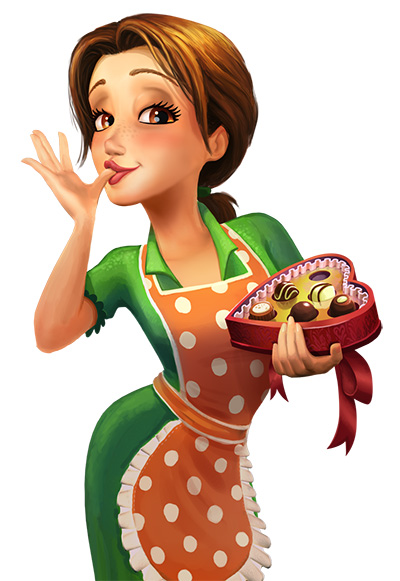 As Delicious fans are sure to know, in addition to her home at GameHouse, Emily's set up shop in the GameHouse Original Stories App. Available on Android and iOS mobile devices, the GHOS App acts as Emily's pantry on-the-go. From the app, you're able to play not only classic Delicious games like Delicious – Emily's True Love, but also newer Delicious games such as Delicious World.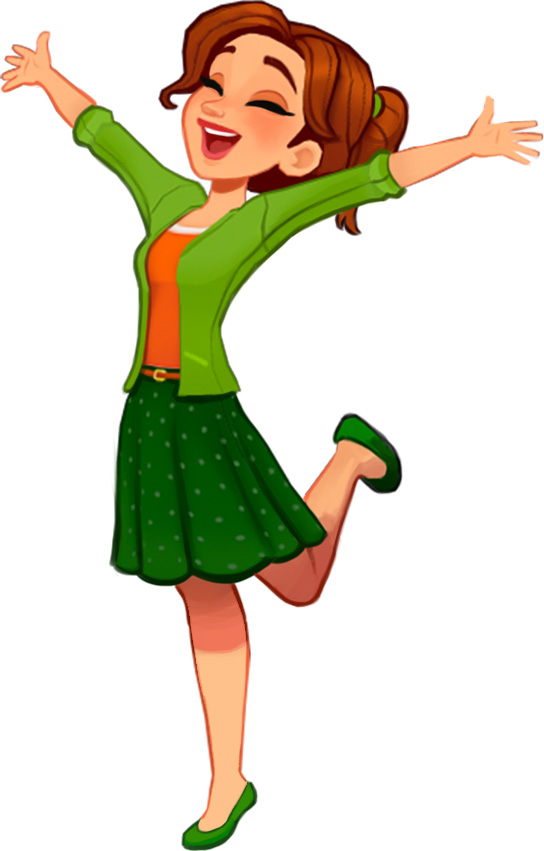 In fact, there's over a dozen Delicious games to choose from in the GHOS App. No matter what sort of Delicious game you're craving, you'll be sure to find something you'll love!
Stories You Can Snack On – On the Go!
Ok, so you're familiar with Emily's classic dishes. How about something new? Emily's story starts fresh with brand new ingredients, twists and turns in the free-to-play Delicious World. "Free to play" you ask? That's right – Delicious World is free to play!
Delicious World is an episodic game, which means it gets new story updates and episodes on a regular basis. Emily's adventures take her all over the world. As the story progresses, you'll meet both new and familiar faces, and of course, master new culinary dishes! The newest game update is right around the corner, so be sure to check it out!

GameHouse Original Stories subscribers also receive additional benefits. In addition to unlimited hats (or lives) in Delicious World, subscribers also get guaranteed Daily Delights every day – no resets. Even if you miss a day, you'll never miss a login bonus! Bon-us appetít!
Stay a While with Delicious – Bed & Breakfast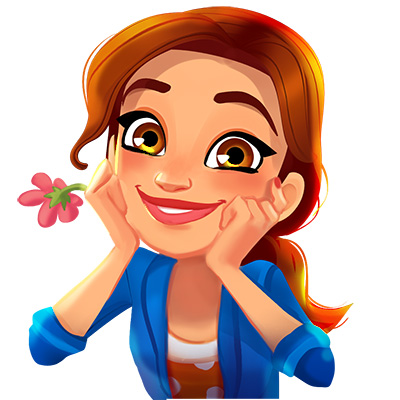 Craving something different? Try Delicious – Bed and Breakfast: a new Match 3 game where Emily builds her own five-star bed and breakfast. Get away from the hectic rush of everyday life and settle down with snack-size fun!
A B&B in the countryside is the perfect getaway for the intrepid armchair traveler or commuter. Yet even from the comfort of home, Delicious – Bed and Breakfast serves up the comfort of the countryside with a delicious selection of bite-size levels. Fix up an old mansion, grow your own ingredients, and entertain guests from all over the world!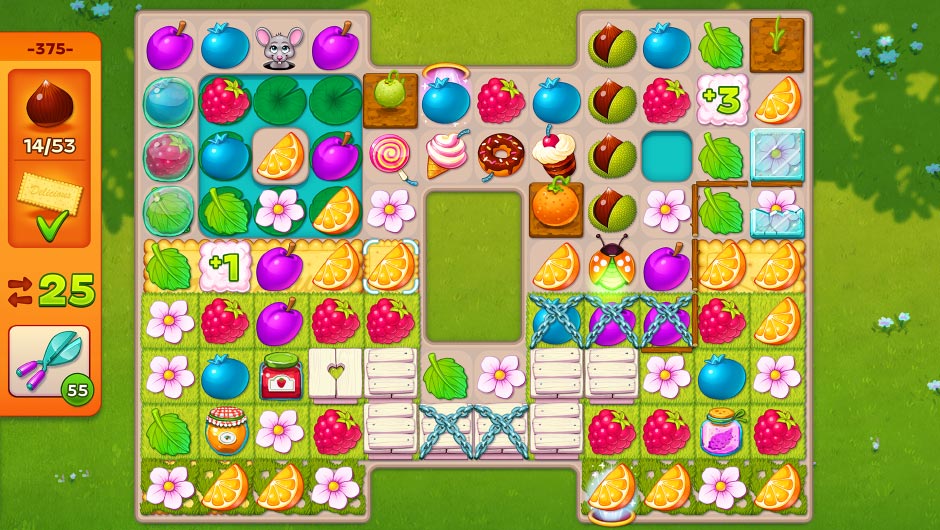 Delicious – Bed & Breakfast is available to play now, and will soon be added as part of the GameHouse Original Stories subscription, meaning more special benefits for members. Start playing free today!
Play Delicious – Bed & Breakfast FREE
Learn more about the GHOS Subscription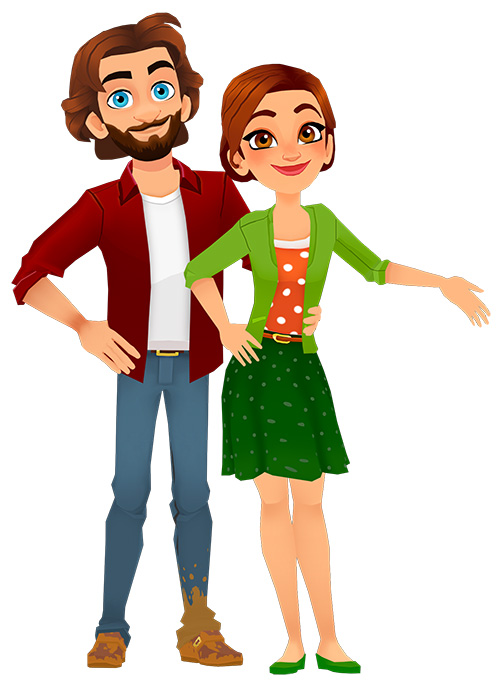 The Story Continues in the GHOS App!
Craving more Delicious adventures? Play Delicious World and Delicious – Bed & Breakfast for free! Download the GameHouse Original Stories App and take your favorite games with you wherever you go.

---
Join the Conversation!
What do you think of Emily's delicious mobile adventures? Tweet #deliciousgames and let us know on Twitter!
Like what you read? Please share this feature by clicking one of the social media buttons below!
---