Today we have a treat for Time Management fans craving a delicious new game. A wedding is on the horizon. Bake a cake and save the date! Oh, but there's just one problem. There's no bakery on this island… What's a couple to do? Hop to it and solve this delectable dilemma in Katy & Bob – Cake Cafe Collector's Edition! Click Play below to watch the trailer.
A Taste for Wedding Cakes
Katy & Bob – Cake Cafe Collector's Edition introduces us to engaged couple Katie and John. The big day has already been planned, but what about the cake? There's no place that makes cake on this island, leaving our soon-to-be newlyweds with a terrible dilemma. What are Katie and John to do?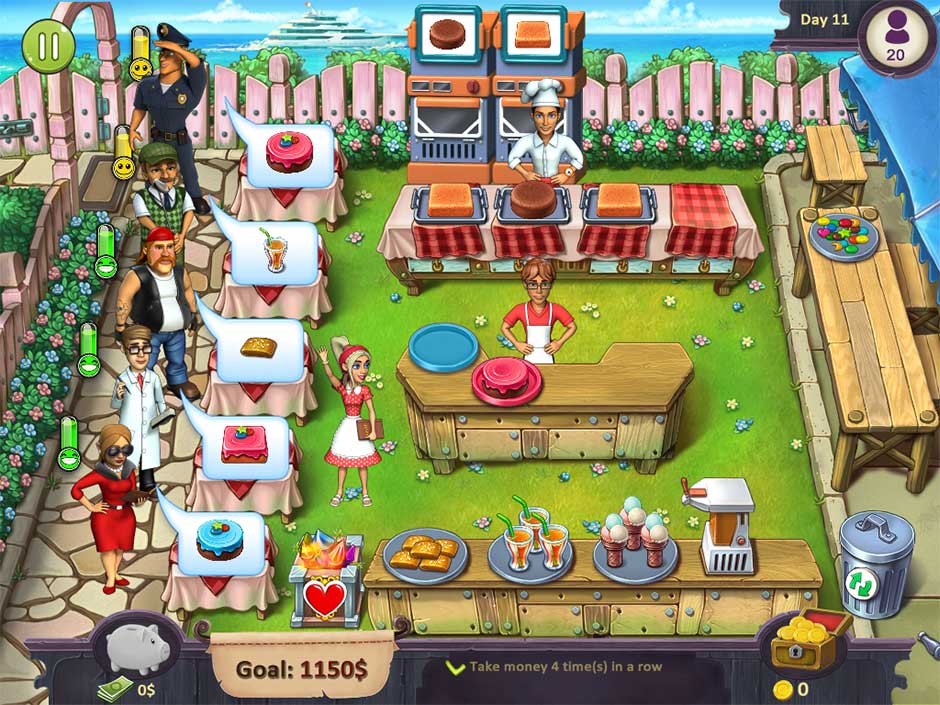 Where there's a will, there's a way! With no bakery on the island, the seeds of solution take root and the creation of a new confectionary cafe springs into life. Transform a wedding plan into a booming cake cafe!
A Day at the Cake Cafe
Katy & Bob – Cake Cafe Collector's Edition features sixty mouth-watering Time Management levels. Establish your booming business in three stunning locations on a beautiful, romantic island. Take control and manage your team as you earn upgrades and trophies. With bonuses available on every level, there's no need to sign up for the wedding registry. Captivating gameplay is the gift that keeps on giving!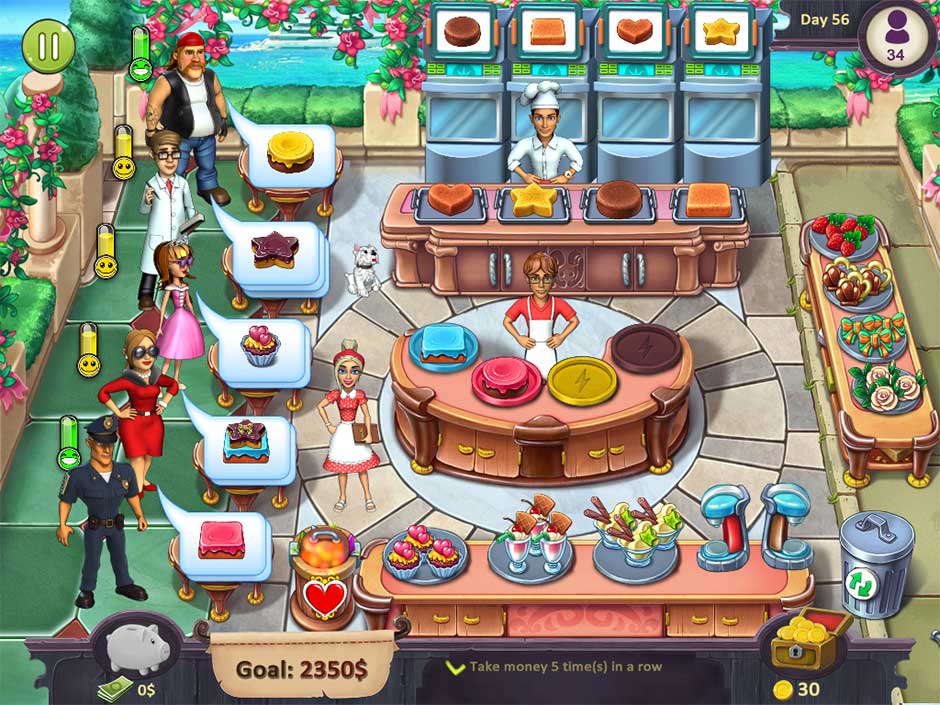 Meet a cast of lovable characters and make John and Katie's wedding the wedding of their dreams. The big day is here! Will you say 'I do'?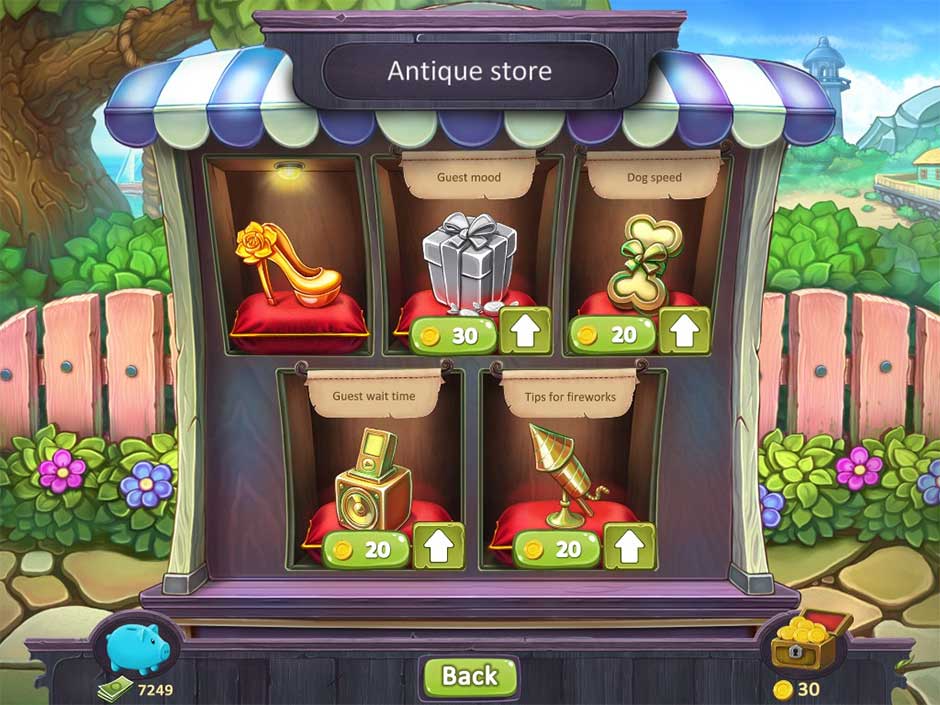 Now Available at GameHouse
RSVP and save the date!
---
Join the Conversation!
Like what you read? Visit GameHouse on Facebook or tag #GameHouse (@GameHousePlay) on Twitter!
Already played the game? Share this feature by clicking one of the social media buttons below!
---