The Eventide hidden object game series continues with Eventide 3 – Legacy of Legends. If you haven't experienced the enchanting world of Eventide, you're in for a treat. From the talented minds at Artifex Mundi who brought you the Scarlett Mysteries and Lost Grimoires series comes a story of trial, triumph, and above all – pure magic. Click the Play button below to watch the trailer!
Forgotten, But Not Gone
Eventide 3 – Legacy of Legends is the third installment of the Eventide hidden object series. Step into the shoes of renowned botanist and Fern Flower guardian Mary Gilbert. With Mary, everything has a place and a rhythm. But an ordinary day is about to take an extraordinary turn when, during a routine visit to her brother, he's taken captive by sinister sorcerer Zmeys.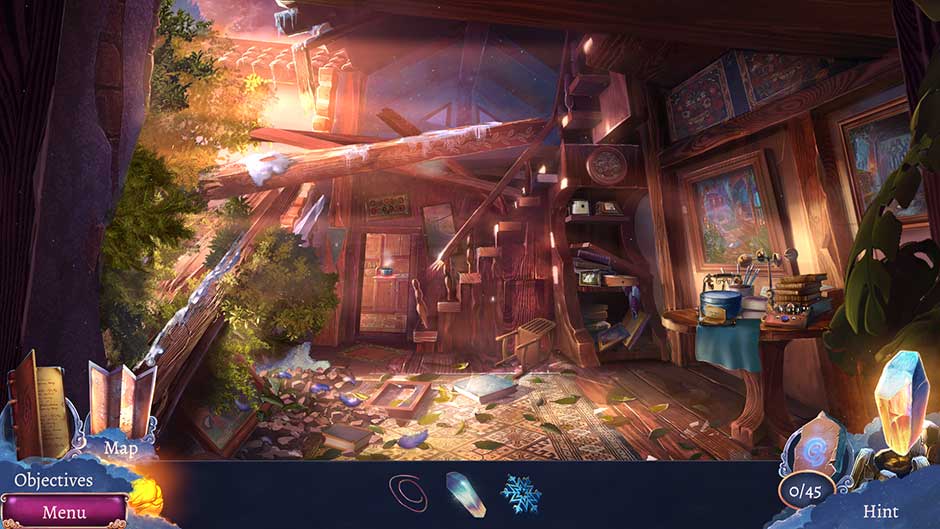 But there's more to the magical world of Eventide 3 – Legacy of Legends than meets the eye. The kidnapping of Mary's brother soon fuels an age-old conflict between humans and Clouders – ancient beings of a fantasy world. Accompanied by her owl-like house spirit companion Aitvar, Mary will once again enter the magical world of eastern European deities, ancient creeds, and mythical lands. For it's only with the blessing of Perun, the god of thunder, that she'll be able to rescue her brother and prevent a looming catastrophic flood threatened by the conflict between the people of the land and the flying city.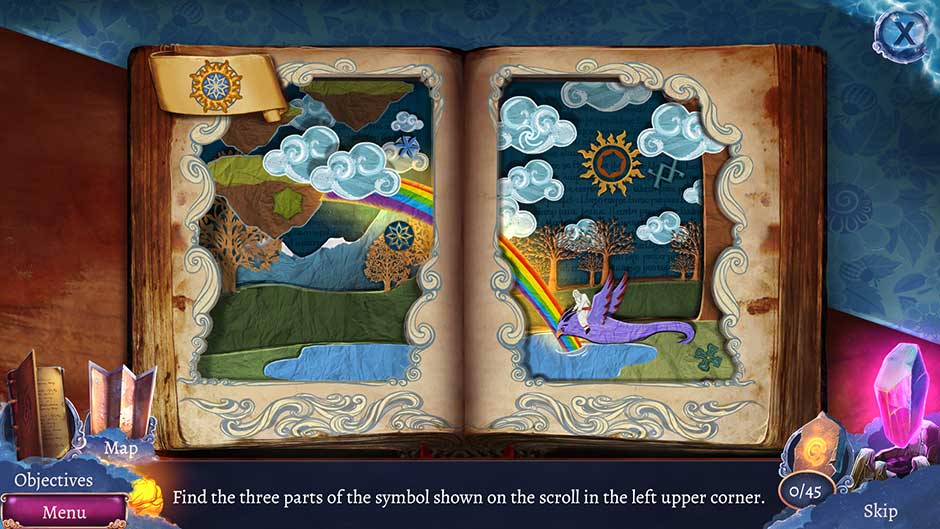 The Magic Within Eventide 3 – Legacy of Legends
Eventide 3 – Legacy of Legends is a hidden object adventure. Explore the fascinating world of Slavic legends and fables as you traverse enchanting lands and locations. Meet magical creatures, befriend them, and attempt to restore peace. In addition to finding hidden objects you'll need throughout your journey, an impressive 40 additional puzzles are hidden within the game. Solve them and you'll discover the hidden history of the ancient Clouders.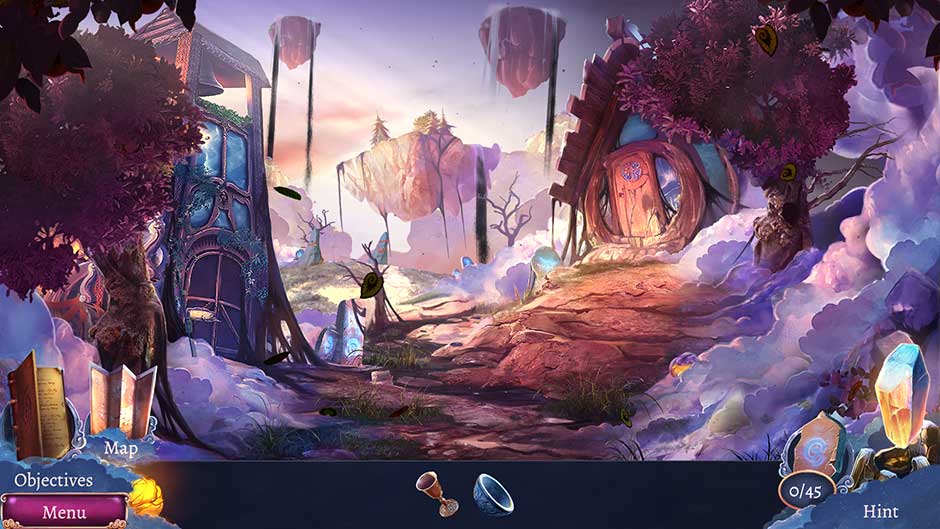 Yet there's even more treasures to uncover. Collect cards and deities for your trophy room and solve mind-bending puzzles and minigames. It will take both cleverness and resourcefulness to overcome ancient magic.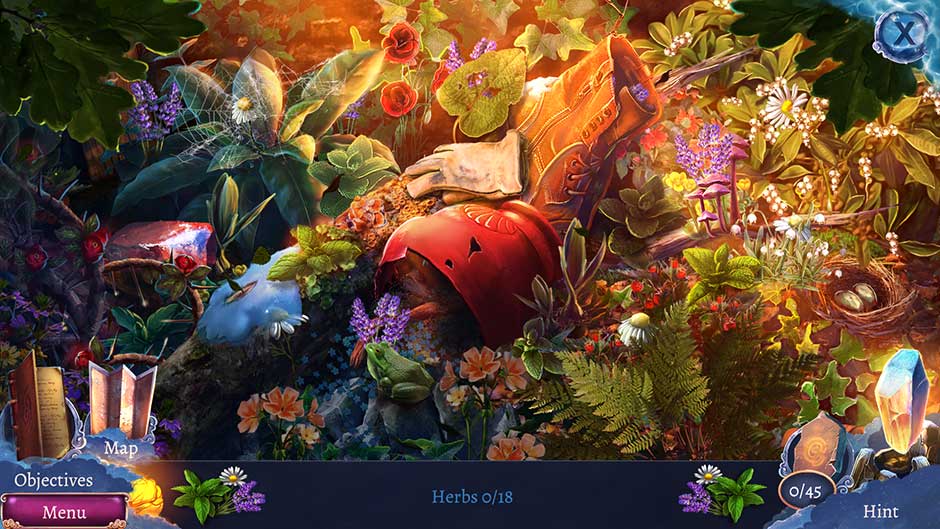 Finally, each of the fantastical concepts behind Eventide 3 – Legacy of Legends is brought to life with stunning music and beautiful, fully-animated 3D graphics. The magical world of Eventide has never felt more alive!
Now Available at GameHouse
Renew the ancient covenant between humans and Clouders.
Play Eventide 3 – Legacy of Legends today!