Hello, Agent! We have a strange case for you. Unexpected earthquakes, signals of mysterious origin, and bursts of activity in abandoned locations has raised call for alarm. We believe something big – and potentially sinister – may be happening.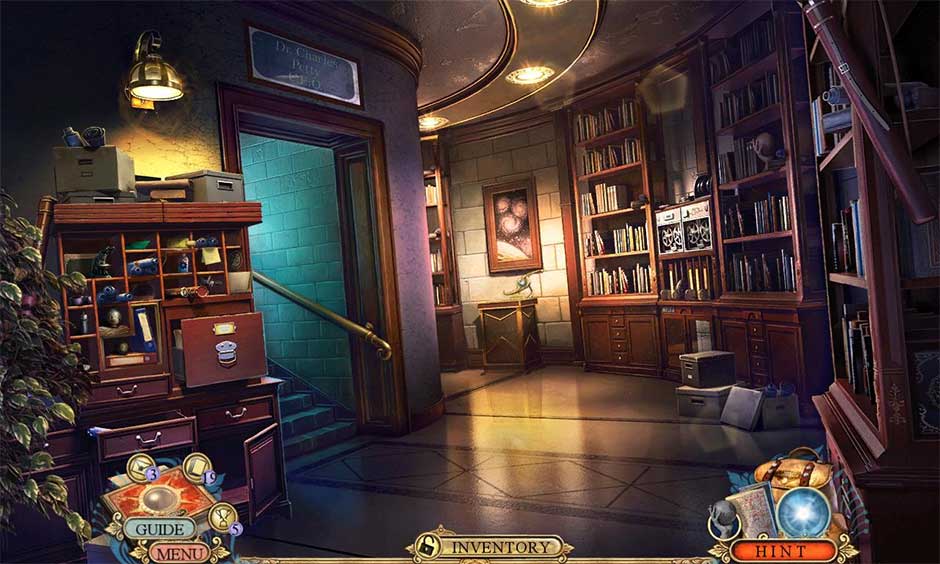 Mixed Signals
Hidden Expedition – Dawn of Prosperity Platinum Edition continues the popular hidden object series by Eipix Entertainment. A string of earthquakes has rocked the Montana Mountains, in a location where no previous seismic activity has been reported. At the same time, a mysterious signal is detected coming from the source of the quakes. Everything points to unnatural circumstances, and it'll be up to you to scout out the location and deduce the cause of the events.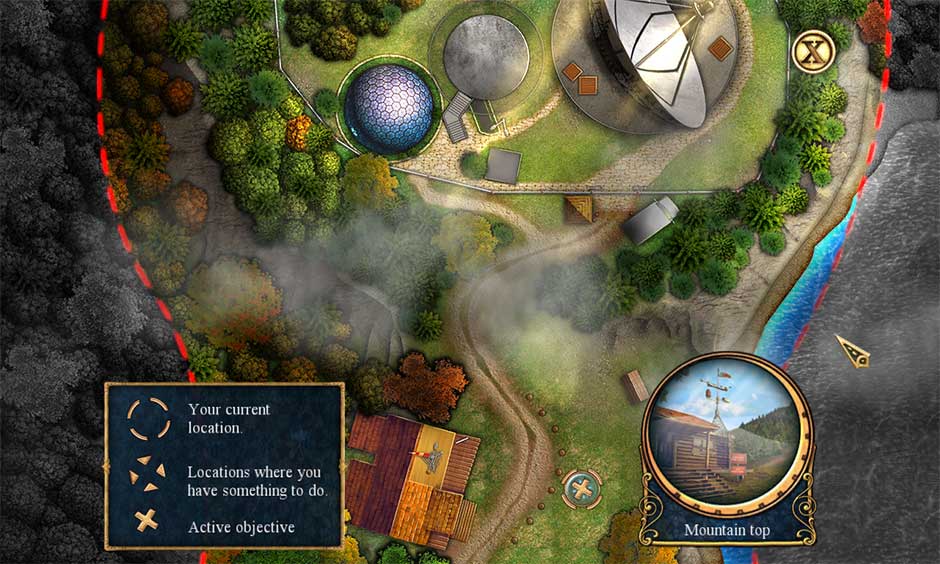 Odder still are the signs of activity detected in the nearby abandoned observatory. What secrets lie hidden beneath the observatory's dome? That's where you come in!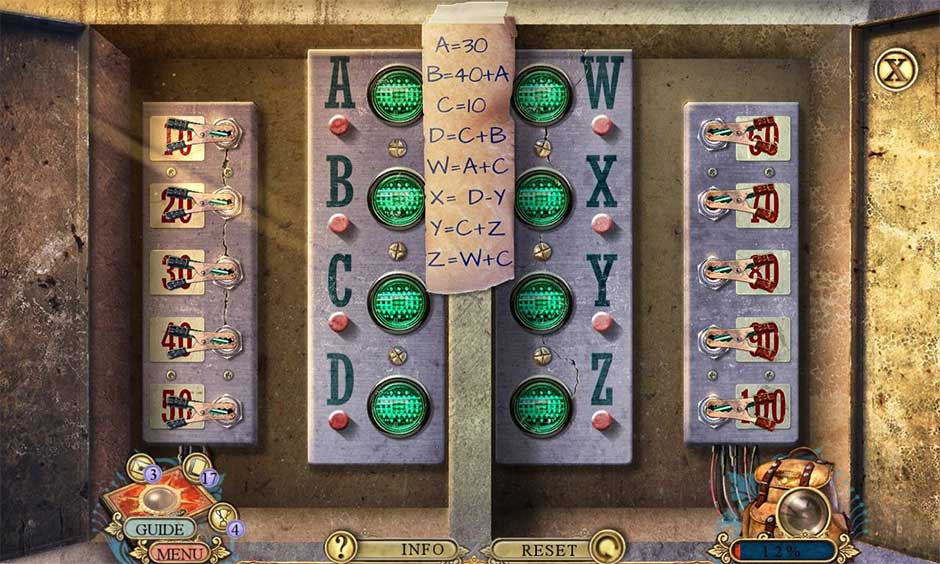 Observation and Discovery
Hidden Expedition – Dawn of Prosperity Platinum Edition will put all your search-and-find skills to the test. Observe and analyze locations. Find hidden objects necessary to progress and solve puzzles. Overcome trials and minigames and discover the source of the strange events!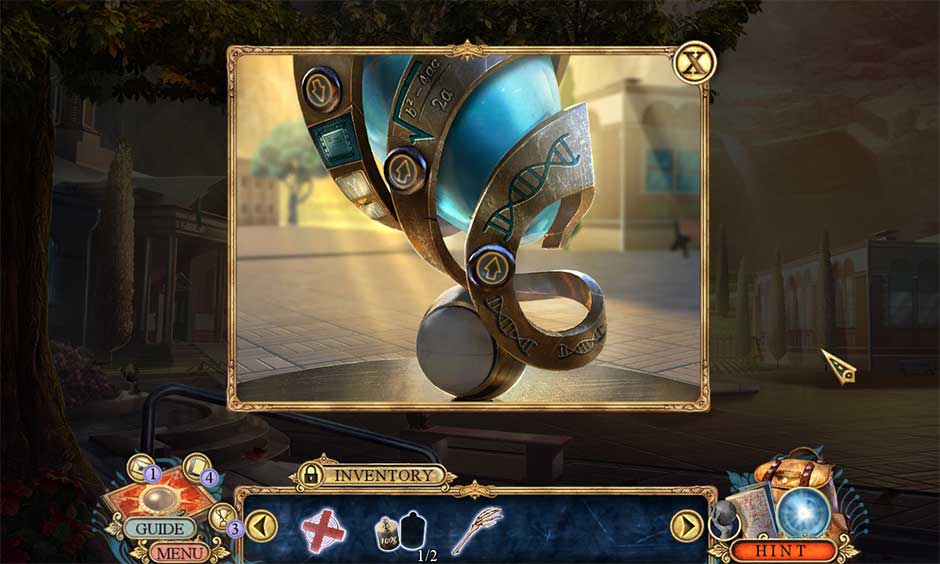 But like all good agents, you won't be going into the field empty-handed. With a Diary to keep track of important clues and a handy Map to mark your location, you'll be able to remain organized at all times. When times get tough, the integrated Strategy Guide is only a click away. You decide the mission difficulty – including the ability to customize your challenge at any time.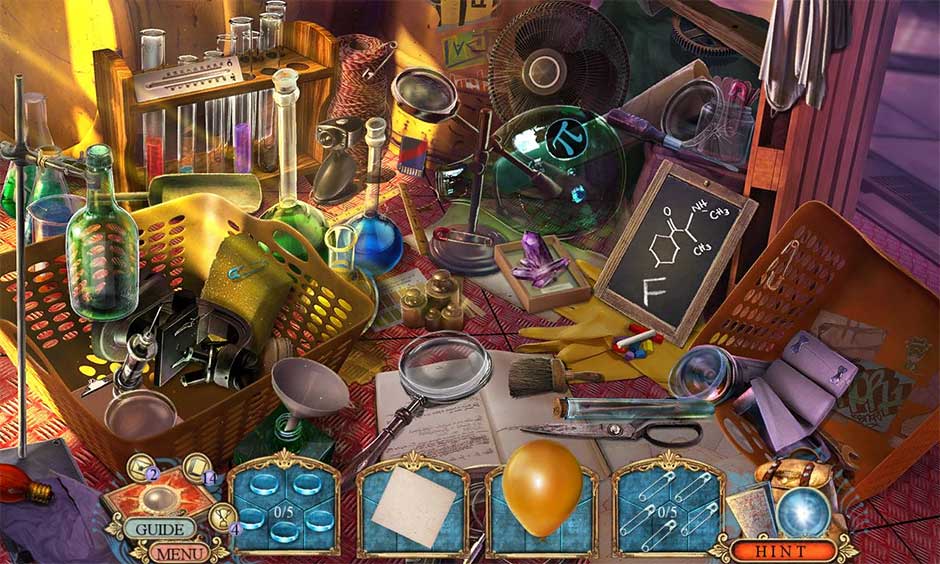 Top off your adventure by finding hidden globe collectibles and unlocking special achievements. Once you finish your mission, you'll get the chance to embark on one more: Play as a wunderkind genius in the bonus game.
Now Available at GameHouse
Should you choose to accept this mission, a helicopter is ready and standing by.
Play Hidden Expedition – Dawn of Prosperity Platinum Edition today!