Fear: part of the human condition. It's a disease that simultaneously keeps us safe and holds us back. Drowning, fire, forests, heights, enclosed spaces, birds, the cold, the paranormal, animals, thunder, and death itself – all are fears you will face in Sable Maze – Twelve Fears Platinum Edition.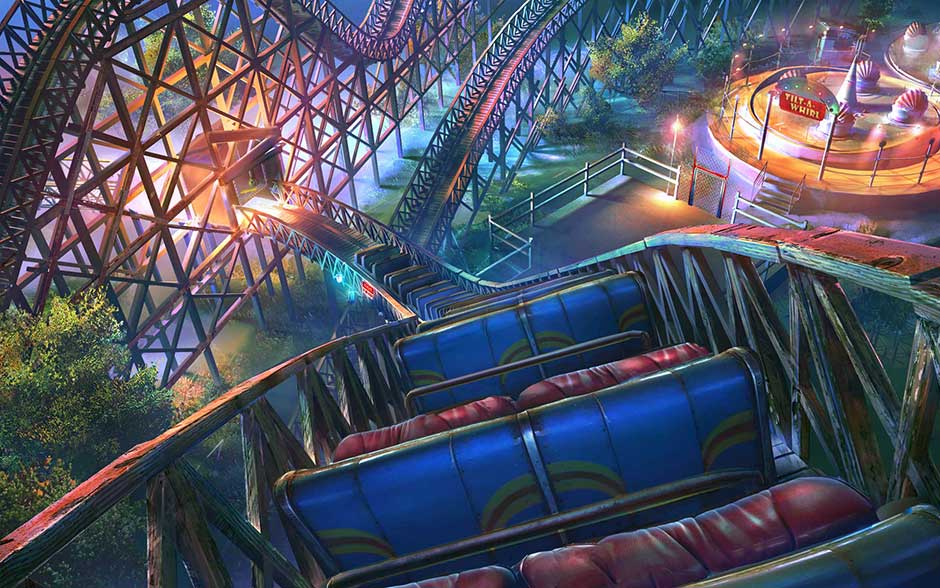 Enter the Maze
A fun day at the local carnival is about to turn sinister. Amber, your daughter, has mysteriously procured a free ticket into the Maze of Fears. Upon entering the labyrinth, she's immediately swallowed by the twists and turns of the supernatural attraction. You can save her and uncover the maze's secrets, but only if you dare to enter and face your fears.
Fatal Attraction
Sable Maze – Twelve Fears Platinum Edition comes with all the features you've come to expect from the series. Enter the attraction by first choosing from one of four difficulties: Casual for the passing carnival-goer, Advanced for those looking for a bit of challenge, Hard for the resident game master, or Custom for those looking for a truly unique experience. There's a fear and a difficulty for everyone!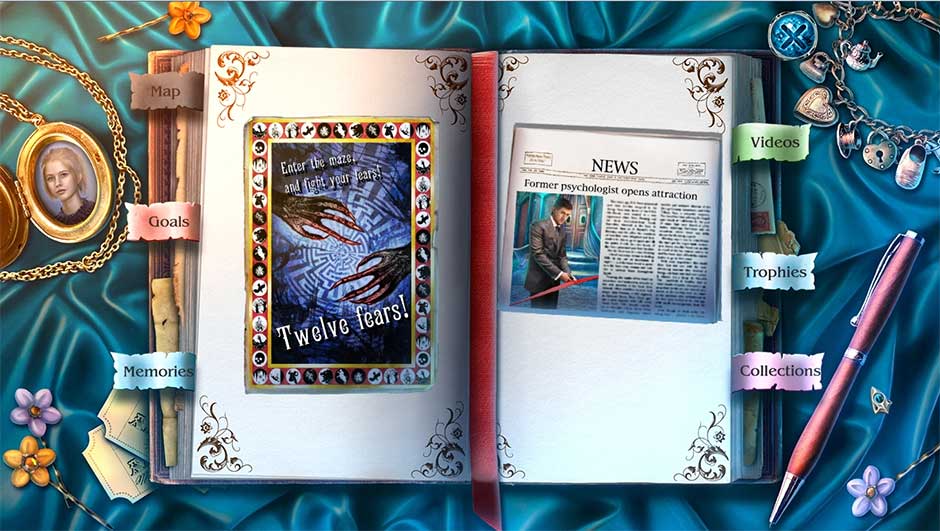 Five long chapters of horror await in this hidden object adventure. Find Amber, solve the mystery, and overcome your terrors as you make your way through the maze. Only the truly fearless will be able to navigate the puzzles, challenges, and hidden objects that lie entwined within the maze.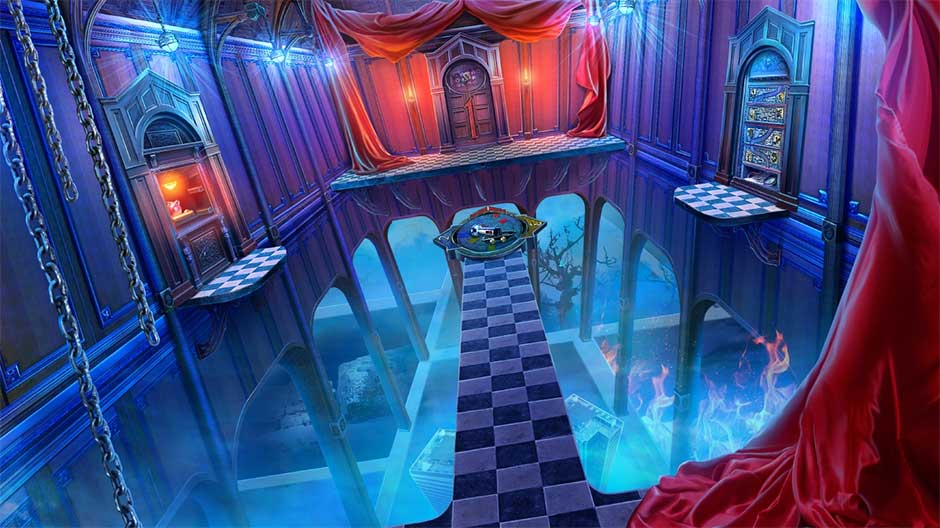 Final Destination
Emerge from the maze and you'll have a chance to tackle the bonus chapter, which will put you face-to-face with the source of fear itself. No obstacle is too great with the help of the integrated walkthrough, which contains solutions and answers for all chapters and collectibles.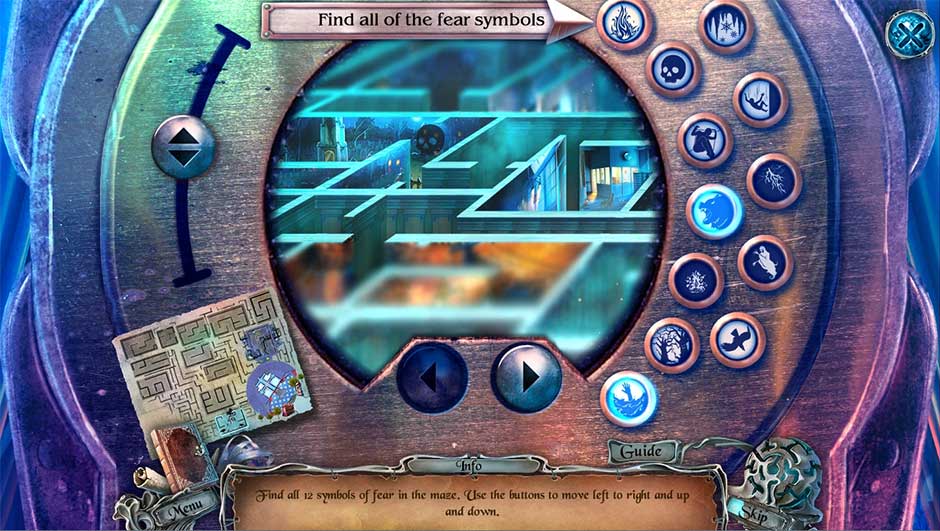 Enjoy additional Platinum Edition features, such as wallpapers, concept art, music, and even a developer diary detailing the making of the game. View collections and replay minigames at any time.
Now Available at GameHouse
It's a roller coaster ride. Once you get on, there's no turning back.
Play Sable Maze – Twelve Fears Platinum Edition today!
Eager for more? Check out Sable Maze – Forbidden Garden Platinum Edition.