1606 – Ise Province, Japan. The serene night ambience of the Tsu Castle is broken by the presence of someone new. A newborn, in fact, swaddled in a basket. A scroll filled with ancient markings is tucked away with the child. Making its debut at GameHouse is beautiful hidden object adventure Mythic Wonders – The Child of Prophecy Platinum Edition.
Fulfilling the Prophecy
It's been five years since that strange night. The orphaned child, now named Nobu, has been raised by a hand maiden living within the ancient castle. But an eve away from Nobu's birthday, the child is stolen away again. Could it be true, that Nobu is the child of prophecy? What other dark forces are at work here?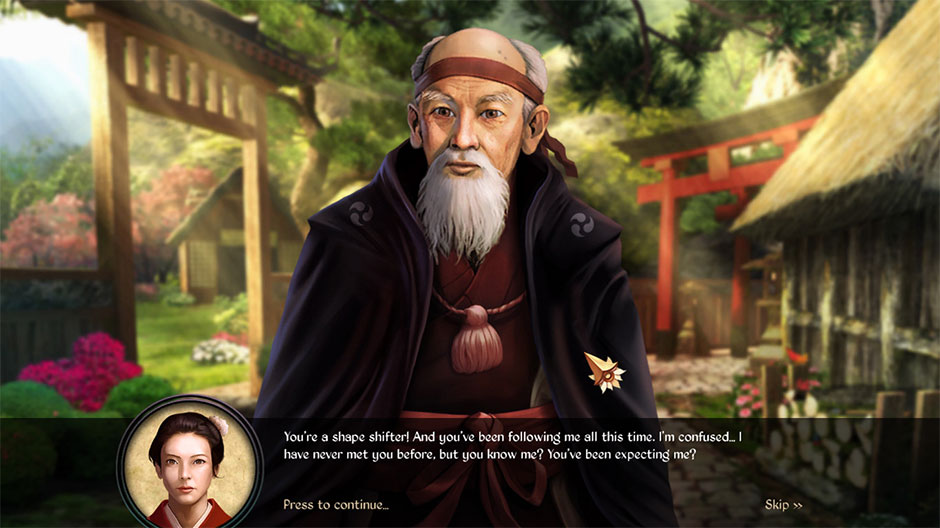 Yin and Yang
Mythic Wonders – The Child of Prophecy Platinum Edition balances the thrill of a hidden object adventure with the serene beauty of historic Japan. Much like yin and yang, these two aspects work in perfect harmony to deliver a gorgeous gaming experience.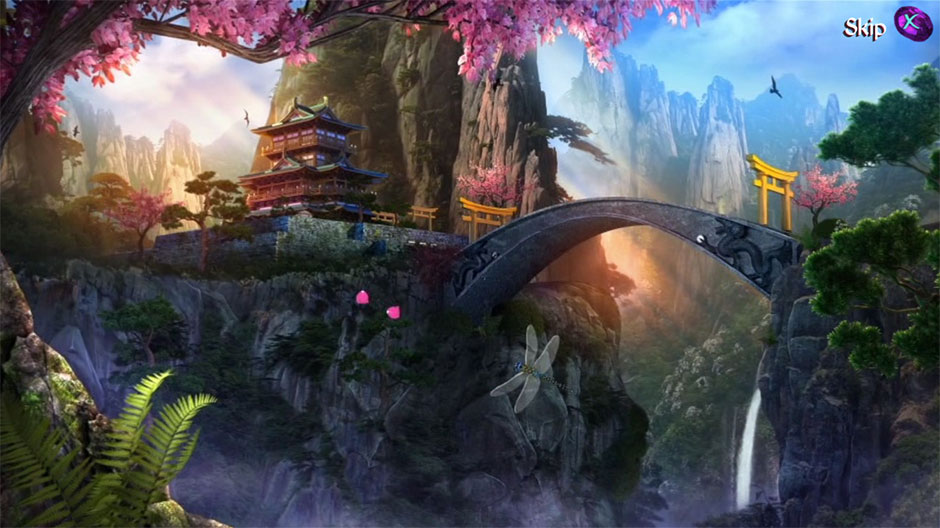 Finding balance while playing won't be hard. Start the game by choosing from 3 difficulty options, or create your own custom experience. If you feel your choice ill-suited at any point, you can easily change the game's difficulty without having to restart or lose your progress.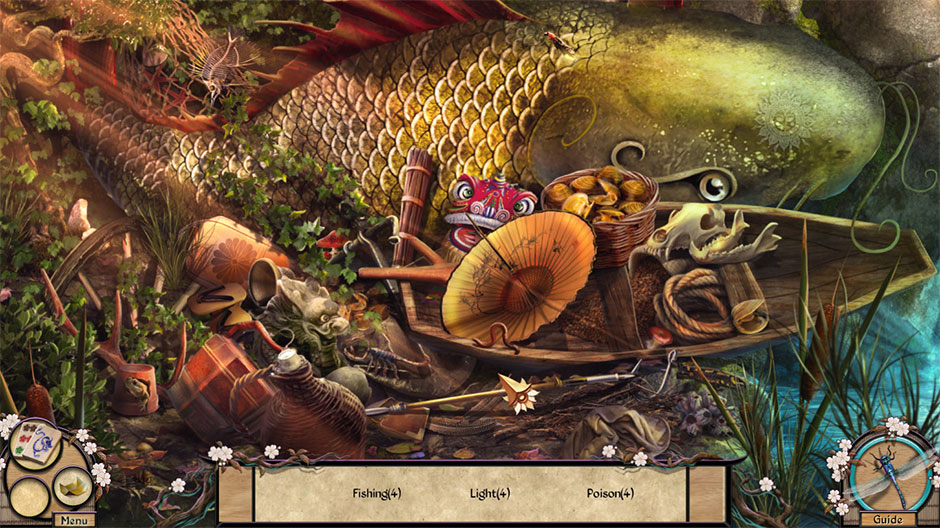 Additional features that will accentuate your journey include a multi-faceted journal and map. The map will reveal all nearby locations, their current state, and will allow you to fast-travel between them. The journal will keep track of any active tasks or interesting notes you find along the way.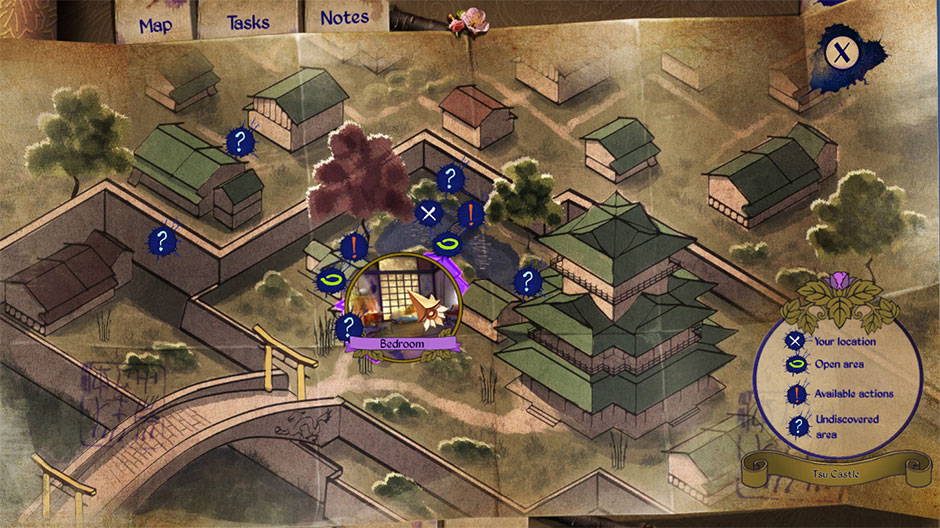 Finding Zen
Explore 5 lengthy chapters spread across stunning locations. Finding Nobu isn't the only task at hand. In addition to adventuring through the mountains and uncovering hidden objects, you'll also be tasked with finding hidden collectibles and trophies. There are 52 total collectibles to uncover. Succeed in your task, and any achievements you accomplish will unlock beautiful bonsai trees you'll use to decorate your own serene Zen garden.
Mythic Wonders
Additionally, Mythic Wonders – The Child of Prophecy Platinum Edition includes bonus features. Enjoy inspiring music, downloadable screensaver and wallpapers. Finish the main game, and you'll be able to play the game's exclusive bonus chapter, in which you must resolve a dispute amongst the gods themselves.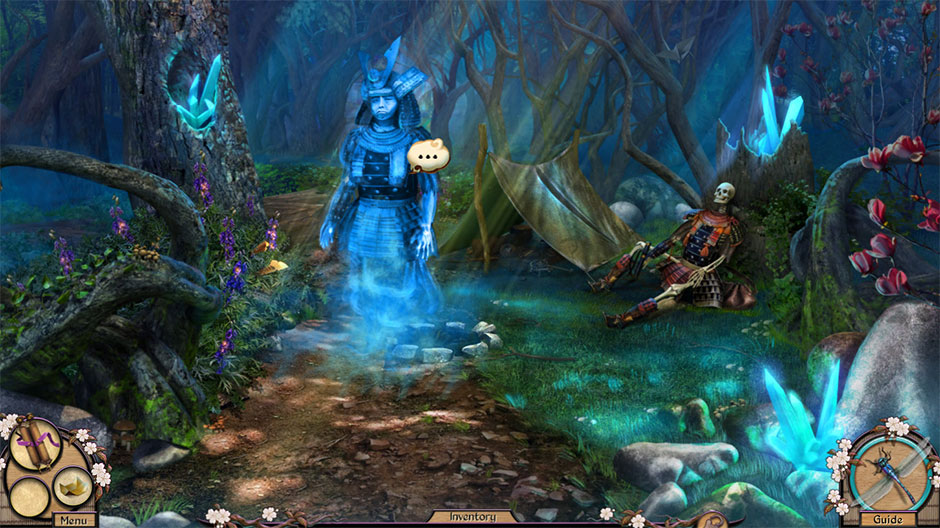 Now Available at GameHouse
Available for the first time at GameHouse, discover the stunning hidden object series for yourself.
Play Mythic Wonders – The Child of Prophecy Platinum Edition today!