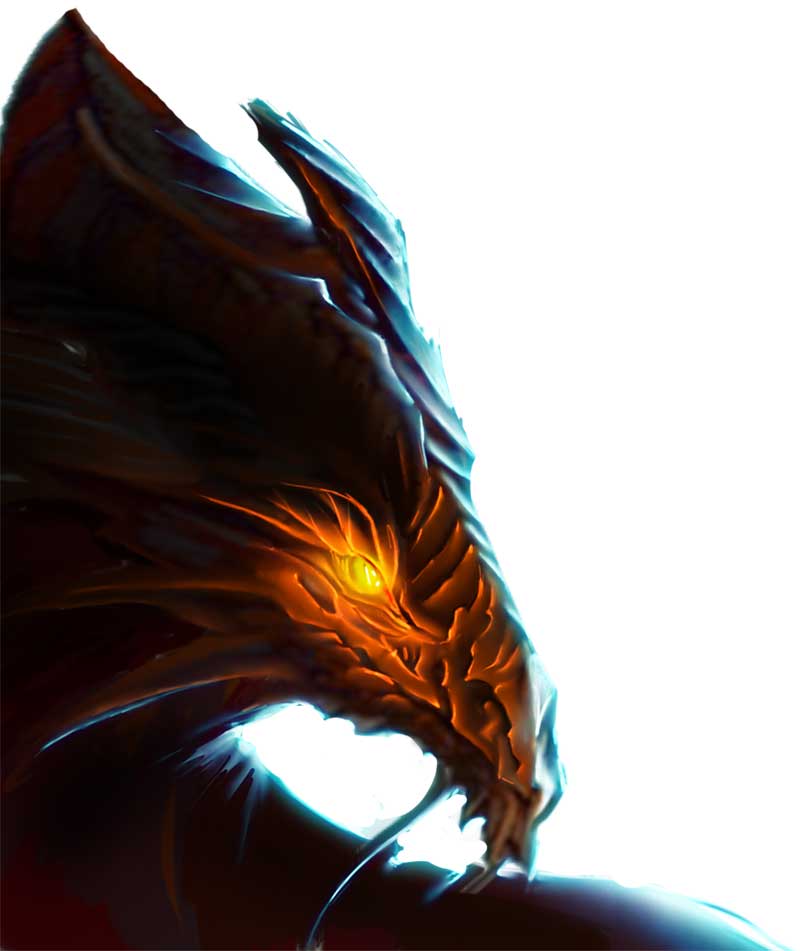 Get ready to fly away with the newest title of the ground-breaking Myths of the World game series from Eipix. A routine flight high above the mountains of Asia takes a sharp turn when you encounter none other than a mythical dragon! Within moments of starting the game, you'll find yourself plummeting headlong into the adventure of a lifetime in Myths of the World – The Heart of Desolation Platinum Edition.
Hidden Dragon – The Story
An ancient valley hidden deep within the lush mounts of Asia is home to more than one mythical creature. Living, breathing dragons serve as guardians of the sacred scenery, protecting the nature around them. Yet when the natural balance is thrown and one of their own becomes possessed by an evil foe, even the legendary dragons will require help.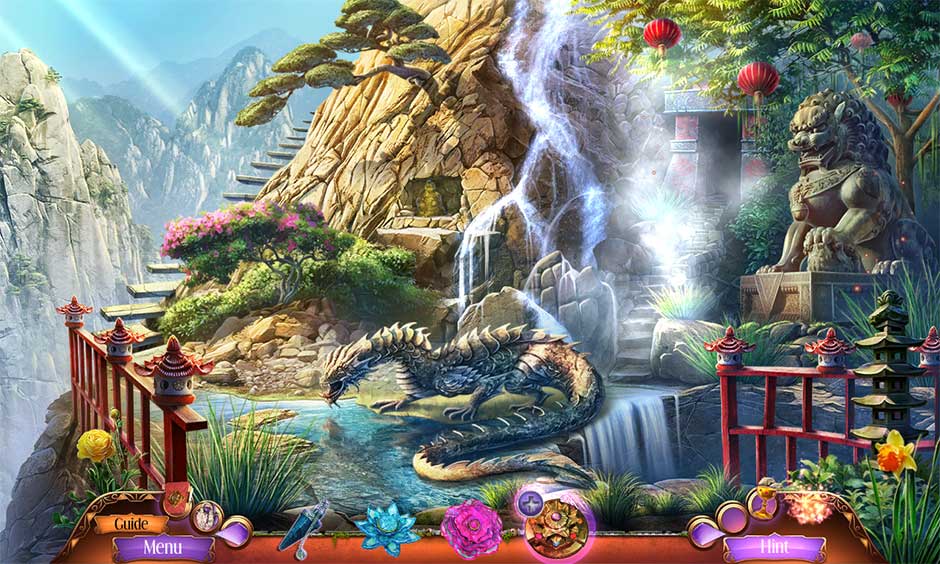 A mighty terracotta army is rising, commanded by the Dragon King. The ancient world was once destroyed by this unparalleled enemy. Will history be destined to repeat itself? There's one trick the dragons have up their sleeve this time – a tool they never had before: You!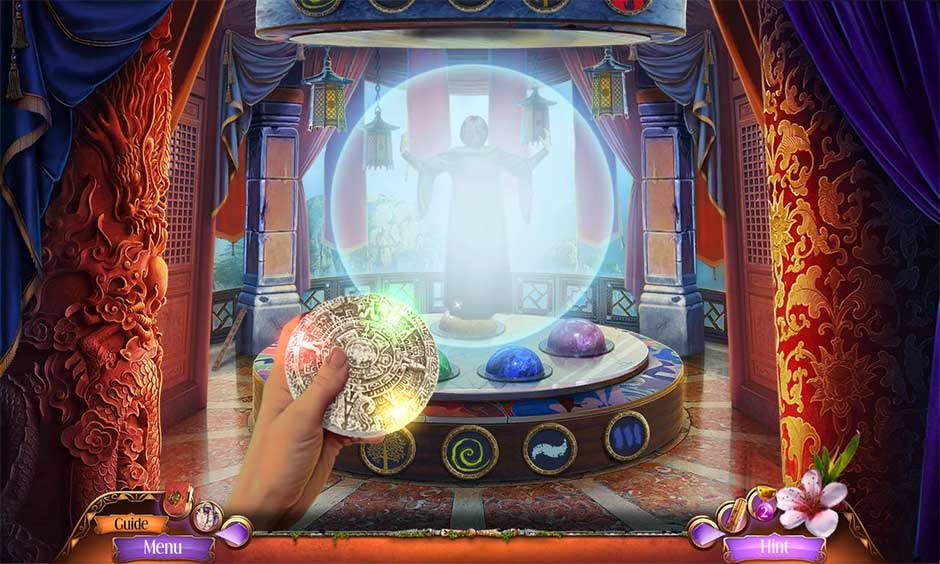 Taking Flight – The Features
Myths of the World – The Heart of Desolation Platinum Edition is a hidden object adventure of unparalleled beauty. Immediately upon starting the game, you'll be treated to gorgeous, vibrant artwork and stunning visuals. As soon as you've gathered your wits about you, you'll get to choose from one of four difficulties: Casual for the passing tourist, Expert for the seasoned traveler, Insane for the hardened adventurer, or Custom for those who desire something truly unique. However, there's no need to commit to just one path – you can change your difficulty at any time via the game's menu.
Extend your adventure further with an impressive collection of collectibles and features. Ancient bamboo strips used for calligraphy, morphing objects, and souvenirs are all among the items you'll be challenged to locate in this hidden object adventure. But why not take it one step further? With over a dozen achievements to unlock, you'll feel like a regular Indiana Jones as you traverse the lush jungles and gorgeous landscapes.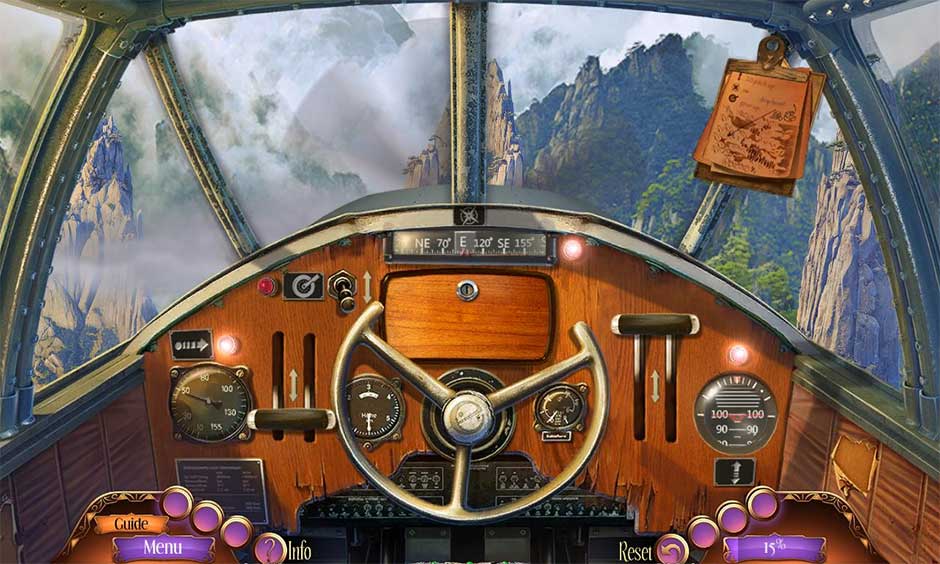 A Mountain of Treasures – Extras
What's a dragon without a hoard of treasure? Myths of the World – The Heart of Desolation Platinum Edition is far from desolate in the ways of extras. Unlock collectibles, art, music, and souvenirs over the course of your journey. Replay any hidden object scenes and puzzles you encounter, including Mahjong and golden heart puzzles. Top it all off with an integrated strategy guide that will ensure you don't miss a thing. It's a treasure map to a treasure trove among hidden object adventurers.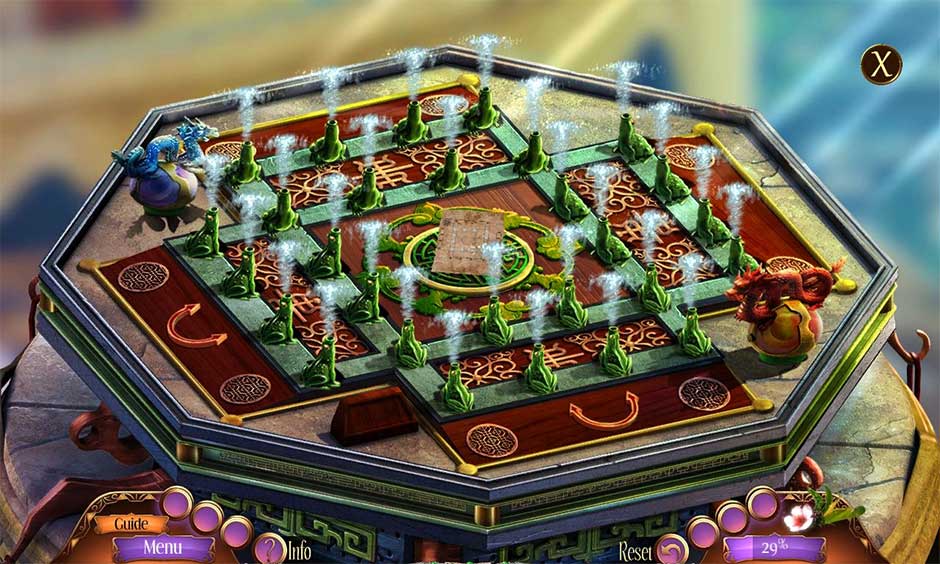 But the journey isn't over when you complete the adventure. Face a whole new enemy in an exclusive bonus chapter upon completing the main story!
Now Available at GameHouse
Eipix has created the perfect treasure to add to your hidden object collection.
Play Myths of the World – The Heart of Desolation Platinum Edition today!