Even the tallest tales contain a bit of truth. When a local teen goes missing, local fiction is about to receive a heavy dose of reality. Discover the secret of the Owl Man in Mystery Trackers – Nightsville Horror Platinum Edition.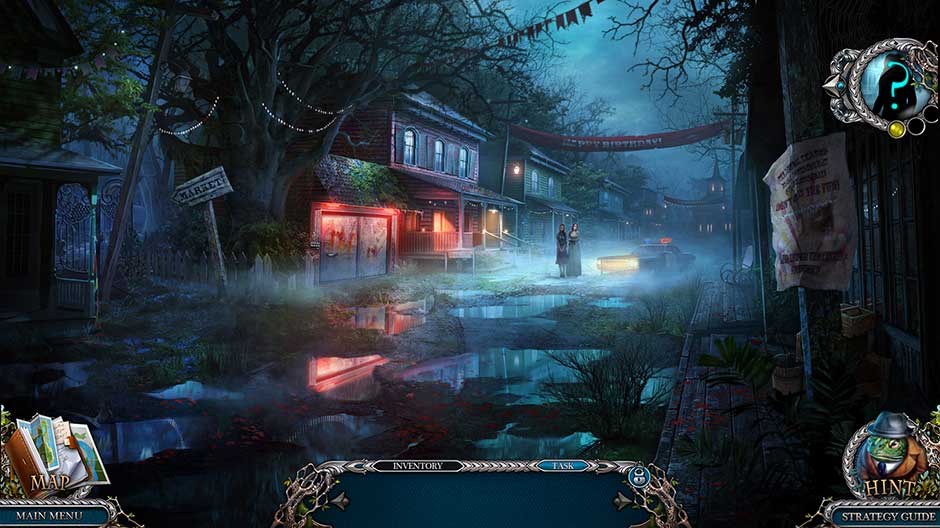 The Owl Man Cometh…
Deep in the heart of Willowsville, Louisiana, a legend passes between residents. The myth tells of a mysterious Owl Man, his heart set on frightening children. But there may be more to the legend than simply creating nightmares. It seems the Owl Man is real, and his sights are set on you.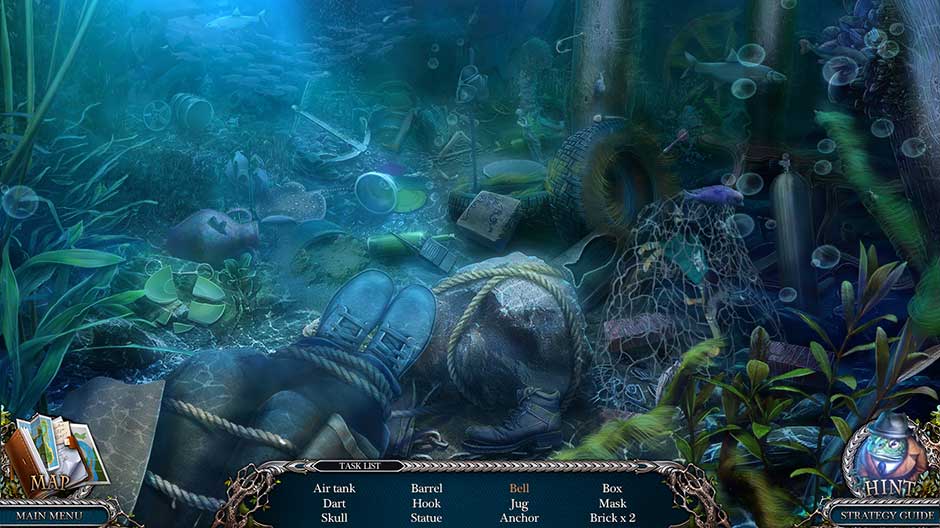 Explore the sister towns of Willowsville and Nightsville in the latest hidden object adventure of the Mystery Trackers series. Just who is the Owl Man? It'll take a respected detective to solve the mystery behind the urban legend – you!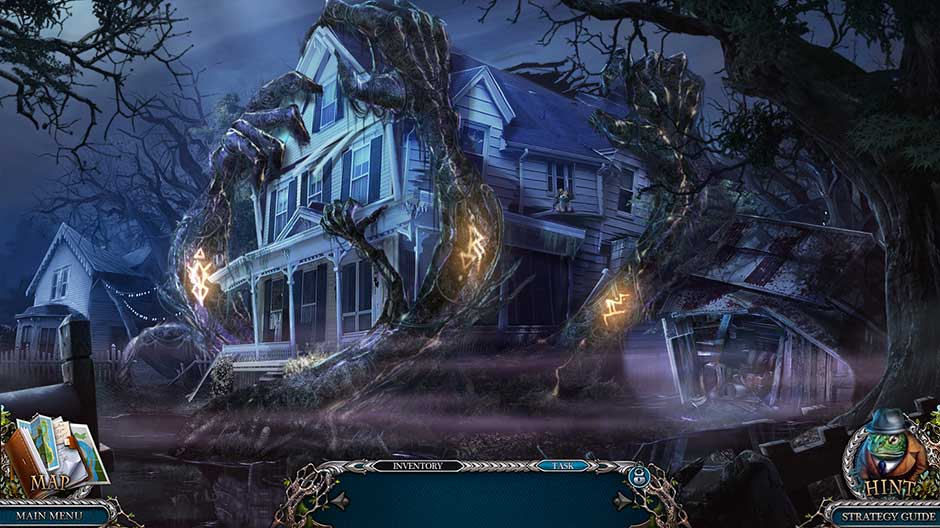 The Gift of Foresight
Discover all-new features and elements in the game. From interactive dialogues that will have you deducing the outcomes and possibilities to a new special Foresight Mode, there's plenty to keep you on your toes.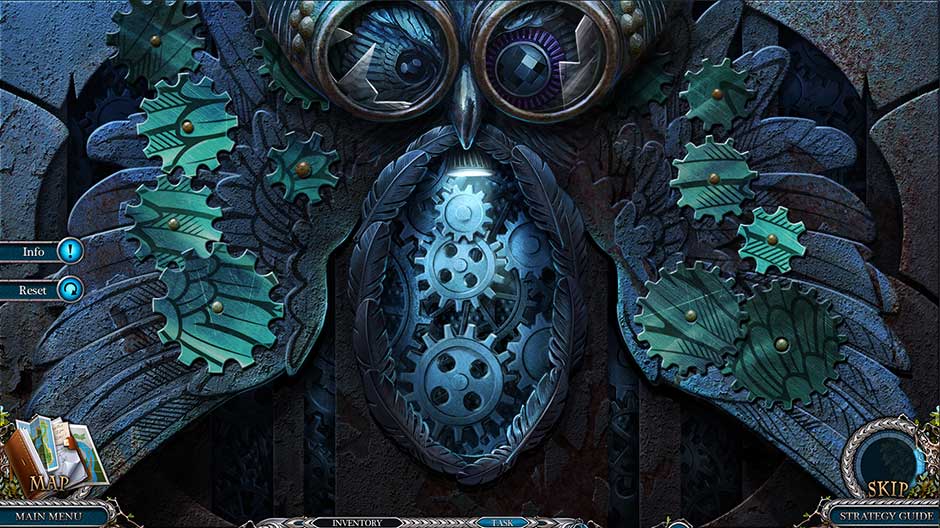 You don't have to look far to discover familiar elements, though. Gorgeous artwork and a thrilling soundtrack combine to bring you an immersive experience that will pull you right into the case.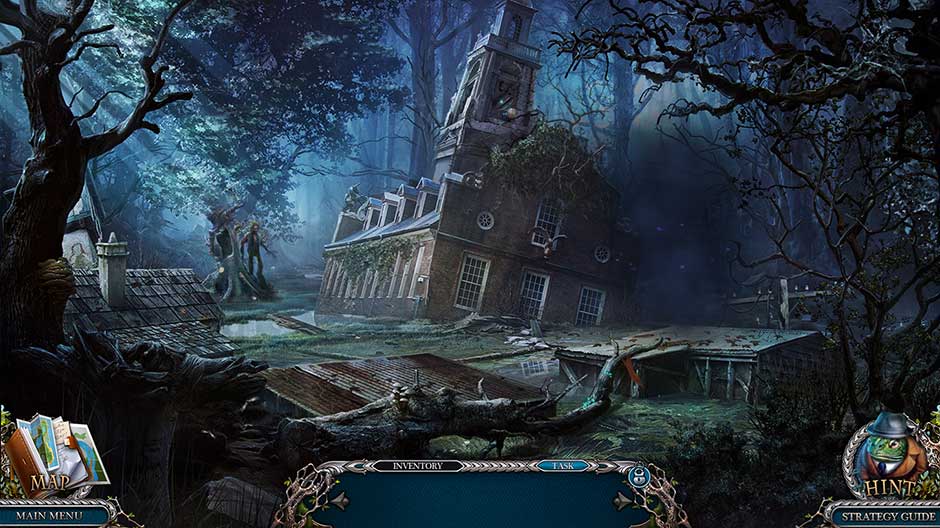 Platinum Edition Features
Play Mystery Trackers – Nightsville Horror Platinum Edition today and discover a well of integrated features designed with you in mind!
Choose from 3 difficulty modes, or customize your own!
Never get lost with the handy integrated Strategy Guide.
Solve the case and unlock a bonus chapter as seen through the eyes of the Owl Man himself.
Complete the bonus game and unlock the mysterious Secret Room.
Solve hidden object scenes, find morphing objects, discover collectibles and unlock achievements!
Enjoy additional bonus features such as wallpapers, music, concept art, and more!

Available Now at GameHouse