Have you braved the challenges of the Weather Lord games? Or perhaps you've travelled through one of the many stories in House of 1,000 Doors. These titles all have something in common – they're developed by Alawar Entertainment. This week at GameHouse we are pleased to announce that we will be launching not one, but two exciting new titles developed by Alawar. In addition to introducing these new games, we'll also be giving you an exclusive behind-the-scenes look into the inspiration behind their new hidden object adventure Dark Asylum – Mystery Adventure!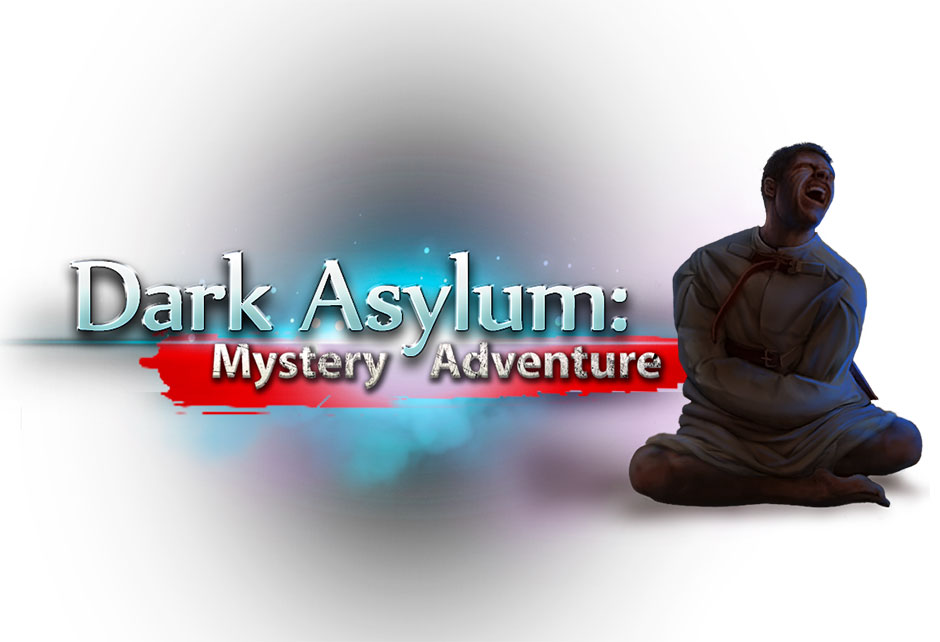 Strange things are happening at the local asylum. In a facility where the insane and disturbed are locked away, it will be their perspective that helps unravel the truth. You're the detective assigned to the case. Hold on tight to your rational mind as you befriend the inmates. You may have a strong heart, but it will begin to beat faster as you hear the screams down the corridors and the whispers in your ear… Dread hangs in the air. Pursue the truth, if you dare!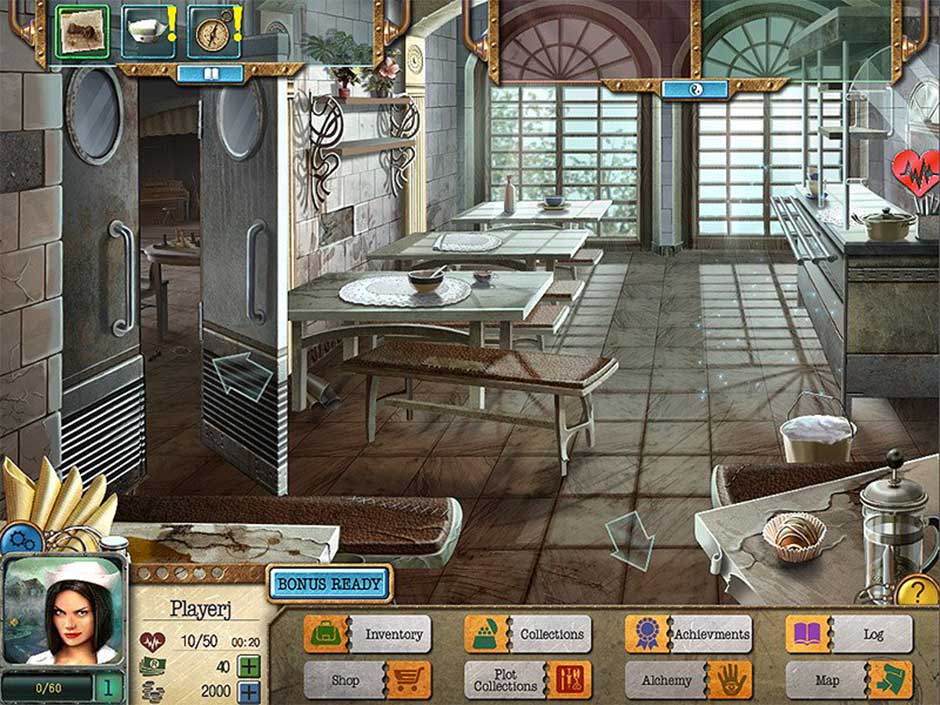 The Descent Into Darkness
So where did all of this mysterious adventure begin? In the words of Alawar:
"It all started with mirrors. I think everyone's familiar with this feeling: every day you look at yourself in the mirror but one day you look… and you don't recognize the person looking back at you. It's like all of a sudden you have two lives, two personalities. The one you know and the other one that is unknown and frightening.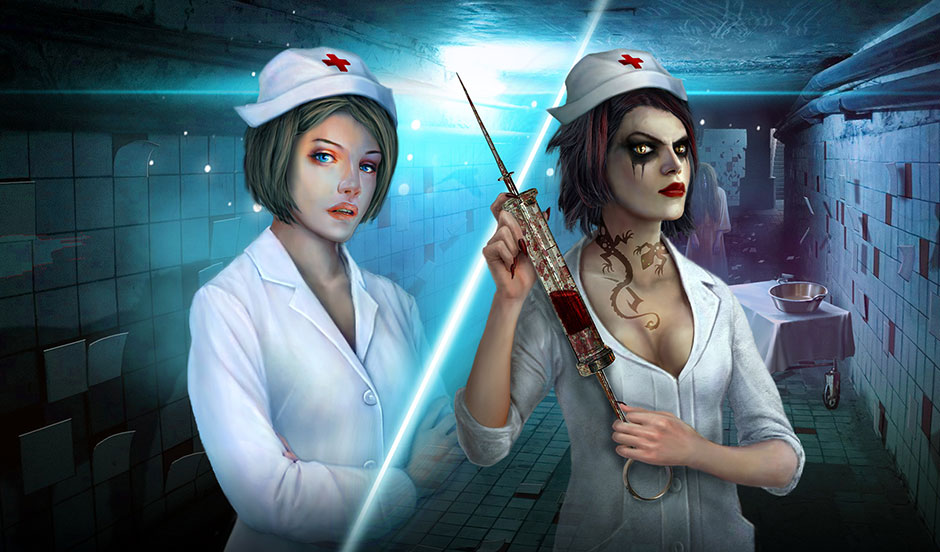 "We wanted to make a game about discovering & recognizing that the person looking back at you in the mirror is made up both of the known and the unknown. We wanted people to learn about themselves through exploring the space between their known selves and their unknown selves. The space in between the known and unknown holds our fears, our hopes and our dreams. The heroes in the story are more than what they appear at first. They have split personalities. Each has their own story and their stories are similar and yet very different at the same time. We wanted to take players to the edge of both normal and the scary. Take players on a journey from the ordinary to the unsettling.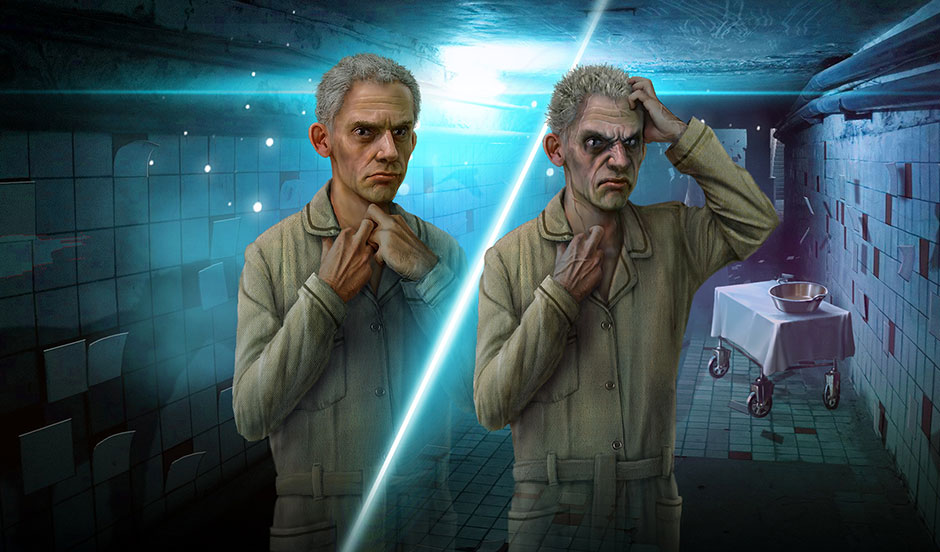 "This contrast is what makes people unique. This space between good and bad is what makes life exciting. We hope this journey to the extremes gives the players a chance to reflect on their own lives.
As we developed the game we noticed the game getting darker and mysterious. And we are happy about this… because where there is fear, there is also hope and where there are mysteries…there are also answers.
Isn't that what we all are looking for?"
The exciting new hidden object game Dark Asylum – Mystery Adventure launches today at GameHouse!
Forest Legends – Call of Love Platinum Edition
Also launching this week is Forest Legends – Call of Love Platinum Edition. This beautiful new hidden object adventure takes place deep within the heart of a magical forest. An enchanting, yet forbidden love is blooming. Eveline and Aurelio, a beautiful human and a fearsome werecat, must overcome the trials of their union. When Aurelio is abducted by his own people and sentenced to execution, it's up to Eveline to rescue her beloved.
Travel through a magical world overflowing with rich visual detail and gorgeous music. Meet a host of fantastic beasts – from the dancing scarecrow, to the encaged pixie, to the enigmatic healer – and many more. Captivating hidden object gameplay awaits you as you solve cunning puzzles and utilize the objects you find. Will you answer the call of this forbidden love?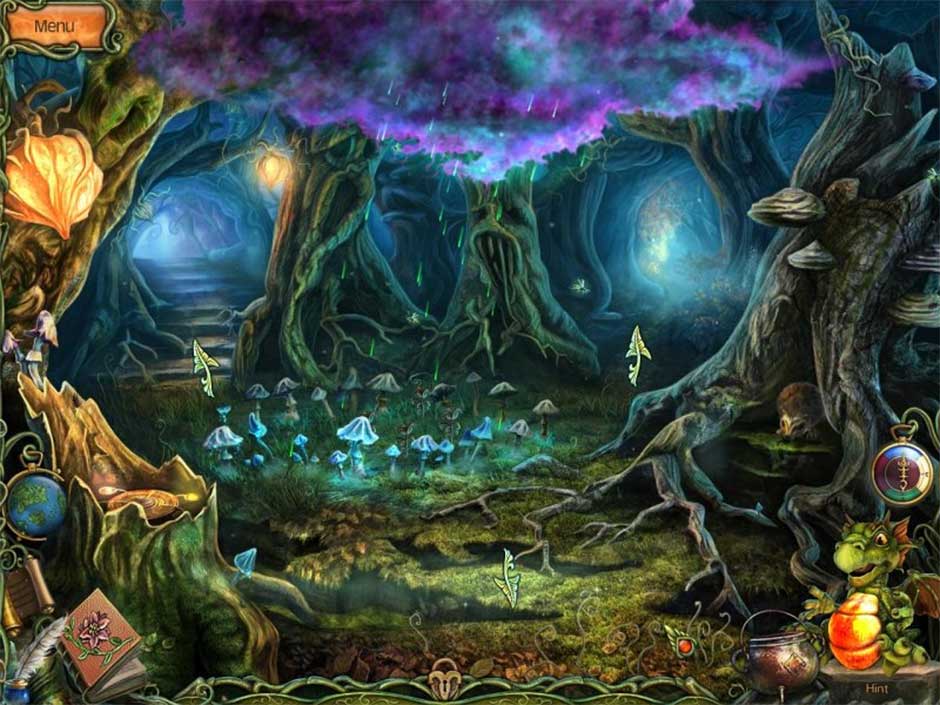 Forest Legends – Call of Love Platinum Edition features an additional bonus chapter. Explore the game's elaborate backstory and view concept art used to build the game from the ground-up. The Platinum Edition also features additional downloadable wallpapers and music.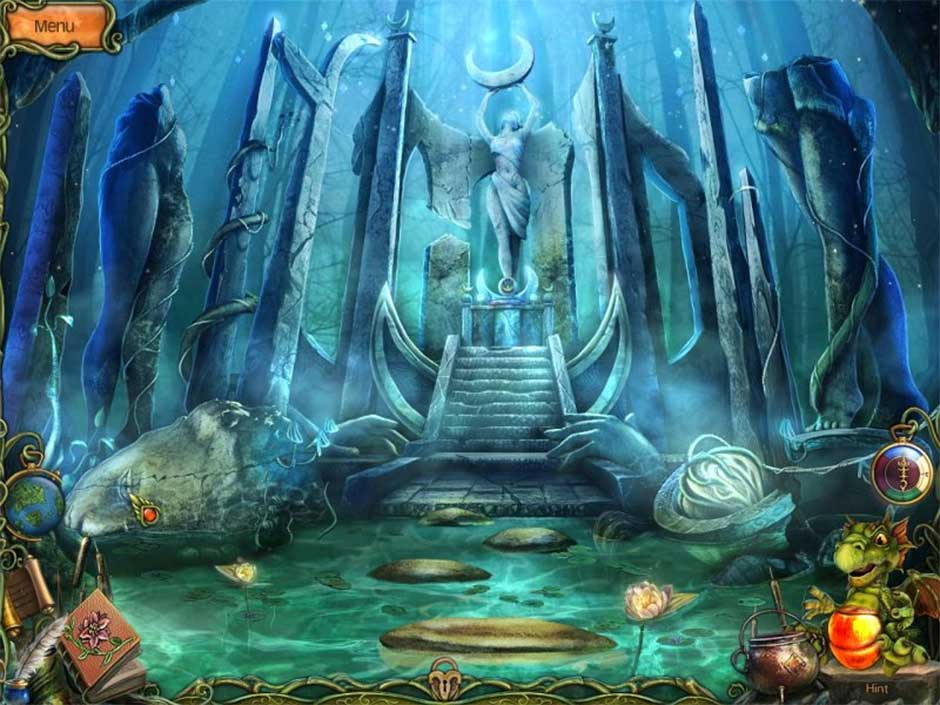 Forest Legends – Call of Love Platinum Edition launches this Friday on GameHouse!
Games to Fill a Library
Can't get enough of Alawar? Check out more of their exciting games available at GameHouse! You can also check our blog for exclusive features and guides, such as the World Keepers – Last Resort walkthrough!