1978. Alone. The freezing, frigid expanse of the Antarctic continent is the setting. You're locked in Facility 47 – trapped in an ice-encrusted cell, with nothing but a handwritten letter and a bottle of sleeping pills nearby. Why are you here? What happened? More importantly, will you make it out alive? These are all questions you will ask yourself as you attempt to leave Facility 47 in this Escape Room-style game.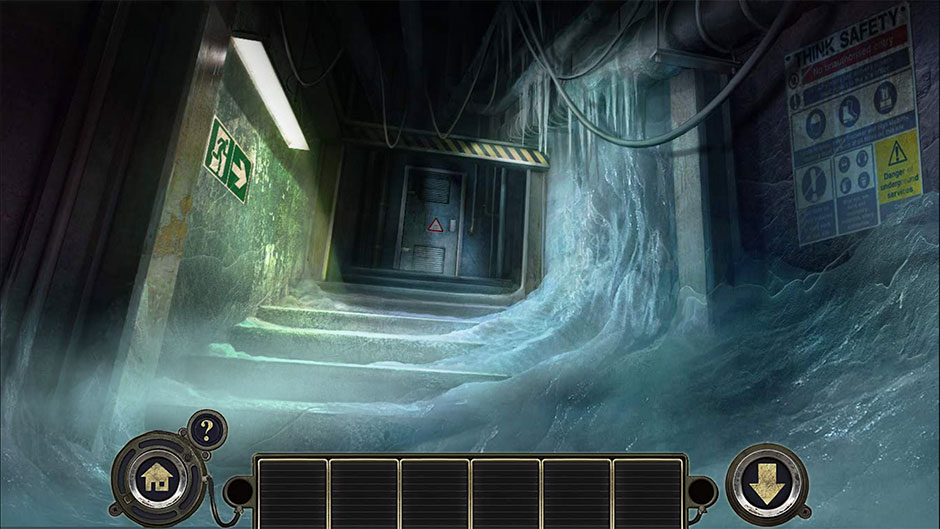 Escape The Room
Facility 47 is an adventure game highly reminiscent of the PC classic, Myst. With a decidedly lonely and somewhat foreboding environment highly akin to John Carpenter's classic 1982 film The Thing, the mysterious Antarctic research facility acts as a vault for more than top-secret scientific research. Collect items for your inventory as you navigate the facility. Trial and error is key to successful escape.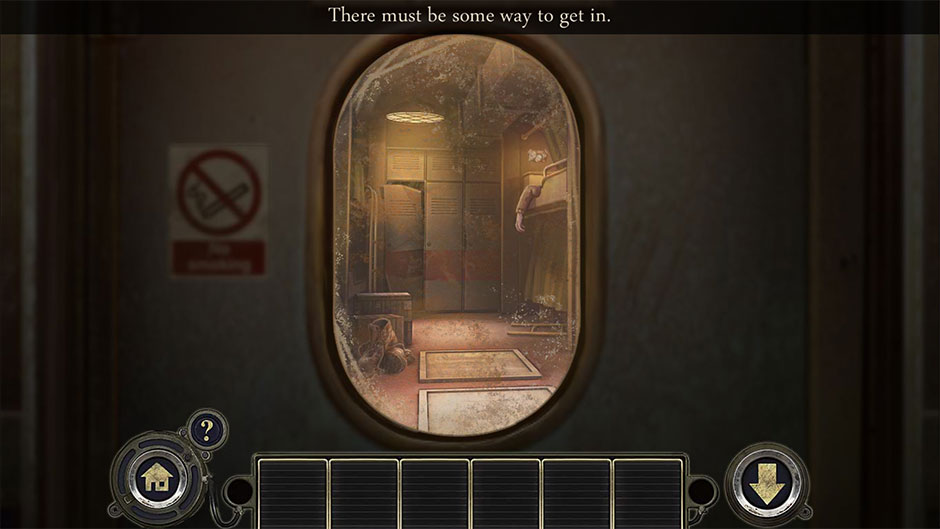 Discover the story as you explore through clues left behind. Collect the pieces needed to solve the mystery of Facility 47 – it's purpose, how it came to be, what happened, and your role in it all. The game features simple point-and-click gameplay veterans of Myst and Hidden Object Adventures alike will find comfortingly familiar. As you solve puzzles, you will gain access to more locations. With a highly immersive environment and compelling gameplay, Facility 47 is a thriller certain to keep you on your toes.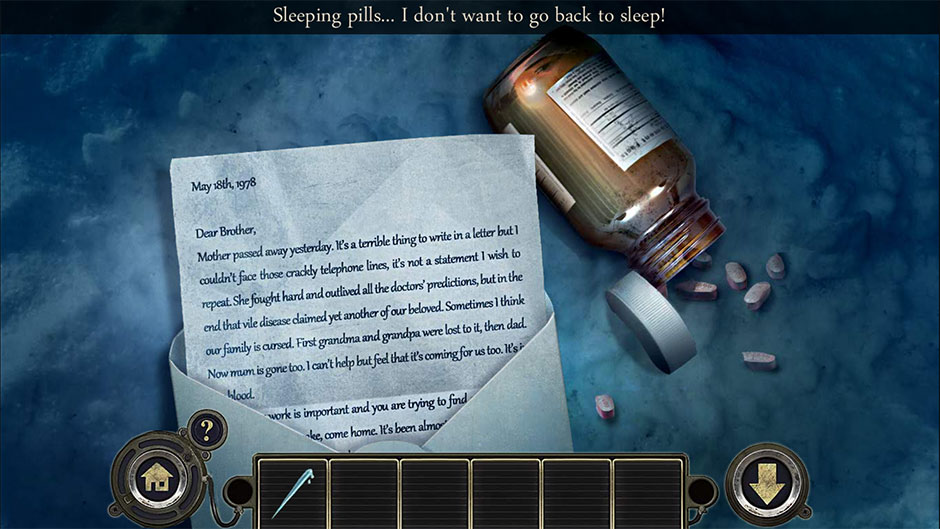 The Konami Code
Retro gamers can often recite the Contra Code, later dubbed the Konami Code by heart. It's a popularized secret widely dispersed throughout the gaming world. Facility 47 is no exception. Amidst the signs and classified labs of the research center, the Konami Code is an Easter egg that will reveal even more. Keep an eye out – the code is up, up, down, down, left, right, left, right, B, A.
Welcome to the Facility
Can you escape Facility 47? Find out! Facility 47 launches today at GameHouse. Click here to play!