At the start of the New Year everybody's buzzing with New Year resolutions. People come up with the weirdest ideas. But what if, in reality, you only need one good New Year's resolution that fits all? Yes that's right; one New Year's resolution that will keep you going all year!
What New Year's resolution are we talking about? Playing games of course! Find that hard to believe? Here are five reasons why this should be your New Year's resolution:
1. Games help you lose weight
Playing games keeps hunger away, as shown by a recent study at Plymouth University, in the UK. Do you find that hard to imagine? In fact, it makes a lot of sense. Do you ever think about food while you're engrossed in playing your favorite game?
2. Games help you feel young
We all want to keep feeling young, right? Braintraining games can help you achieve this. They are known to improve your ability to concentrate and your short-term memory. Would you like to face the New Year feeling alert and sharp? You know what you need to do!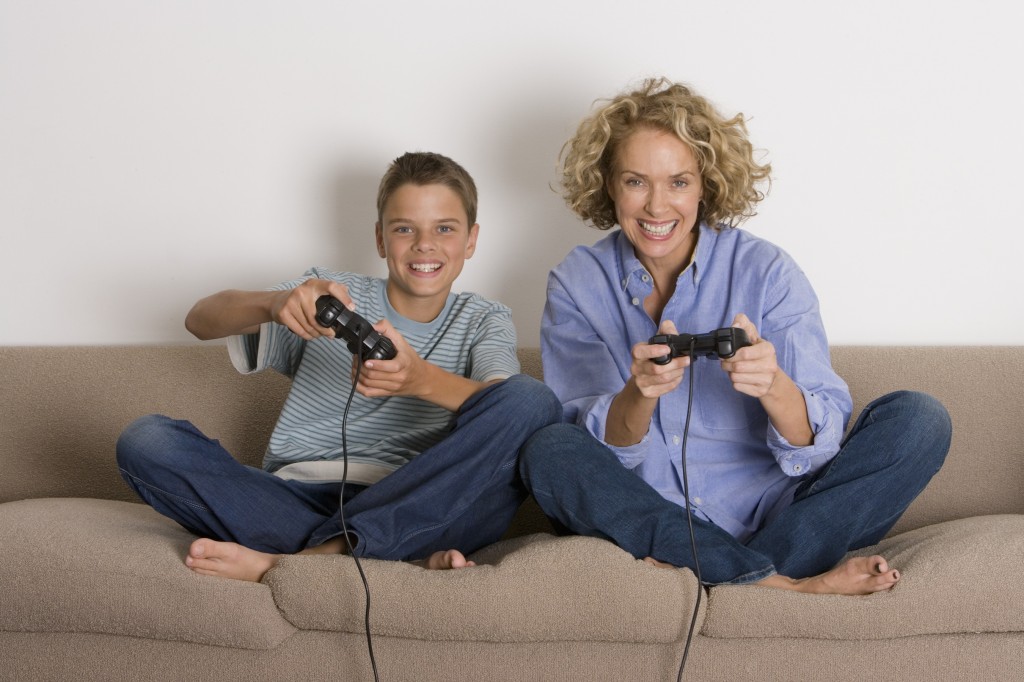 3. Games help alleviate pain
More than anything, we wish you a healthy and care-free 2015. But what if you are experiencing some physical aches and pains? Playing games will help you feel more comfortable! When playing games you're drawn into a different world and you'll most probably forget about any uncomfortable aches and pains you might be experiencing at that time.
4. Games improve your visual abilities
Are games bad for your eyesight? The opposite is true! Research conducted at the Canadian McMaster University proves that the visual abilities for 5 out of 6 gamers improve by playing games. Are you one of them? There's only one way to find out!
5. Games teach you how to multitask
Multitasking has become increasingly important in today's modern world. Would you like train and improve your multitasking abilities? According to research, 12 hours a month should do the trick. Looking for the perfect game? The Delicious games continue to challenge everyone!
Are you considering this as your New Year's resolution? Or do you have some other interesting New Year resolutions on your list already? We'd love to find out, please share your thoughts with us in the comments below or on Facebook or Google+!
Last but not least we would like to wish you all the best for 2015. May all your dreams come true! :)