We're celebrating International Day of Families, and what better way to celebrate than to highlight some of the best casual family games! Matching games, hidden object mysteries, you name it – there's so many different types of family-friendly games to enjoy. Join us as we take a look at some of the best casual family games to play and share together, starting with…!

Paint by Numbers 4
Puzzle Game
Paint by Numbers 4 delivers the joy and relaxation of painting directly to your computer. Choose your canvas from dozens of gorgeous images, then follow the numbers to create your masterpiece! Watch beautiful art come to life as you pick out your colors and immerse yourself in the fun.
Rescue Friends Solitaire
GameHouse Premiere Exclusive Solitaire Game
Rescue Friends Solitaire invites you to team up with cute animate friends for a GameHouse Premiere exclusive adventure! Can you play your cards right and save the legendary Tree of Life? Create colorful combos and unlock special bonuses in this delightful Solitaire story!
Flipon
Matching Game
Fasten your seatbelt! Flipon blasts off on an out-of-this-world matching adventure! Mine and match flipblocks and visit multiple planets on an epic space quest full of wacky characters. With more than 75 levels to explore, this game is full of fun for astronauts of all ages!
Montgomery Fox and the Case of the Diamond Necklace
Hidden Object Game
Montgomery Fox and the Case of the Diamond Necklace sets the stage for an exciting Hidden Object investigation. When crime strikes the countryside, only famous city detective Montgomery Fox can solve the case. But he'll need help, because there's more to this case than meets the eye! Use your eagle eyes to unravel a riveting mystery full of fun for the entire family.
Play Montgomery Fox and the Case of the Diamond Necklace
Farm Frenzy Refreshed Collector's Edition
Time Management Game
Farm Frenzy Refreshed brings the frenzy back to the farm! Cows, horses, chickens – oh my! Master your Time Management skills with 90 delightful levels and turn your humble homestead into the farm of your dreams. Are you ready to get moo-ving?
Play Farm Frenzy Refreshed Collector's Edition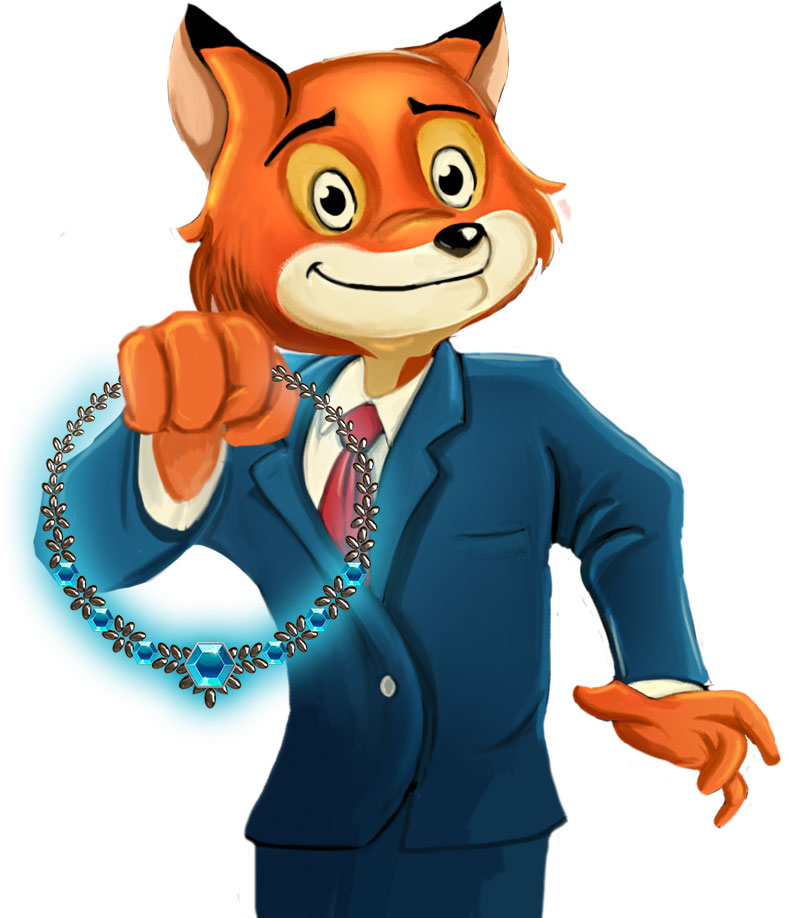 Play All the Best Games, Unlimited!
Play all these family games and more unlimited when you become a GameHouse Member! With more than 2,500 games to explore and new releases every week, the fun is only just beginning. Sign up today and enjoy all the perks of unlimited play!
Our games are something we want our players to be able to count on. Learn more about how the GameHouse team is continuing to bring you the games you love – from our homes to yours.

---
Join the Conversation!
Which games are you playing today? Tweet #FamilyGames and let us know on Twitter!
Like what you read? Please share this feature by clicking one of the social media buttons below!
---