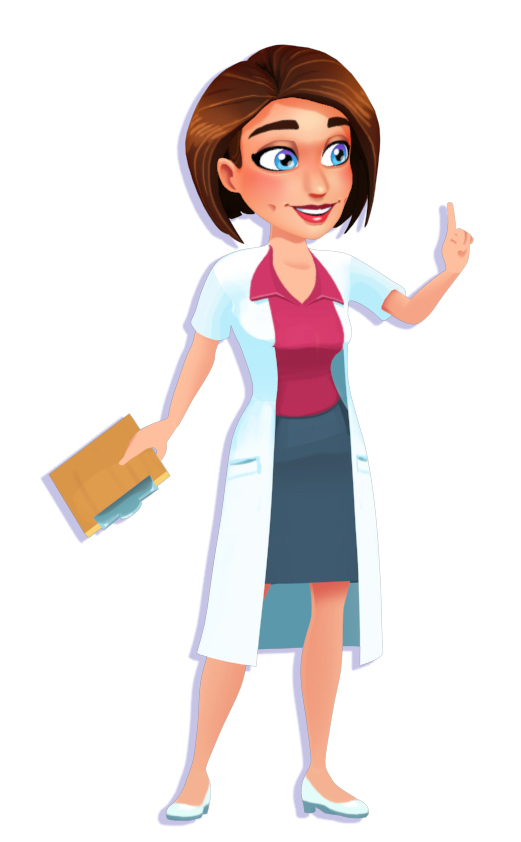 Last Updated: January 4, 2021
Pretty much everyone has a subscription to something these days. Whether you stream movies to your home, listen to audiobooks, or even order fresh meal kits—subscriptions make our lives just a bit easier. Subscriptions are even paving the way to better games. How does it work? It's actually pretty simple!
1. It Costs Less
Let's face it: price is important. And in challenging times, getting the best bang for your buck is at the top of almost every player's list. Unfortunately for avid gamers, this means buying games can get pretty expensive. The average price of a new Hidden Object game this year was $20. Ouch.
Sure, you could still buy the game—but what about when you beat it? You'd have to pay even more to get another one, and we're not even talking about discounts! This is where subscriptions really shine. Instead of paying $20 for a single game, you can pay half the price and play hundreds more games!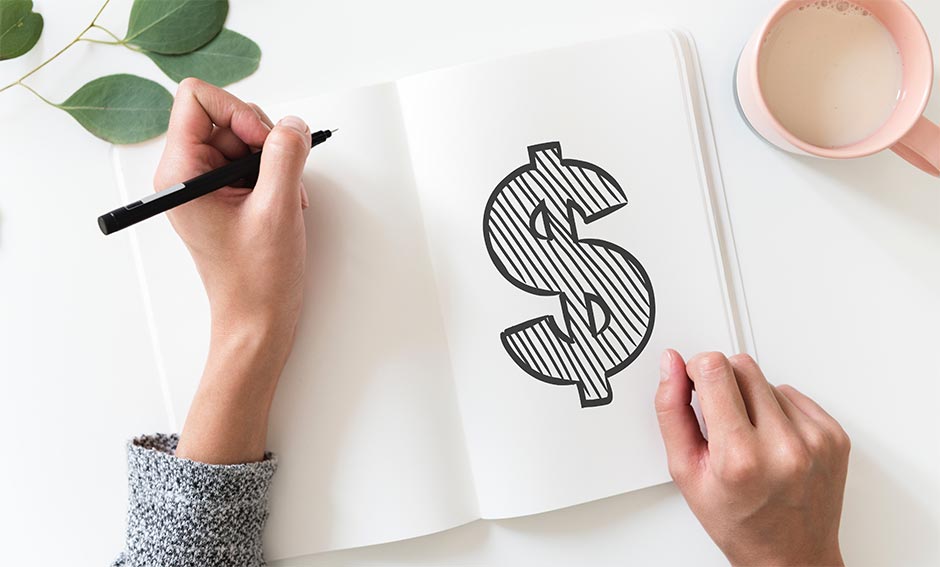 We believe everyone deserves to have fun and shouldn't have to worry about affording their next game, which is why our Monthly Membership subscription starts at only $10.99 per month.
2. You Can Play More Games
You only get one game when you buy. What happens if you don't like it? Do you really want to take the risk? The good news is you don't have to! Subscriptions remove the worry altogether by offering a wide variety of games to enjoy. It's like a virtual buffet of play!
With a GameHouse Membership, you don't get access to just one game—you can play all 2,500+ games in our library without ads or time limits. Plus, members get to be the first to play new GameHouse Premiere exclusives!
3. Giving Back – You're What Matters!
At the end of the day, subscriptions are all about empowering you! 2020 has been a challenging year full of unique circumstances that make things like affording games even more difficult. You shouldn't have to worry about whether or not you can afford to have fun. Subscriptions give back by giving you more for less.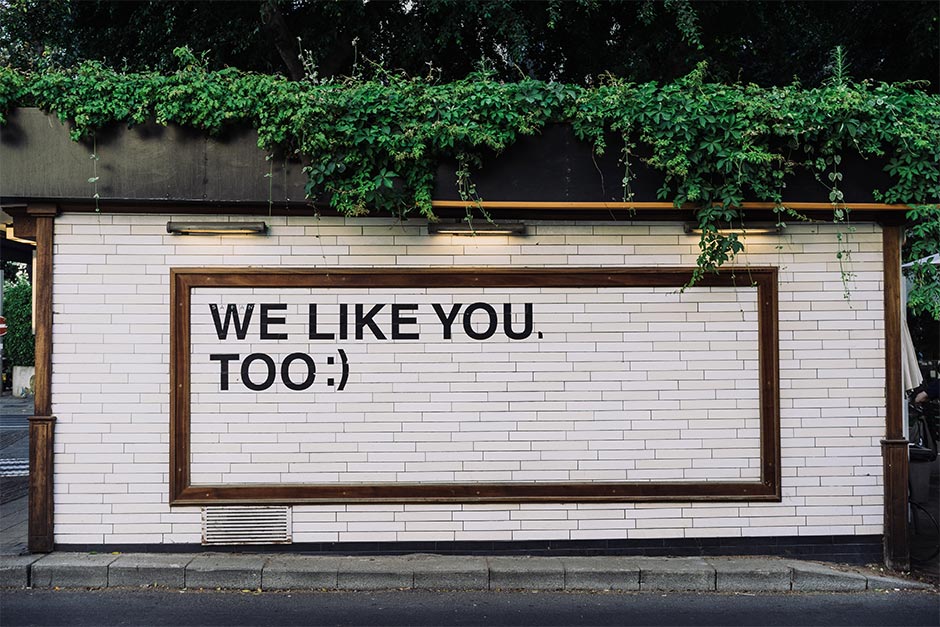 Let Us Give Back to You
Become a GameHouse Member Today!
You deserve to have fun today! Get started with your GameHouse subscription for only $10.99 and discover how subscriptions will change the way you play for the better.
Have questions about the GameHouse subscription? Check out our FAQ!
If you're already a GameHouse Member — thank you! Our games wouldn't be the same without you.💕
Our games are something we want our players to be able to count on. Learn more about how the GameHouse team is continuing to bring you the games you love – from our homes to yours.

Editor's Note: This article was originally published during Day 5 of our 12 Days of Cheer & Play event.
Click the event name to learn more!
---
Join the Conversation!
Share how subscriptions have improved the way you play! Tweet #GameHousePlay to share your story with us on Twitter.
Spread the good cheer! Share this feature by clicking one of the social media buttons below.
---