Merry Christmas and Happy Holidays! This delightful day marks the end of our 12 Days of Cheer & Play event. But the fun doesn't have to stop here! Relive your favorite moments with a celebratory recap of our festive holiday features.

12 Days of

Cheer

&

Play


DAY 1: It's Time for Some Delicious Trivia!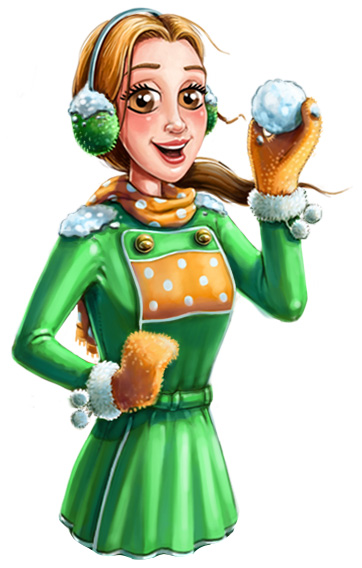 Do you know how old Emily is, or how many holiday games she's stared in? Test your Delicious knowledge and bite into some tasty Delicious trivia with our Day 1 feature!

DAY 2: Unwrapping 4 New Holiday Games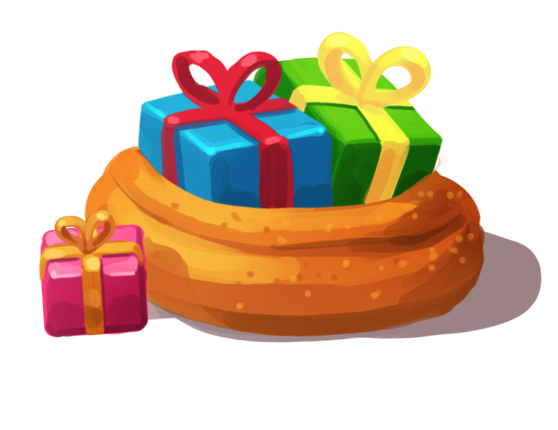 New holiday games joined the GameHouse library this year. Meet a magical Mahjong game, two perfect Puzzle titles, and a Hidden Object game so full of festivity it would impress Santa himself!

DAY 3: Guess the Number of Holiday Games!

Can you guess the number of Christmas games in the GameHouse library?
Join us for a merry guessing game in our Day 3 feature.

DAY 4: Sensational Snacks for Peckish Players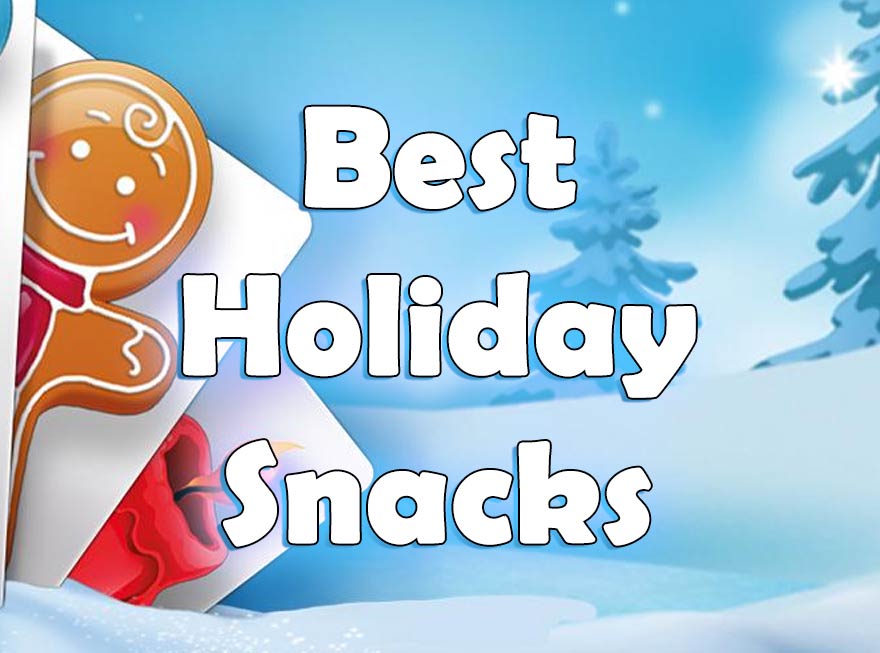 Everyone likes a snack now and then. But seasonal snacks can be particularly delicious and perfect for embracing the holiday spirit! Discover our favorite snacks to munch on while playing games.

DAY 5: How Subscriptions Pave the Way for Better Games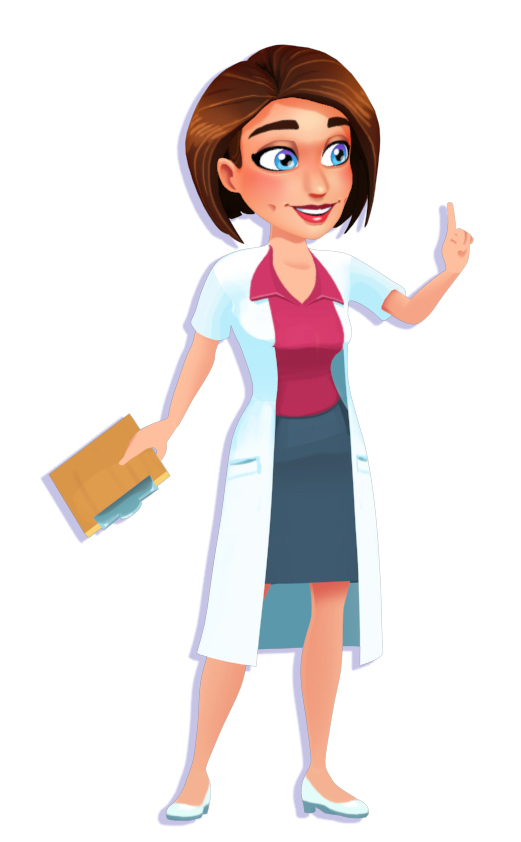 Why pick and choose when you could play all the games you want? Subscriptions play a key role in making games even better and more accessible than ever. Learn more in our special feature!

DAY 6: The Most Popular Holiday Games Series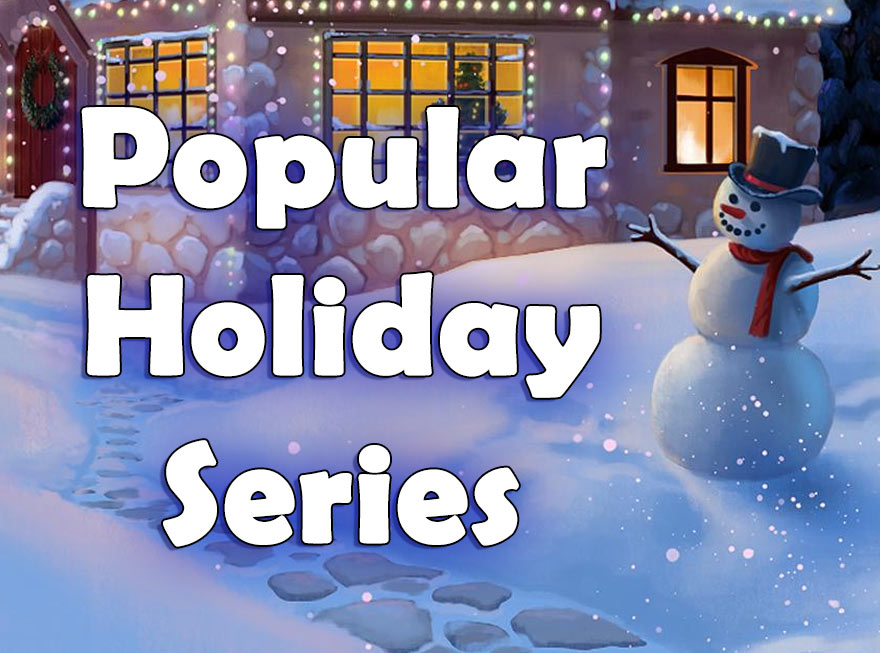 Looking for a game you're guaranteed to love? How about a whole series? Check out our list of the most popular game series players love to enjoy during the holidays.

DAY 7: Why Does Santa Wear Red? Plus Other Fun Facts!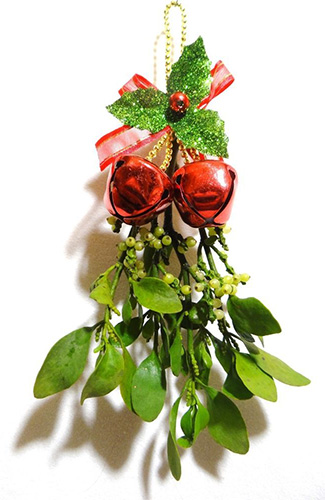 Where did some of the most curious Christmas traditions really begin? Join us as we check out where it all started in a special feature!

DAY 8: The Best Casual Christmas Games in Every Genre

Regardless of your favorite genre, there's a holiday game for everyone! Check out our list of the best casual Christmas games in every category, including Hidden Object, Match 3, Puzzle, Time Management, and more!

DAY 9: How GameHouse Team Members Celebrate the Holidays

The GameHouse Team is made up of talented people from all over the world. And everyone has their own unique holiday traditions! Take a glimpse at some of our own personal holiday traditions—from our homes to yours.

DAY 10: Christmas Games for Fans of Classic Stories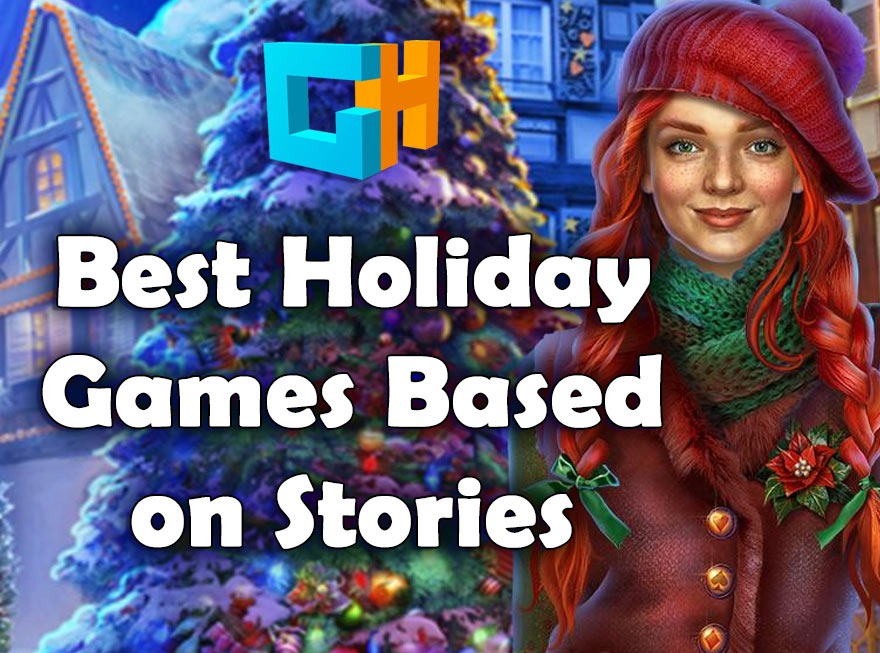 Experience your favorite classic stories in a whole new way! Immerse yourself in the world of interactive storytelling with some of the world's most beloved classics, retold.

DAY 11: Beloved Holiday Traditions Go Virtual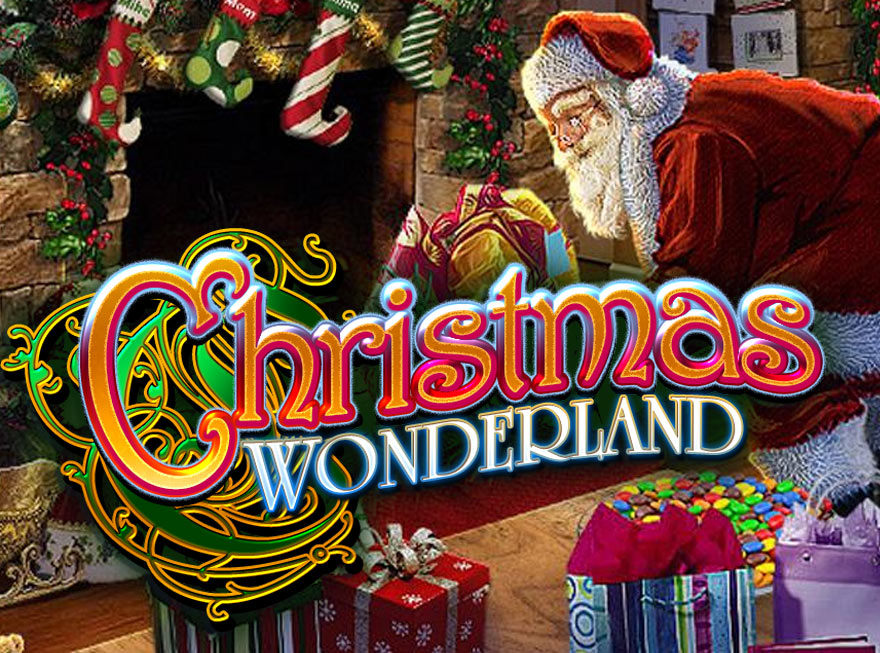 Do you miss the feeling of picking out the perfect tree, visiting Santa's workshop, or embracing the magic of the holidays? Experience timeless nostalgia from the comfort of home with the beloved Christmas Wonderland series.
Relive Your Favorite Traditions

DAY 12: 🎅 Happy Holidays from the GameHouse Team!🎄

It's December 25th! Whether you're with family or alone for the holidays, we wish everyone a happy and healthy holiday full of joy and cheer. Don't forget to relax and have fun today—you deserve it!