Today we're kicking off our 12 Days of Cheer & Play event at GameHouse! Join us as we count down the days until Christmas with new features every single day. And what better way to get started than with some Delicious trivia! Did you know…?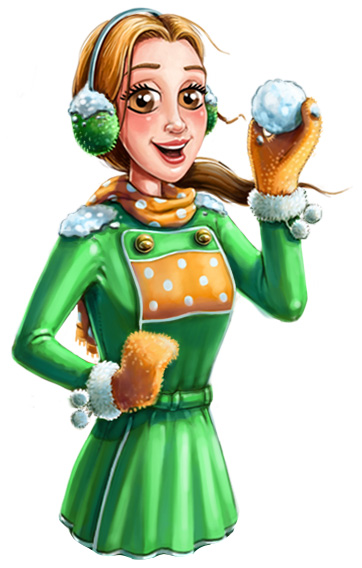 Delicious Trivia: Emily has starred in 3 different holiday games.
Delicious – Emily's Christmas Carol may have been the most recent, but it wasn't the first Christmas game Emily stared in. Back in 2006, a holiday edition of Emily's very first game released as Delicious Winter Edition! Things were a little simpler back then—the game was identical the first and featured holiday dishes such as eggnog and fruitcake.
Delicious – Emily's Holiday Season was the first full-length Delicious Christmas game. It released in 2009 and was also one of the first true Original Stories games, allowing players a glimpse into Emily's feelings and letting them help her pick between multiple potential love interests.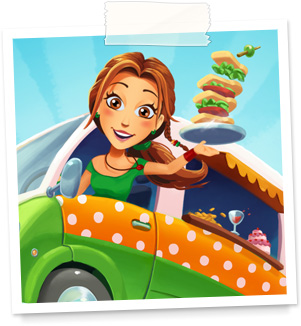 Delicious Trivia: Emily has worked in over 50 different restaurants.
Emily is quite the hard worker! Since her debut game in 2006, Emily has worked in over 50 different restaurants. From classic Italian cuisine to all-American barbeque and even traditional sushi restaurants, Emily has done it all. She's even cooked aboard a moving train!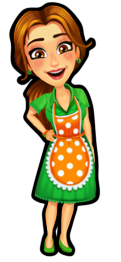 Delicious Trivia: Emily is currently 41 years old.
She may not look it, but as of 2020 Emily O'Malley is 41 years old. But that doesn't stop her from pursuing her dreams of cooking, innovating, and raising a family. As Emily has proven time and time again, age is just a number!

Discover the Beloved Delicious Series
Discover old classics and find new favorites today!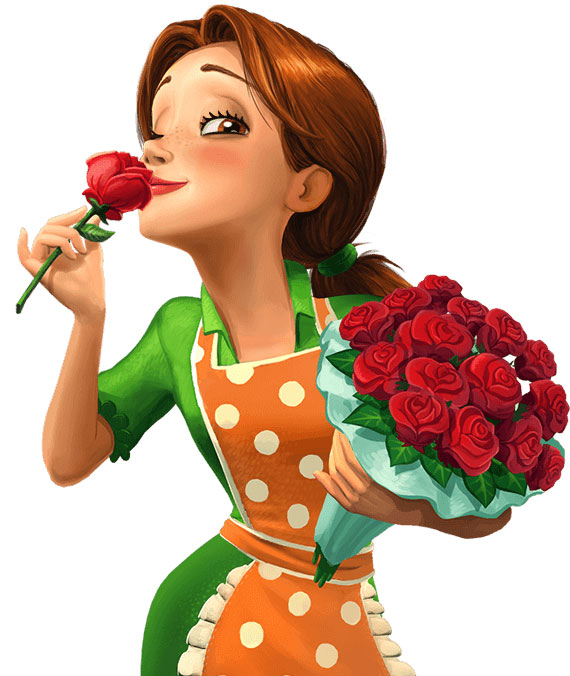 Play All Delicious Games for only $10.99* with a GameHouse Subscription!
Want to play the entire Delicious series without ads or time limits? Become a GameHouse Member today and enjoy unlimited play!
*Monthly Membership price excludes tax.
Our games are something we want our players to be able to count on. Learn more about how the GameHouse team is continuing to bring you the games you love – from our homes to yours.

---
Join the Conversation!
What did you think of this 12 Days of Cheer & Play feature? Tweet #12DaysofPlay and let us know on Twitter!
Spread the good cheer! Share this feature by clicking one of the social media buttons below.
---