What's cooking at GameHouse? A new GameHouse Premiere game! Grab your apron and bake up a storm with Baking Bustle Collector's Edition – the newest Time Management cooking game to join the GameHouse library. Plus, Baking Bustle is making its worldwide debut exclusively at GameHouse!


Baking Bustle: A New GameHouse Premiere Exclusive
Meet Ashley and Scott – two enthusiastic food fans with big dreams of owning their own eatery. But the road to success is filled with challenges: cooking challenges! Join the dynamic duo as they partner up and race the clock in the culinary competition of a lifetime.
Baking Bustle features a delicious array of challenges. Learn how to flip the perfect burger and master crunchy taco shells. Then stock up on supplies to make scrumptious soups, fluffy pancakes, and gourmet grill creations. With so many options to choose from, the menu's always growing!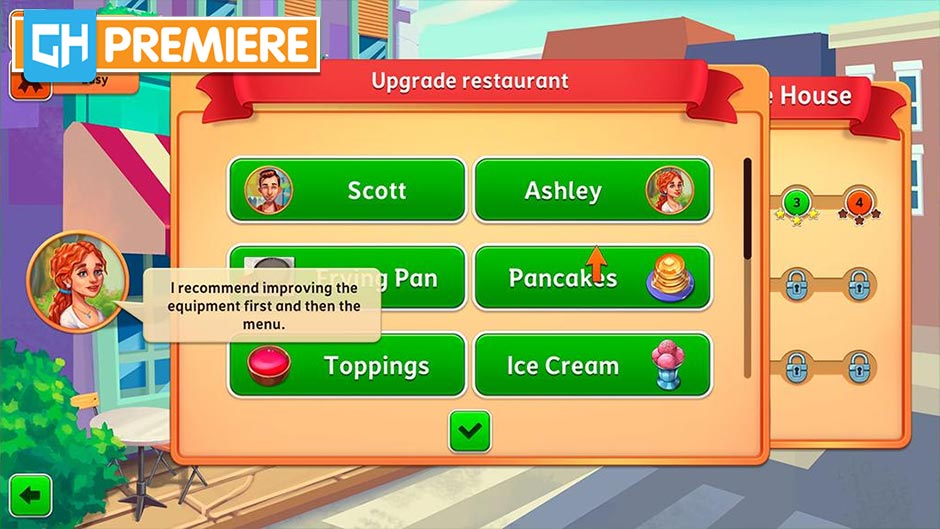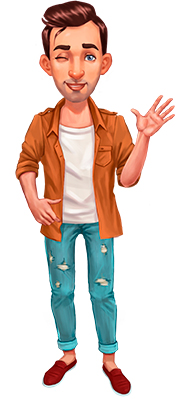 A Taste of Gameplay & Exclusive Extras
Baking Bustle has all the ingredients that make a tasty Time Management game. Colorful graphics, stylish designs, and unique customer traits bring flavor to fast-paced gameplay. Upgrade your restaurant, develop your menu, and play over 50 levels bursting with culinary delight!
But that's not all – Baking Bustle Collector's Edition is available exclusively at GameHouse and features an integrated strategy guide, downloadable soundtrack and wallpapers, and an all-new bonus chapter with a twist! Can you cook up a storm and become a master chef?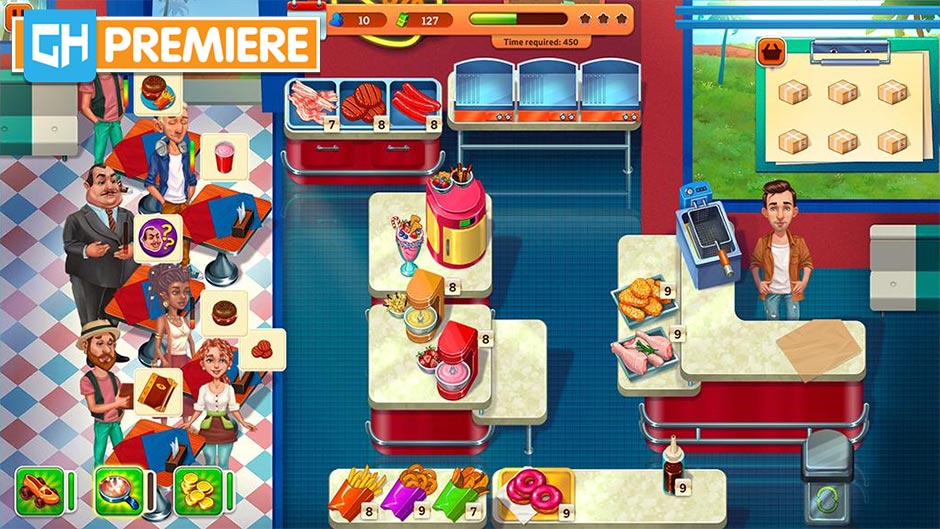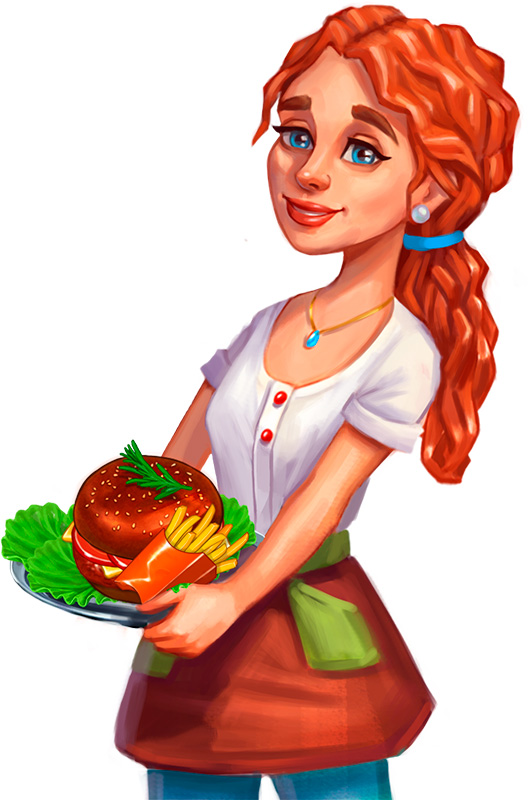 Don't Miss Out on Baking Bustle –
Become a Member Today!
Are you craving new GameHouse Premiere exclusives and Time Management games? Become a GameHouse member today and be the first to play new Premiere games when they launch. Plus, play unlimited Time Management games with no ads or time limits as part of your membership. Don't miss out!
Our games are something we want our players to be able to count on. Learn more about how the GameHouse team is continuing to bring you the games you love – from our homes to yours.

---
Join the Conversation!
Have you played a GameHouse game you enjoyed recently? Tweet #GameHouse and let us know on Twitter!
Like what you read? Please share this feature by clicking one of the social media buttons below!
---