Last Updated: July 16, 2020

Earlier this year, we made a promise to our players to deliver at least 10 new GameHouse Premiere games by mid-2020. And it's a promise we kept despite some unexpected challenges! To date, we've released thirteen new exclusives this year alone, making 2020 the biggest year of new exclusives we've ever had. But the fun doesn't stop there – we're only just getting started!
We're happy to announce more GameHouse Premiere exclusives are officially on the way. So how about a sneak-peek at some of the new games in store? The newest Premiere games are just around the corner…!

Level Up your Hidden Object Game with Clutter Evolution – Beyond Xtreme
You won't have to wait long for the newest GameHouse Premiere game: Clutter Evolution – Beyond Xtreme is already here and available exclusively at GameHouse! Get ready for the biggest Clutter game yet with over 1,700 new Hidden Object puzzles to solve. The previous title Clutter IX – Clutter IXtreme was one of our most popular GameHouse Premiere exclusives last year. Unclutter your schedule for fun today!
Play Clutter Evolution – Beyond Xtreme
But wait, there's more…!

Clutter isn't the only exclusive Hidden Object game on the horizon. Faircroft's Antiques – Treasures of Treffenburg introduces a beautifully-crafted world brimming with newfound discoveries. In this GameHouse Premiere game, players will immerse themselves in an inspiring historical setting in search of hidden objects and historical treasures. We look forward to sharing more details on this intricate new Hidden Object game soon!
Set the Clock for New Time Management Games

Who leaves a more legendary impression than the son of Zeus himself? We're happy to report Hercules will be returning to GameHouse soon in 12 Labours of Hercules XI!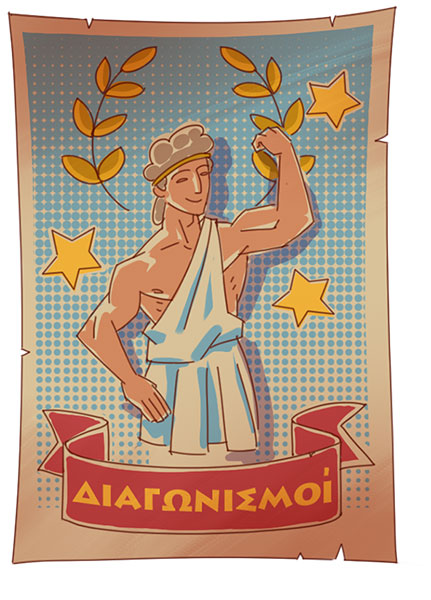 Yet this isn't the only Hercules game making its way into the upcoming GameHouse Premiere lineup. Hercules' daughter Alexis will also be returning for her very first sequel in Alexis Almighty 2.
Epic adventures lie ahead for this popular series. Keep checking back for more details on these fan-favorite strategic Time Management games!
Play with Your Head in the Clouds in Daydream Mosaics
Have you ever dreamed of your own magical fantasy haven? Bring your vision to life in the newest upcoming GameHouse Premiere Puzzle game: Daydream Mosaics!

Enter a mesmerizing mosaics wonderland and create the tranquil sanctuary of your dreams. Daydream Mosaics is an incredibly detailed Puzzle game with more than 100 beautiful nonograms to solve. Relax and let the atmosphere carry you away while letting your imagination roam free. This innovative Puzzle game features customization, tile skins, and even the ability to save your favorite creations as wallpapers on your computer.
Daydream Mosaics will be arriving at GameHouse this summer!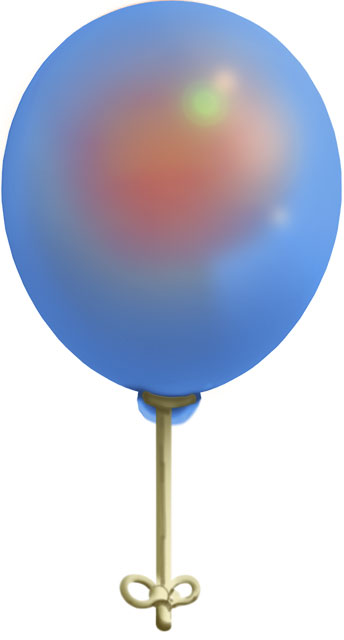 Stay Up-to-Date on New Games and Releases!
You won't want to miss these new GameHouse Premiere games when they launch. Follow us on Twitter or Facebook for announcements on new games and release dates. Plus, subscribe to our YouTube channel and be the first to watch the latest trailers and videos!

Claim Your Exclusive Access
Become a Member Today!
Don't miss out on these great new GameHouse Premiere exclusives! Become a GameHouse member today and be the first to play these games when they launch. Plus, enjoy unlimited play of our entire library of more than 2,500 games with no ads or time limits!
Our games are something we want our players to be able to count on. Learn more about how the GameHouse team is continuing to bring you the games you love – from our homes to yours.

---
Join the Conversation!
Which new GameHouse Premieres are you most excited for? Tweet #GHPremiere and let us know on Twitter!
Like what you read? Please share this feature by clicking one of the social media buttons below!
---