Last year, GameHouse introduced a new kind of exclusive: the GameHouse Premiere. These special games make their worldwide debut exclusively at GameHouse, where GameHouse members get to be the first in the world to play them! We're proud to announce that 10 New GameHouse Premiere Exclusives are planned to launch by mid-2020, making this year the biggest year of exclusives we've had yet!
Get ready for all-new Time Management games, Hidden Object games, Match 3 games, and more! The excitement is simply too much to keep bottled up, so we're giving you a special sneak-peek at some these upcoming GameHouse Premiere exclusives, starting with…
Breaking New Ground with Herculean Time Management Games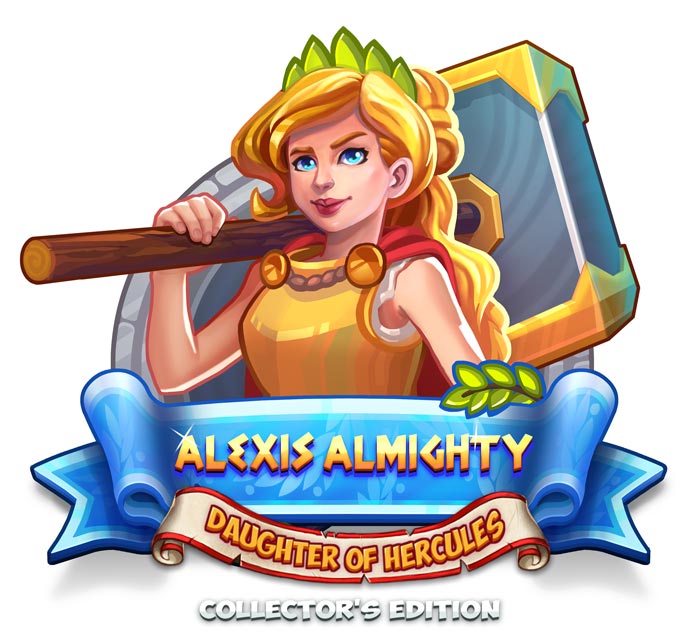 The latest GameHouse Premiere game 12 Labours of Hercules X – Greed for Speed Collector's Edition released just yesterday. But already, Hercules seems determined to leave a legendary impression with GameHouse players. In fact, there are not one, but two new Hercules games lined up for release by mid-2020.
Hercules passes the torch to his daughter in the upcoming GameHouse Premiere game Alexis Almighty – Daughter of Hercules Collector's Edition. Alexis has some big boots to fill, but she's determined to give it her all in her upcoming Time Management game. Additionally, another new Hercules game is also in development, meaning epic adventures lie ahead for this popular Time Management series!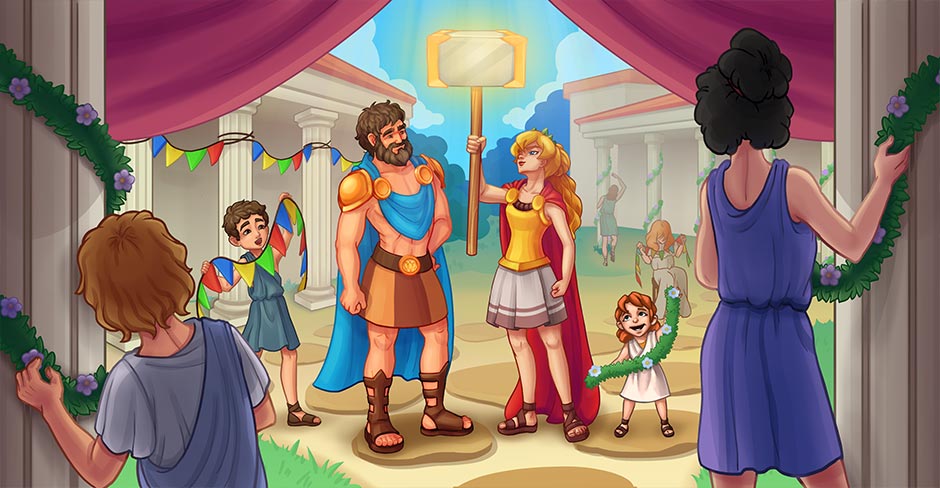 Hit the Road with New Hidden Object Exclusives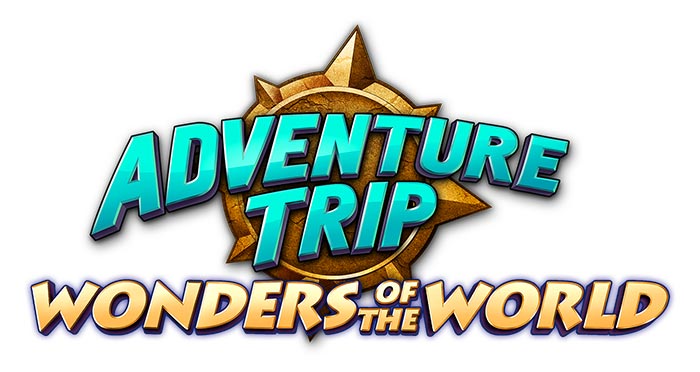 Players looking to relax will find not one, but two new Hidden Object exclusives to play by mid-2020. Coming soon to the GameHouse library, your Hidden Object vacation continues with Adventure Trip – Wonders of the World. Whether you're looking for a global adventure or a relaxing excursion from the comfort of home, a memorable experience awaits on the horizon.
Additionally, Hidden Object enthusiasts looking for an extra challenge will also be happy to hear that Clutter X is in the works. Clutter IX – Clutter IXtreme was one of our most popular GameHouse Premiere exclusives last year. We look forward to sharing the next installment of the series with you soon!
There's Even More New Exclusives in the Cards
Match 3 and Card games are also included as part of our new GameHouse Premiere exclusives lineup. Fans of the popular Jewel Match series will soon have a chance to meet their match in Jewel Match Origins, featuring all-new levels and layouts!
If you're a Solitaire fan, don't worry – you haven't been forgotten. The fresh-faced Dreams Keeper Solitaire featuring whimsical new gameplay is currently in development and will be on its way soon. Keep checking back for more information on this upcoming release!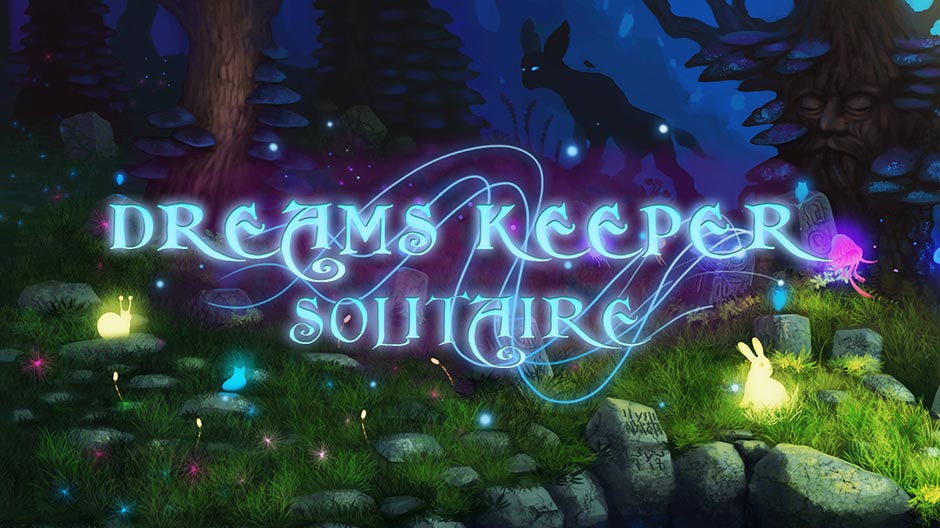 Stay Up-to-Date on New Games and Releases!
You won't want to miss these new GameHouse Premiere games when they launch. Follow us on Twitter or Facebook for announcements on new games and release dates. Plus, subscribe to our YouTube channel and be the first to watch the latest trailers and videos!
Follow Us on Twitter Follow Us on Facebook Subscribe to GameHousePlay
Be the First to Play
Become a Member!
Don't miss out on these great new GameHouse Premiere exclusives! Become a GameHouse member today and be the first to play these games when they launch. Plus, enjoy every game in our library with no ads or time limits as part of your membership.
---
Join the Conversation!
Which new GameHouse Premieres are you most excited for? Tweet #GHPremiere and let us know on Twitter!
Like what you read? Please share this feature by clicking one of the social media buttons below!
---