The GameHouse Premiere of Runefall 2 is just around the corner! The much-anticipated new exclusive continues the adventurous Runefall series. The first game left a big impression with its elaborate levels and worlds. But who's behind the magic? Meet developer Suricate Software in our latest GameHouse developer spotlight!

Defining New Ways to Play
Suricate Software specializes in creating fantastical worlds that unfold before your very eyes. These worlds aren't limited to one genre, either. Whether it's Match 3 or Card games, Suricate knows how to add a dash of undeniable charm and magic. Let's start by exploring the upcoming Runefall 2!
Runefall 2
The sequel to Runefall is coming soon! The Runefall Match 3 series continues with the GameHouse Premiere of Runefall 2. Join your old friends from Rivermoor on an epic journey and travel across the kingdom of Silverdale in pursuit of a mysterious thief!
Runefall 2 features huge levels and fully voiced characters. As you track the bandit in possession of the long lost runestones, you'll come across secret locations and bonus quests. In fact, the more quests you complete for people around the kingdom, the more upgrades and power-ups you'll earn to boost your game. Are you ready for an adventure?

Coming Soon!
SpelunKing – The Mine Match
While waiting for the release of Runefall 2, why not dig into another Suricate masterpiece? SpelunKing – The Mine Match is a perfect example a unique and expansive Match 3 game. In addition to containing 25 enormous areas, dig even deeper and you'll uncover over 90 hidden challenge rooms. Can you map the entirety of this ancient mine? Replay your favorite levels and leave no stone unturned!
Play SpelunKing – The Mine Match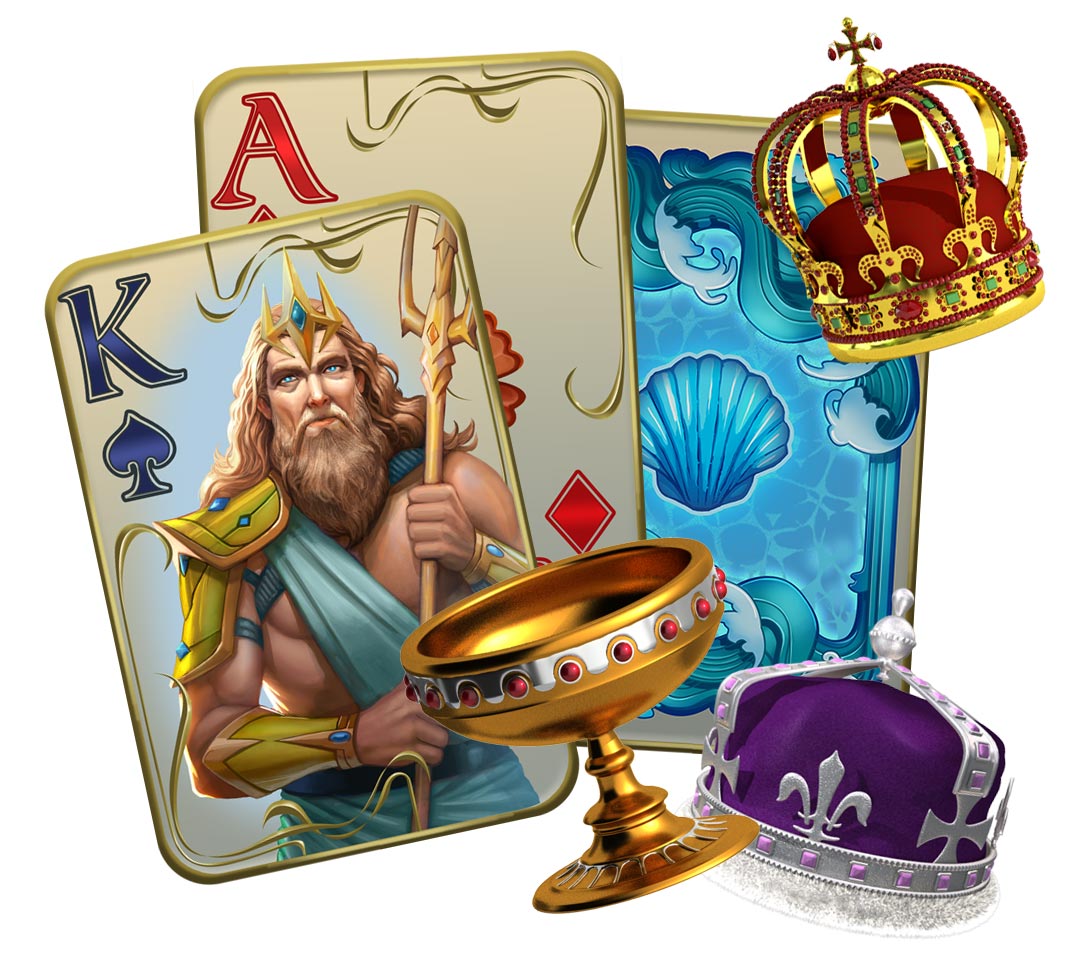 Jewel Match: A Gem of a Series
Suricate Software is also the creative team behind the popular Jewel Match series. Known for its vibrant visuals and immersive gameplay, Jewel Match is a fan favorite at GameHouse. The series expands on both classic Match 3 and Solitaire formats, giving you more to do than simply play – you'll build and restore your own worlds! Popular Jewel Match games include…
Jewel Match Atlantis Solitaire
The most recent game to join the Jewel Match series, Jewel Match Atlantis Solitaire makes a Suricate-style splash in the GameHouse Premiere library. Dive deep into the magical realm of Atlantis, where legendary aquascapes require your keen eye for design. The more you play, the more treasures you'll unlock! And with over 200 challenging Solitaire levels to master, you'll be swimming in ways to play.
Play Jewel Match Atlantis Solitaire
Jewel Match Solitaire 2 Collector's Edition
One of the first GameHouse Premiere exclusives, Jewel Match Solitaire 2 is an enchanting Solitaire adventure featuring dozens of unique gameplay variations. For instance, players may choose between Klondike, FreeCell Double, and more! Featuring 18 variant styles playable in over 300 Solitaire levels, it's a game fit for royalty.
Check out our dedicated Jewel Match Solitaire 2 feature and download free wallpapers from the game, courtesy of our friends at Suricate.
Jewel Match Naturescapes
Replenish a majestic kingdom and spread Nature's bounty in Jewel Match Naturescapes. This flora -filled Match 3 game is perfect for the summer season. Like other Jewel Match games, players can choose their own game modes and play the way they like. Gorgeous visuals will make you feel as if you're truly cultivating breathtaking landscapes. In addition, each level also features an optional garden blooming with bonuses. How will you choose to grow your game?
Want Unlimited Suricate Games? Subscribe Today!
With a GameHouse subscription, you can play every Suricate game in our library – unlimited! As a GameHouse member, you'll also receive exclusive benefits, such as being the first to enjoy new GameHouse Premiere exclusive games. Sign up today and discover why more people prefer playing with a GameHouse subscription.

---
Join the Conversation!
Do you have a favorite Suricate game? Tweet #SuricateGames and let us know on Twitter!
Like what you read? Please share this feature by clicking one of the social media buttons below!
---