Last Updated: June 25, 2019
The wait is finally over – Julie's Sweets is back and fresh out of the oven ready to play! The tasty Time Management game features a platter of possibilities, including a sweet story, challenging levels, charming characters, and more. Follow the story of Julie and help her learn the value of self-confidence. Click Play below to watch the trailer!
The Secret Ingredient of Julie's Sweets
Julie's Sweets introduces us to Julie – a young woman on a journey of discovery. As Julie arrives at her first encounter with the crossroads of life, she's presented with numerous challenges and paths to choose from. Down one path lies the family business, down another lies a college diploma, and complicating matters further are yet more branching paths, such as love and dreams. Which path should she take?
Julie faces these questions and more as she embarks on a journey of personal growth. How do you balance self-confidence, personal values, and dreams in the face of new obstacles? After enrolling in the prestigious cooking school "Le Cookery", Julie's about to find out!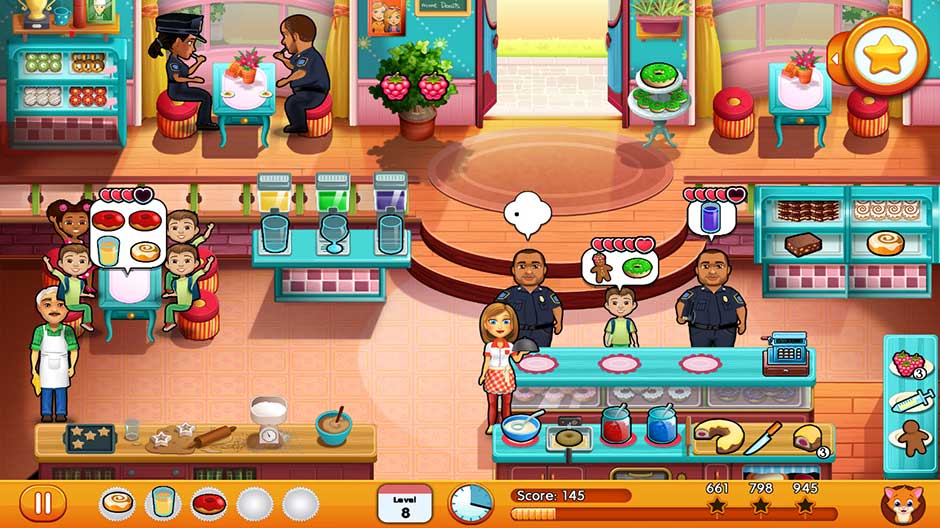 Time Management is an Important Part of Cooking
Julie's Sweets features 60 thrilling story levels. Follow Julie's journey of self-discovery and master the craft of making sweets. Once you've mastered the basics, take on 18 challenge levels designed to hone your Time Management skills. Do you have what it takes to become a master chef?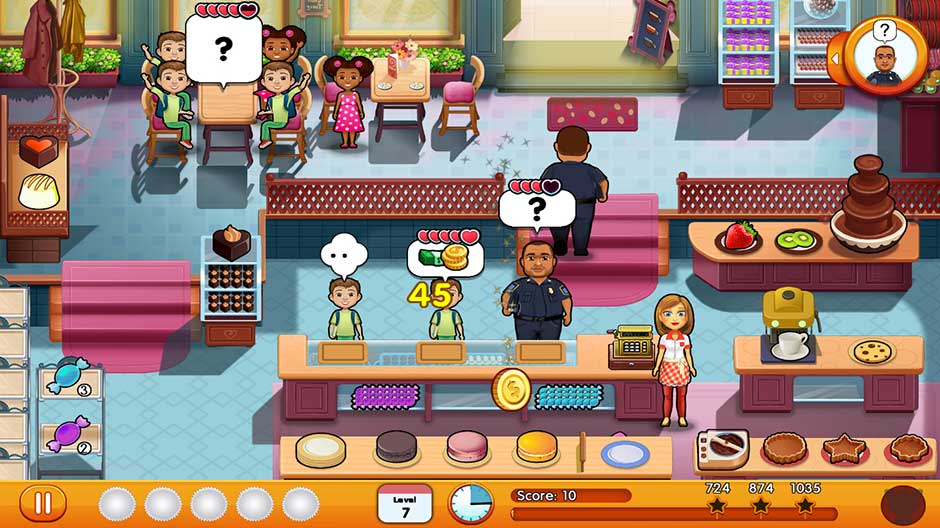 Learn what you love and earn hearts to build your very own collection of cooking and baking tools. From "Le Cookery" to the family bakery and the French Patisserie, Julie's Sweets is about more than just racing the clock – it's about finding that secret ingredient. After all, the best cooking is done from the heart.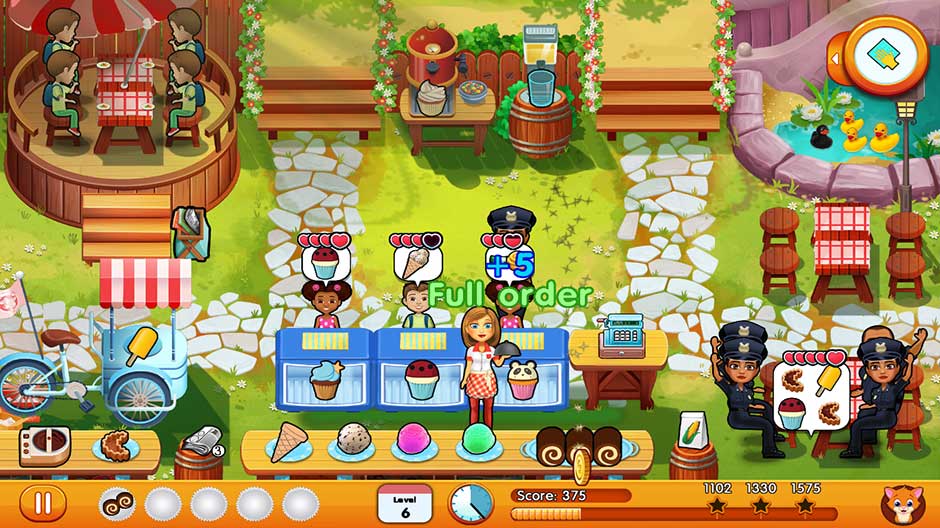 Now Available at GameHouse
Become a GameHouse member and try Julie's Sweets free today!

---
Join the Conversation!
Like what you read? Visit GameHouse on Facebook or tag #GameHouse (@GameHousePlay) on Twitter!
Already played the game? Share this feature by clicking one of the social media buttons below!
---