In Archimedes – Eureka! Collector's Edition the power of knowledge has gone horribly awry. Travel to Syracuse in Ancient Greece where you will meet the great scientist, Archimedes, who has been conducting field experiments with devastating results. Can you help him as he desperately scrambles to save his reputation and restore his social standing before it's too late? Click the Play button below to watch the trailer!
Race Against the Clock: Raising a City from the Ruins
Archimedes' grand experiments have the left the city of Syracuse in ruins. Now he must work around the clock to right his wrongs and rebuild the city. But he can't do it alone; Archimedes needs your help! Along the way, you will discover exciting new inventions to help restore the city to its former splendor. In Archimedes – Eureka! Collector's Edition, no challenge is too great!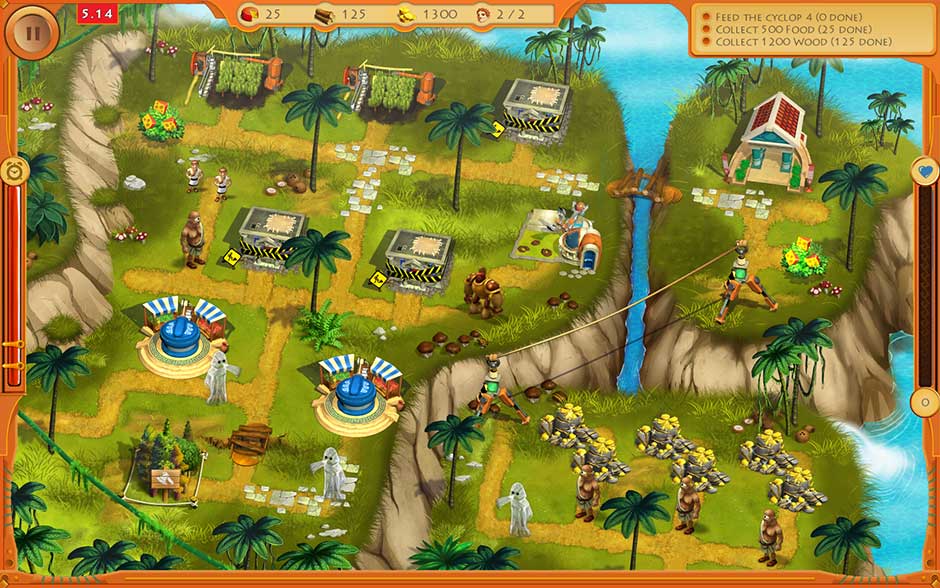 You will be tasked with everything from raising houses to establishing markets, bridges, and sawmills. Build upon your work and expand with luxurious villages and estates, allowing you to earn revenue for your larger projects. But you must be quick, because the clock is ticking!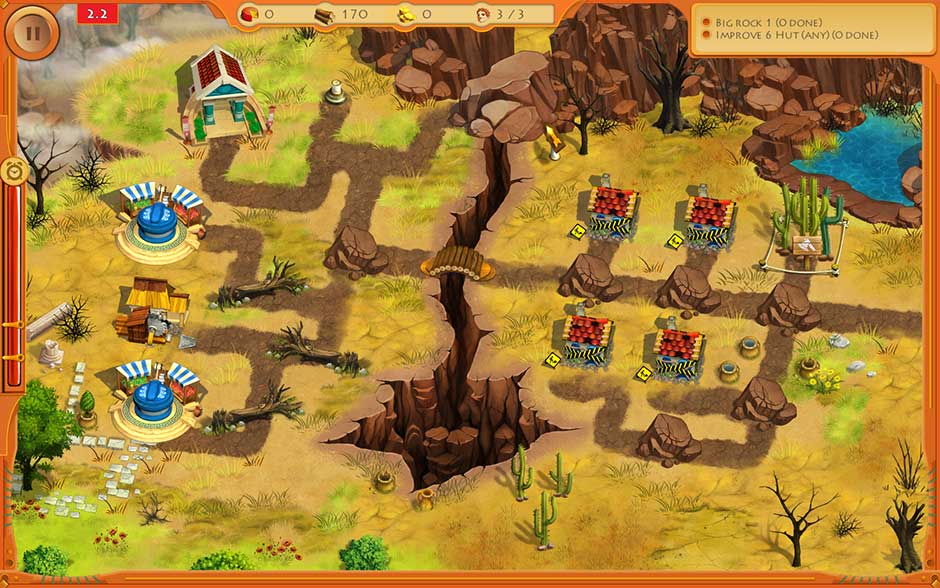 One for the History Books: A Time Management Classic
Explore over 100 strategic Time Management levels in Archimedes – Eureka! Collector's Edition. Along the way, you will visit 7 stunning locations. Beat the clock with a combination of strategy and scientific innovation as you discover new technological developments to cut valuable seconds off your overall time.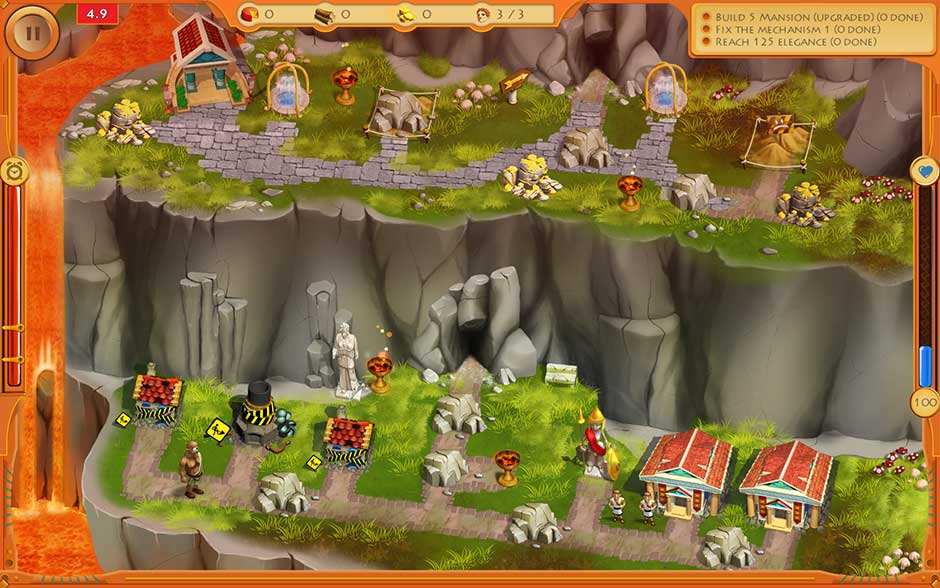 But don't get lost in all the technological innovation! Use the integrated strategy guide and walkthrough to view your list of objectives for each level. Consult the map throughout your journey and ensure you stay on course to complete your project on time. It's the renovation of a lifetime in Archimedes – Eureka! Collector's Edition!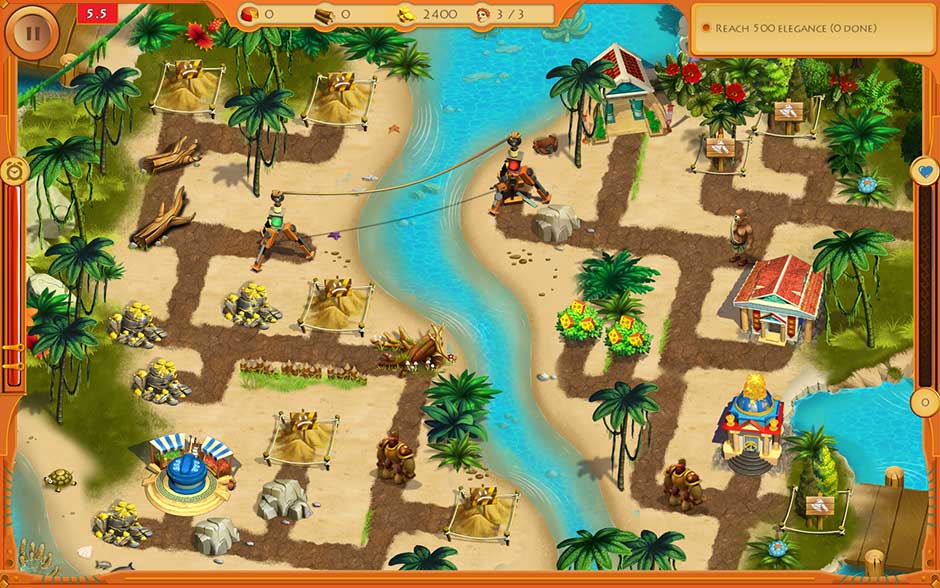 Now Available at GameHouse
There's no time to waste! Restore Ancient Greece to its former glory.
---
Join the Conversation!
Like what you read? Visit GameHouse on Facebook or tag #GameHouse (@GameHousePlay) on Twitter!
Already played the game? Share this feature by clicking one of the social media buttons below!
---