Ancient Egypt was once a land booming with industry, leading the world with the creation of wonders such as the Sphinx and the pyramids. Such marvels were built by strategic minds with a knack for time management. But these great minds are gone, and now the ruler looks to restore his kingdom. What's a pharaoh to do, but hire someone capable of rebuilding his sovereign dynasty? As you may have guessed, that's where you come in! Click Play to watch the trailer below.
Rebuild an Ancient Empire
Ramses – Rise of Empire Collector's Edition is a stunning strategy game in which you'll use both wit and time management skills to restore the historic kingdom. The glory of ancient Egypt has all but faded; the once great kingdom has since fallen into ruin as the sands reclaim great cities and break down marvelous monuments. Restoring the kingdom for the pharaoh won't be easy. Yet should you succeed, you'll earn not only the pharaoh's favor, but the favor of the gods as well.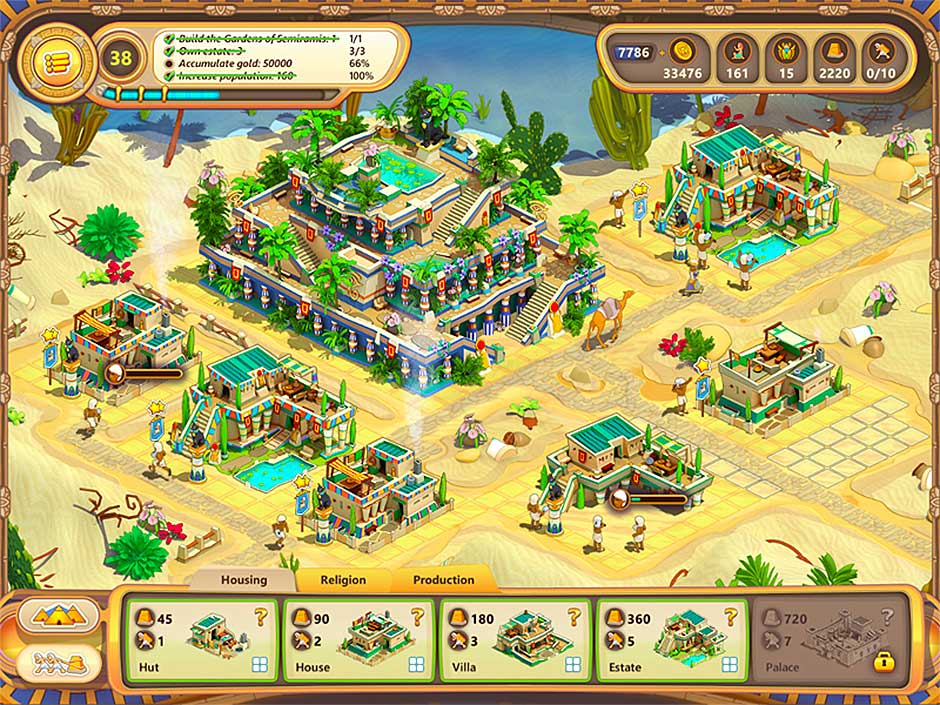 Win the Favor of the Gods
Ramses – Rise Of Empire Collector's Edition is all about resource management. Carefully balance your meager means and turn them into booming successes. Starting with no more than a handful of coins, can you restore the ancient civilization? Turn huts into palaces, rental income into vast treasuries, and minor repairs into ambitious projects.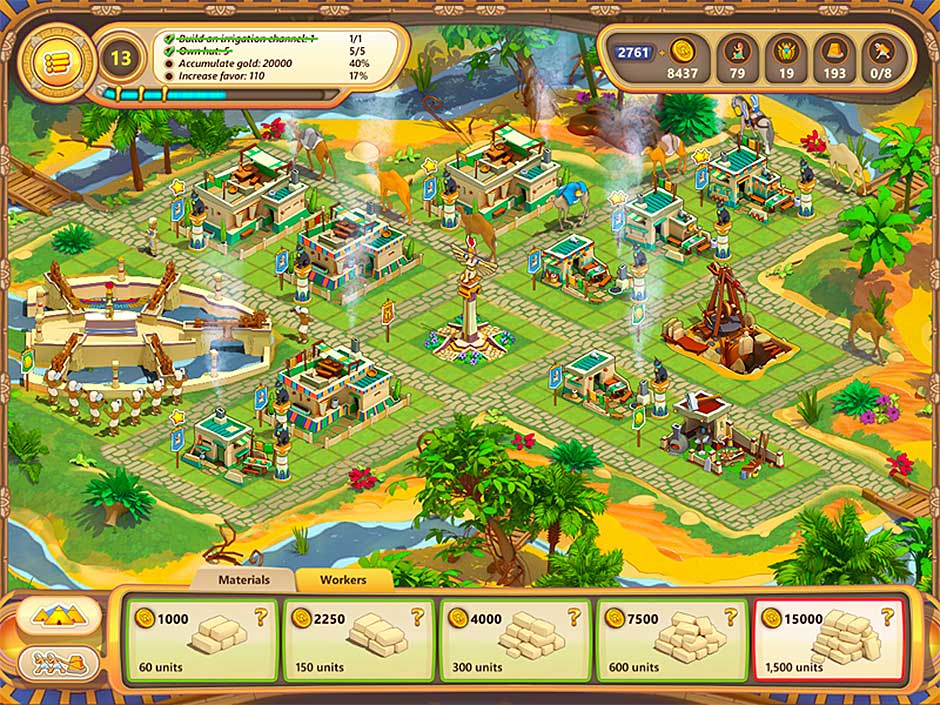 Master dozens of sprawling strategic Time Management levels, each with their own unique tasks and challenges. No two levels are alike! Utilize the land and resources with clever efficiency to earn bonuses, meet your goals, and reap the rewards – including bonus collector's edition content.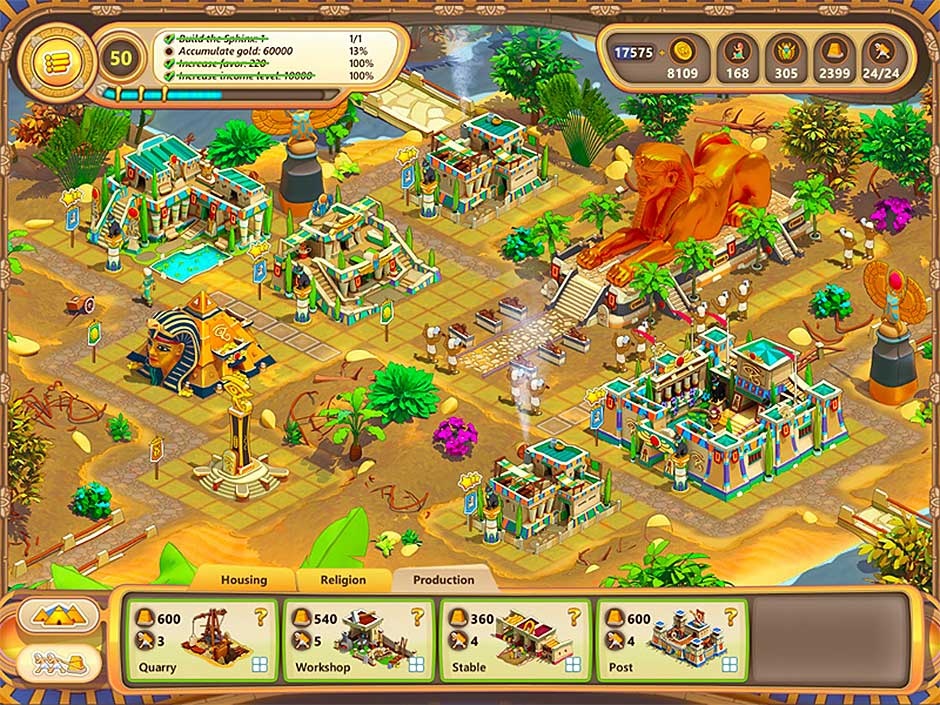 Restore ancient Egypt to its former glory!
Play Ramses – Rise Of Empire Collector's Edition
---
Join the Conversation!
Like what you read? Visit GameHouse on Facebook or tag #GameHouse (@GameHousePlay) on Twitter!
Already played the game? Share this feature by clicking one of the social media buttons below!
---