Do you believe in ghosts? Maybe you were the one to sneak into the graveyard at night or tell ghost stories around a fire. Perhaps you're the opposite, and don't believe in the supernatural. Whether you're a skeptic or a seasoned paranormal investigator, it's undeniable that FRH Games has delivered once again with spooky Match 3 adventure Cursed House 5. Click Play below to watch the trailer!
Inside the Cursed House
Cursed House 5 is the newest installment of the Cursed House game series. Steel your nerves, because the monstrous mansion is more haunted than ever before! Evil spirits have turned the once luxurious home into a domain of anguish. Filled with dark intent, these ghosts aren't going anywhere anytime soon.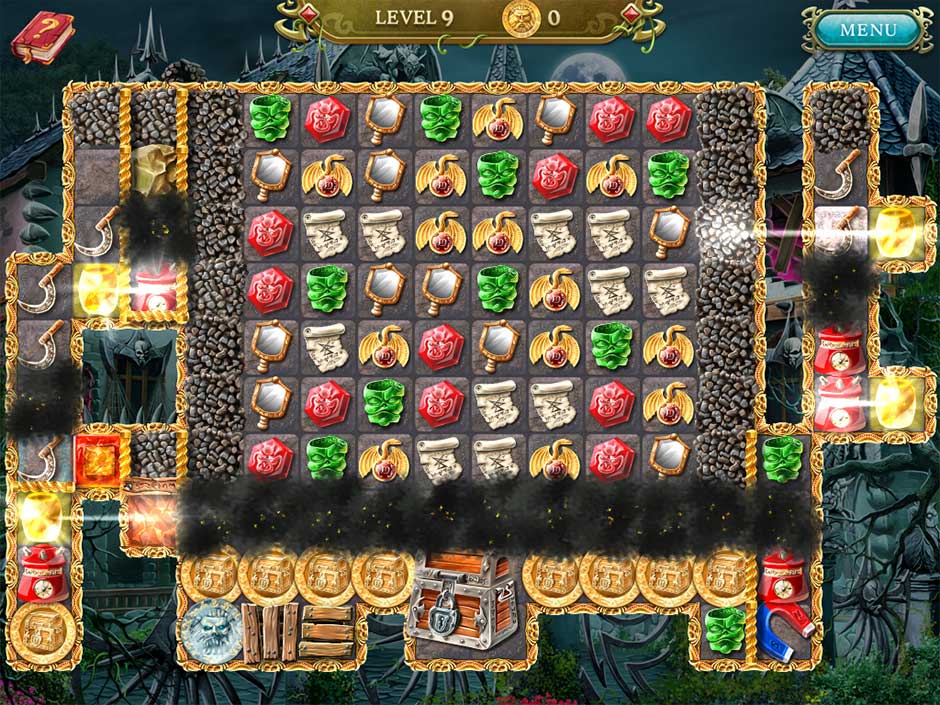 Yet every curse has its crux. Hidden within the mansion are mysterious coins with the power to exorcise spirits. And you hold the key! Armed with a powerful Amulet, the ghostly tenants of Cursed House 5 have officially met their match.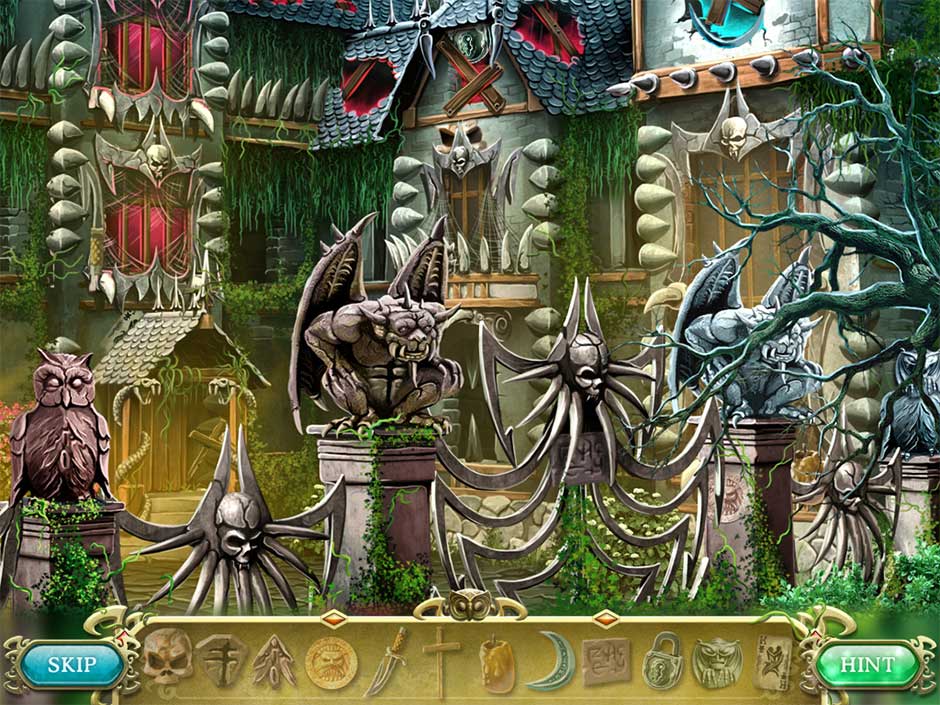 A Domain of Puzzling Perplexities
The exterior of Cursed House 5 isn't the only twisted component of this menacing Match 3 game. Within the creaking halls and winding corridors lie dozens of challenging puzzles. This mystery mansion is built on more than Match 3 levels. Solve additional Hidden Object scenes, Find-the-Difference minigames, and 25 hands of spirited Solitaire.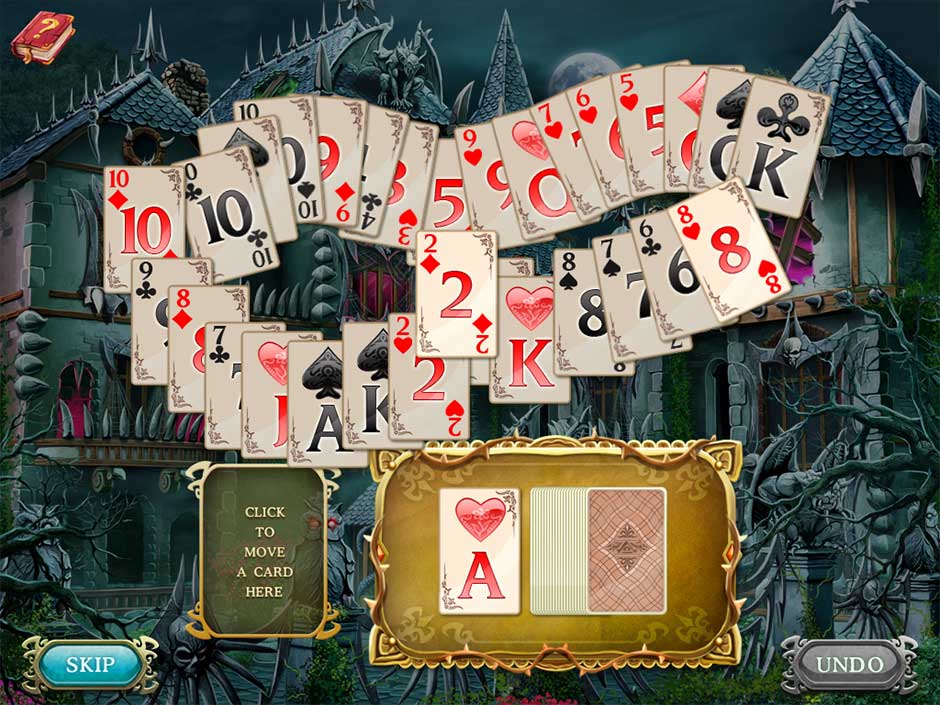 Outsmart even the most conniving apparitions in 115 challenging Match 3 puzzles. Win matches, earn coins, and fill your Amulet with the power to cleanse the house of evil. The power of coins compels you! Beneath the haunted façade of ghastly ghouls and gargoyles, a beautiful house waits to be restored.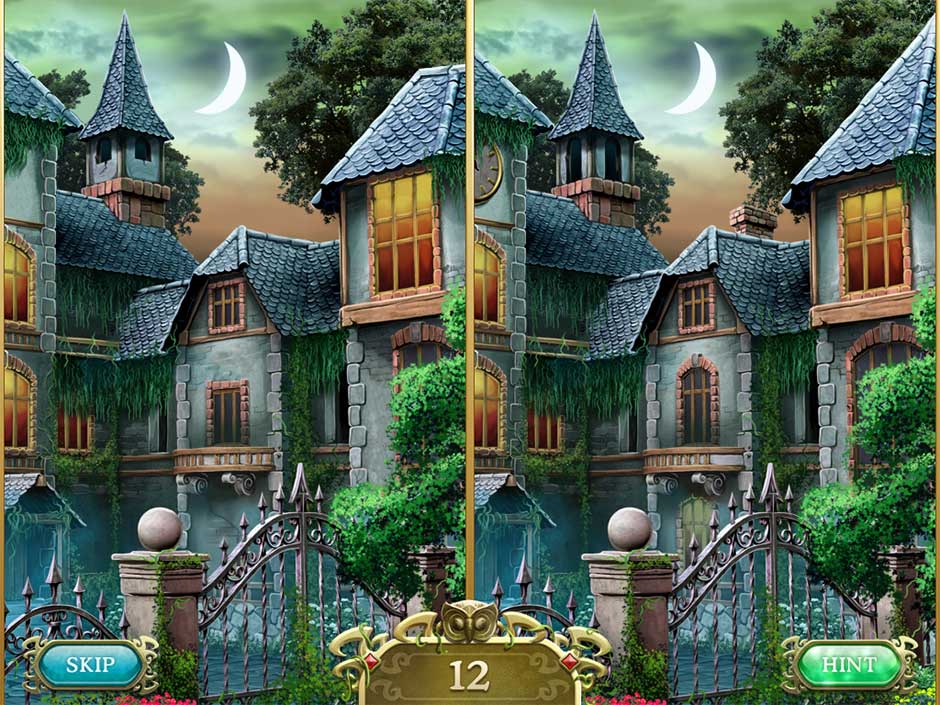 Now Available at GameHouse
Enter the cursed mansion, if you dare!

---
Join the Conversation!
Like what you read? Visit GameHouse on Facebook or tag #GameHousePlay on Twitter!
Already played the game? Share this feature by clicking one of the social media buttons below!
---