Previously, in the Spellarium series, you saved the world from complete destruction by collecting different elements to restore the healing power of the Spellarium. Today, the saga continues in Spellarium 2 where balance has been restored. However, the Gods have decided to interrupt this delicate balance and they need your help! Click the Play button below to watch the trailer!
Out in the Elements: Uncover the Newest Addition
Spellarium 2 brings you to a world defined by its elements – a land where balance is everything. Every element has its opposite: Fire and Air, Earth and Water, Light and Darkness. These elements have been in perfect harmony since the beginning of time, but what if the Gods wanted to introduce a new element?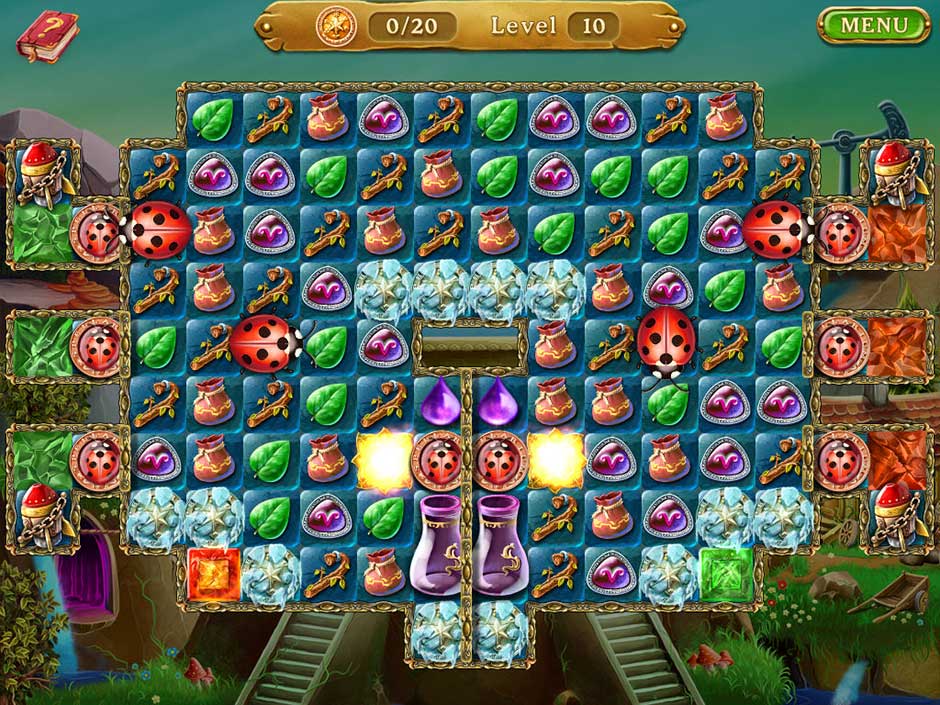 The Gods have chosen a wizard named Eric to discover this new element, but he will need your help. Together you will need to make matches and solve puzzles to uncover this mysterious new element.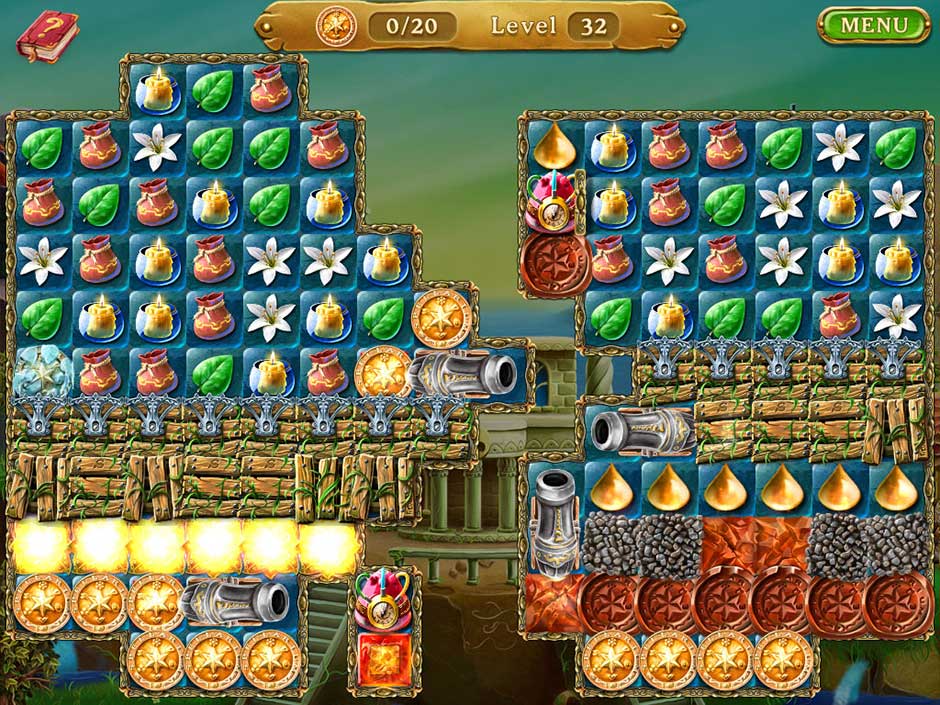 Uncover the Truth of the Universe with Your Matches
In Spellarium 2, you must Match-3 your way to success with over 100 challenging puzzles. Along the way, you will encounter minigames as you mine for this new undiscovered element and build a magnificent temple fit for the Gods in this vivid, beautiful world.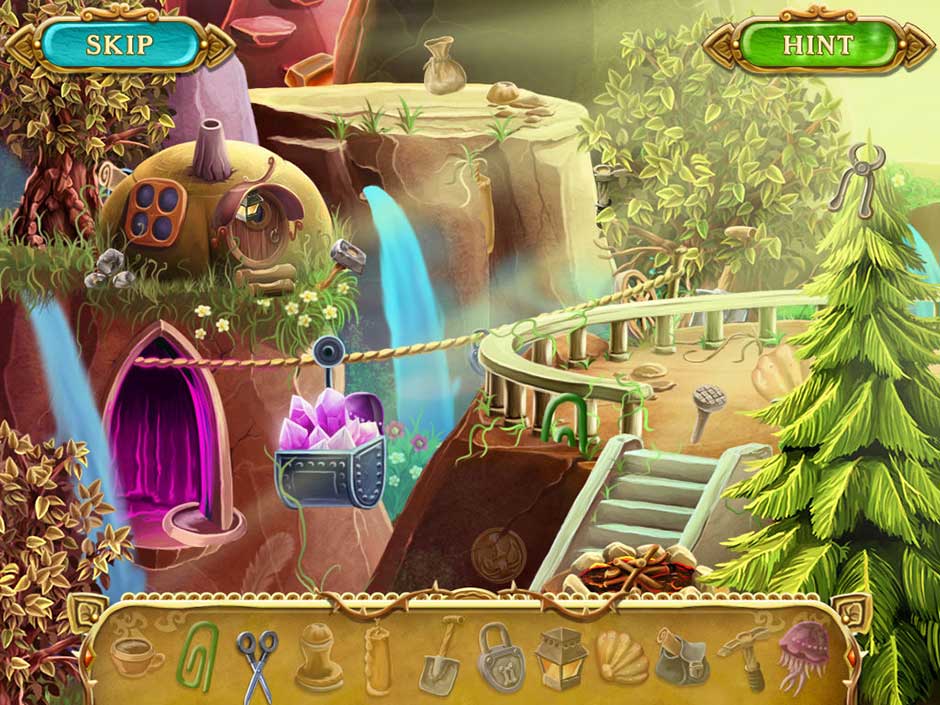 You will solve puzzles by making matches to create bombs and rockets to eliminate defenses. You can choose between three play modes which caters to every player's wishes: relaxed, limited time, or limited moves. These challenging options can add an extra layer of fun and excitement to an already immersive and dynamic world. Spellarium 2 will leave you on the edge of your seat as you race to uncover this new element and find out how it effects the delicate harmony.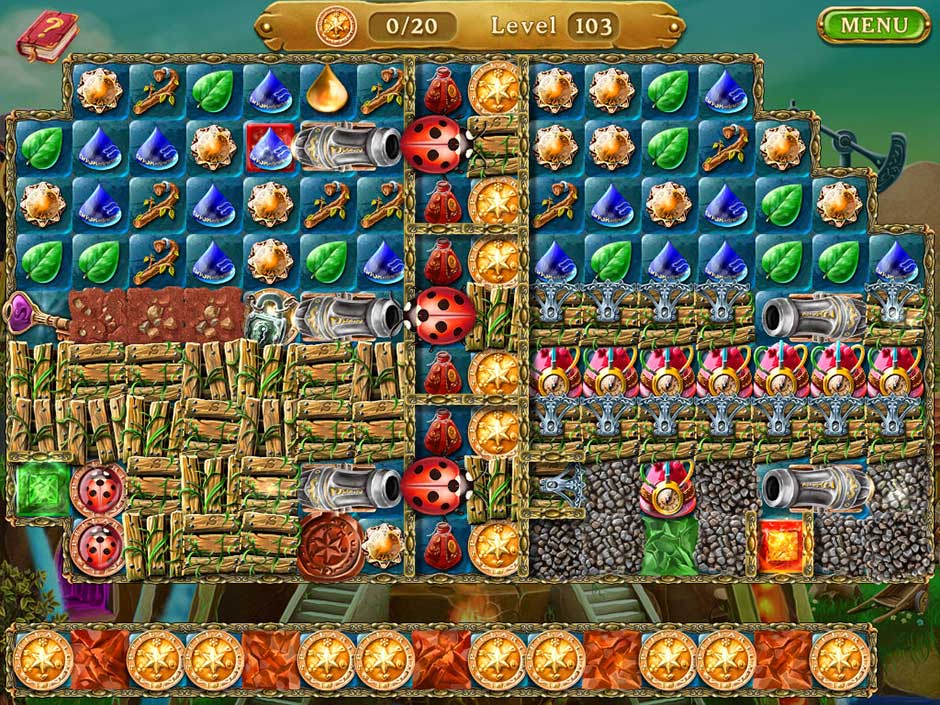 Now Available at GameHouse
Uncover this exciting new element in Spellarium 2 today!
---
Join the Conversation!
Like what you read? Visit GameHouse on Facebook or tag #GameHouse (@GameHousePlay) on Twitter!
Already played the game? Share this feature by clicking one of the social media buttons below!
---