The principle of karma is relatively simple: The intent and actions of an individual influences their future. But what happens when that intent doesn't quite go according to plan? The universe has mysterious ways of balancing itself, and as adventurous indie game Karma – Incarnation 1 both creatively and humorously demonstrates, every choice has consequences.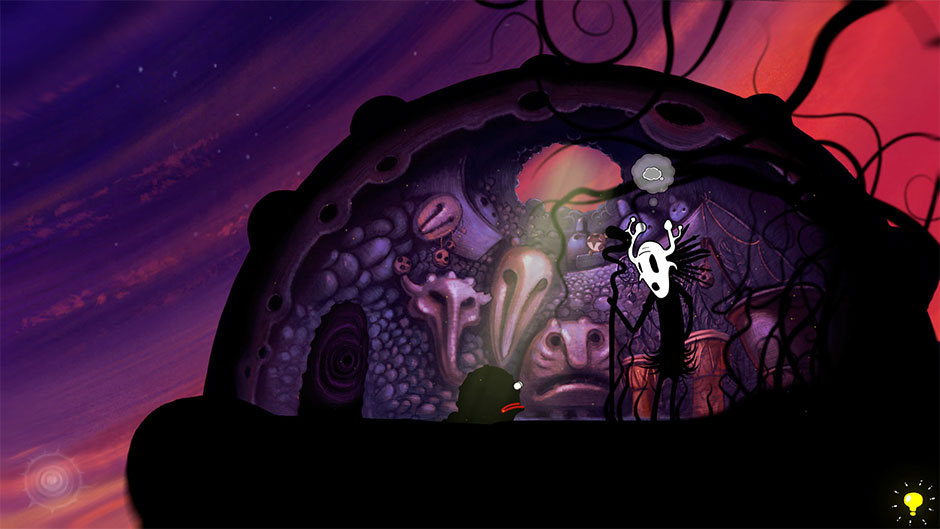 Cause and Effect
In Karma – Incarnation 1 you'll be playing the role of a beloved hero whose soulmate has been abducted by evil spirits. The only way to reunite them is to confront Evil head-on and reincarnate as a fearsome dragon! But karma has a different idea, and our hero is instead reborn as a worm named Pip.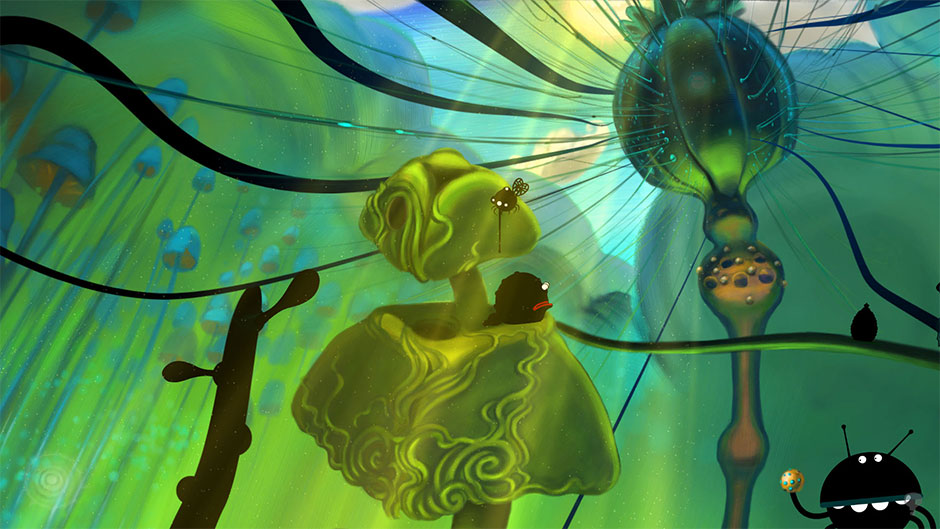 Pip must overcome the trials of surviving in a surreal world, conquering challenges and solving mind-bending puzzles to save his love. But Karma – Incarnation 1 isn't merely a humorous tale of survival. Along the way, Pip will be confronted with choices: good and evil. Depending on his decisions, the game's outcome – and even his very appearance – will change drastically.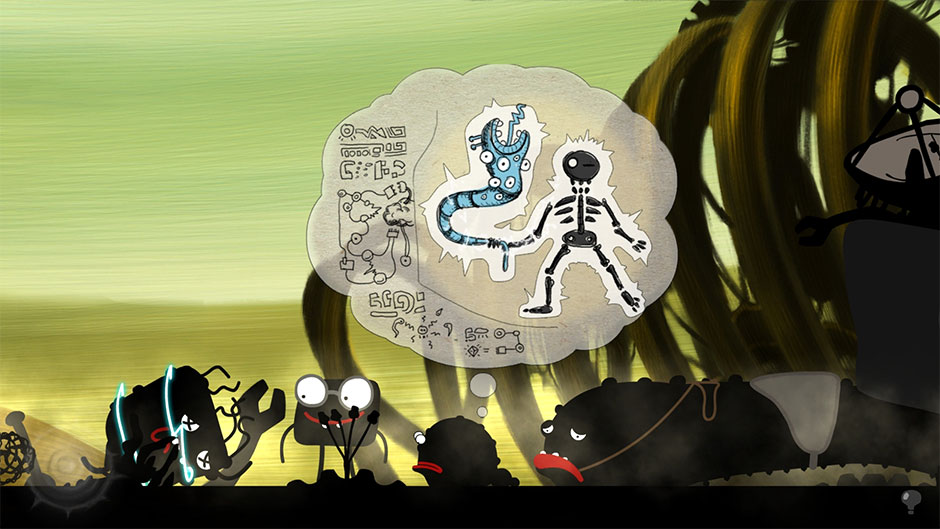 Indie Innovation
Experience storytelling unlike ever before. With each choice you make, the game changes. Learn Karma laws through choice and action. Every evil deed spoils Pip's karma and will change his appearance, while every good deed will purify it. Key characters you'll meet on your journey will react and behave differently depending on your karma and decisions, allowing for multiple storylines and game endings.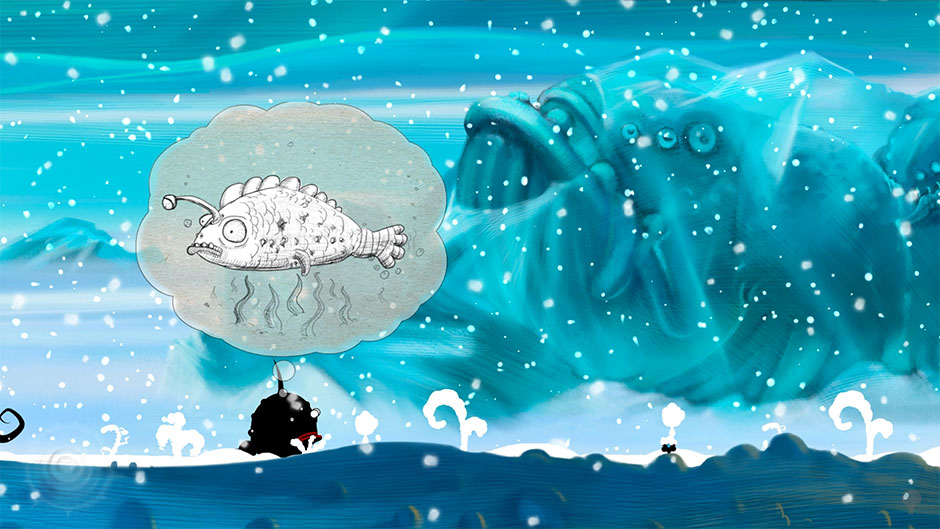 Karma – Incarnation 1 has more than a unique story. A stunning, hand-drawn psychedelic appearance and award-winning music add to the magic of exploring a rich, bizarre world. Peer even deeper into the void with Astral sight – a power which allows you to view the world of spirits. What sort of fate awaits Pip? Well, that's where Karma decides!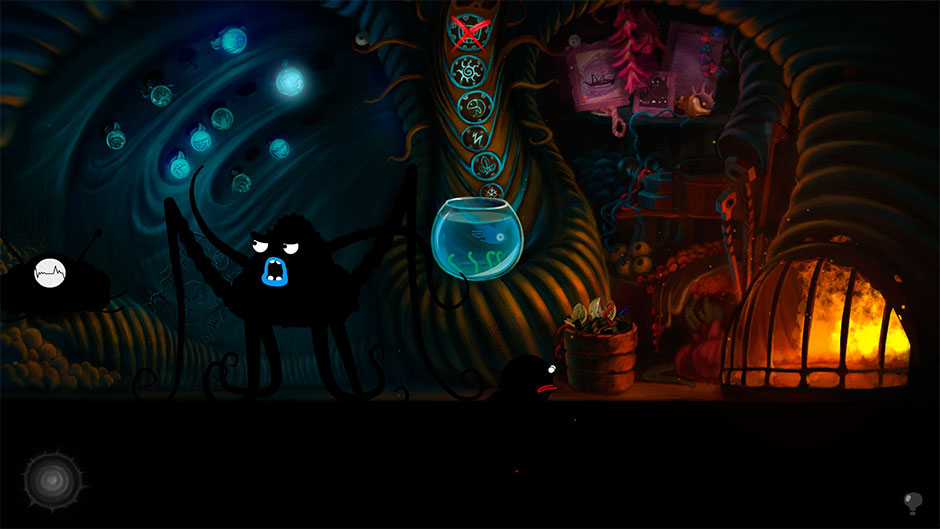 Now Available at GameHouse
Become reborn and experience the twisted, thrilling adventure of several lifetimes.
Play Karma – Incarnation 1 today!