A day of celebration is about to turn into a nightmare. A new story in the Witches' Legacy is about to begin with Witches' Legacy – The Dark Throne Platinum Edition: a hidden object adventure from EleFun.
Another Story, An Other World
Today's the opening day of the Tom Charleston Museum of Magic, in honor of the man's life and work. Lynn, a good witch and sister of the departed, is just commemorating the event when things take a turn for the worse. An evil force has permeated the museum and possesses the righteous witch, wreaking havoc and leaving darkness in its wake. As Lynn's witch hunter-turned-husband, you must follow Lynn into the Other World and defeat the force that holds her captive.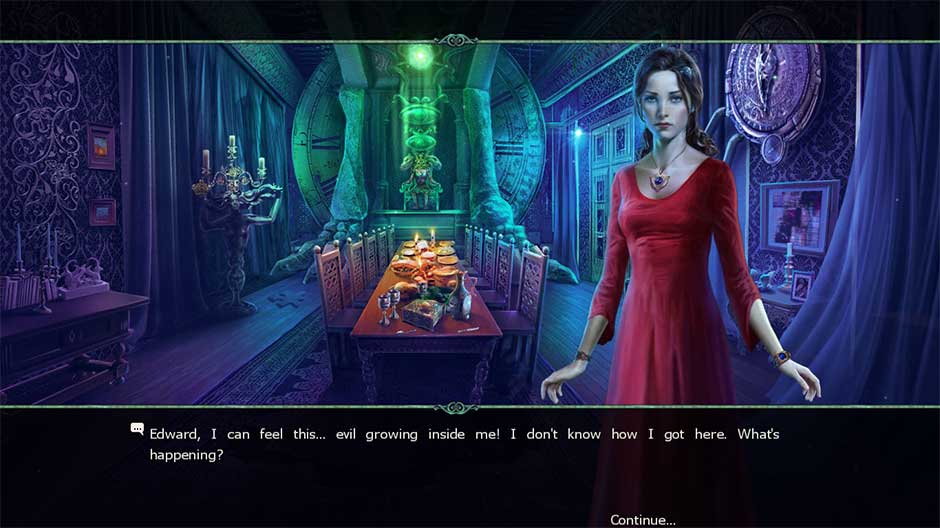 Witches' Legacy – The Dark Throne Platinum Edition continues the tale of the popular series. A story rich with family history and witches' lore awaits in this thrilling hidden object adventure. New to the series? Included in the game is the Witches' Legacy Story, detailing all the previous stories in both writing and video formats.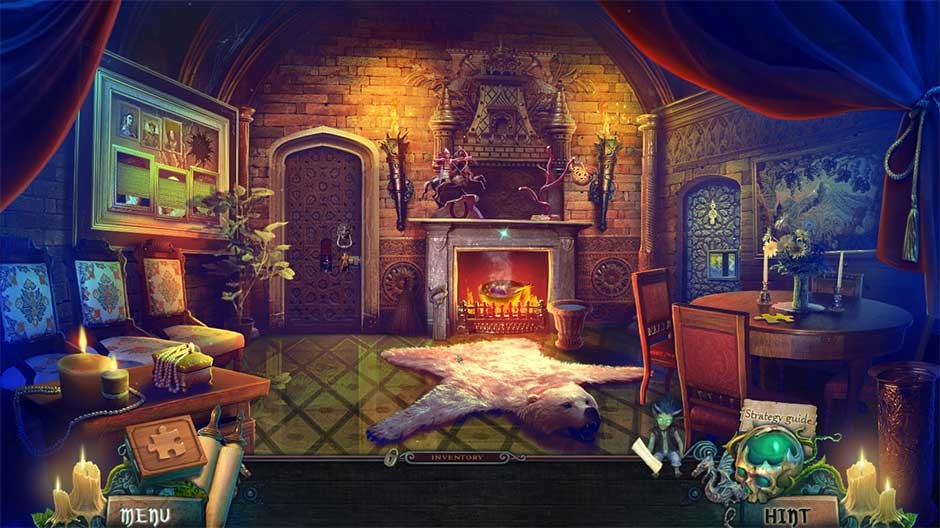 A Magical Menagerie
With time comes innovation. Explore intricate hidden object scenes and challenging puzzles as you work to find items necessary to progress. Collect puzzle pieces as you progress to further expand the story, as well as bonus morphing objects and other collectibles. A dozen achievements wait to be unlocked by those brave enough to face the trials that await.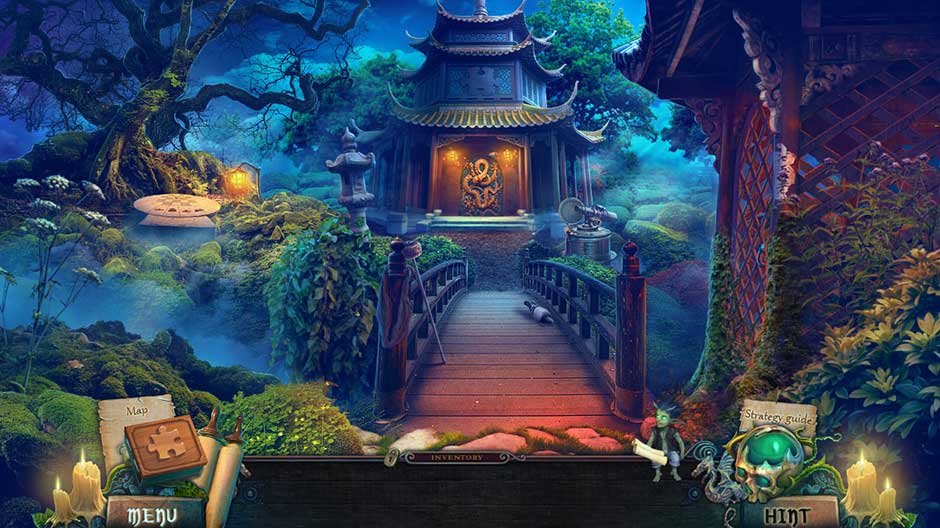 Complete the main story and you'll also unlock a bonus chapter! Continue the story as Edward and Lynn as they fight to keep dark creatures from the human world. Gain the upper hand with the integrated Strategy Guide, which can be accessed from within the game at any time.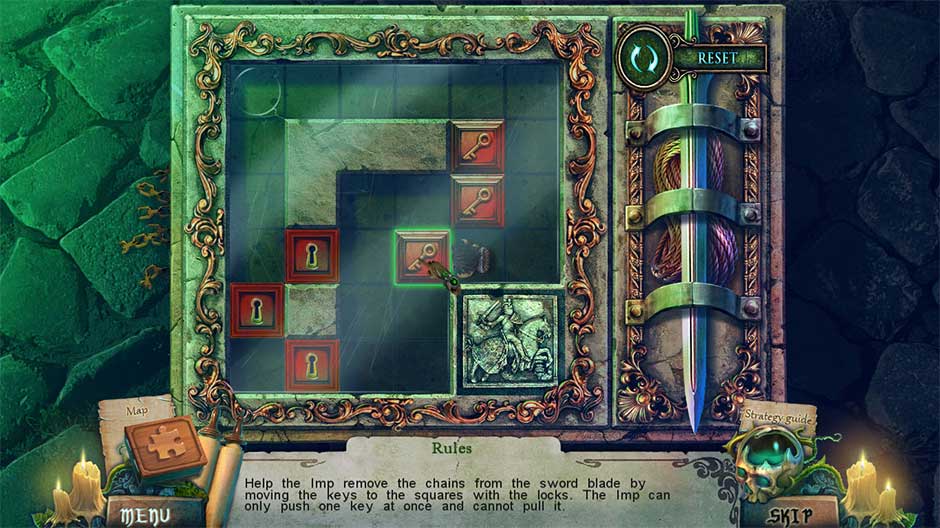 The Collector's Edition
If you love it, go platinum! Witches' Legacy – The Dark Throne Platinum Edition features even more extras. Connoisseurs of collector's editions will have access to exclusive wallpapers, screensavers and art gallery. Top the experience off with the beautifully-composed soundtrack: also included in the game's extras.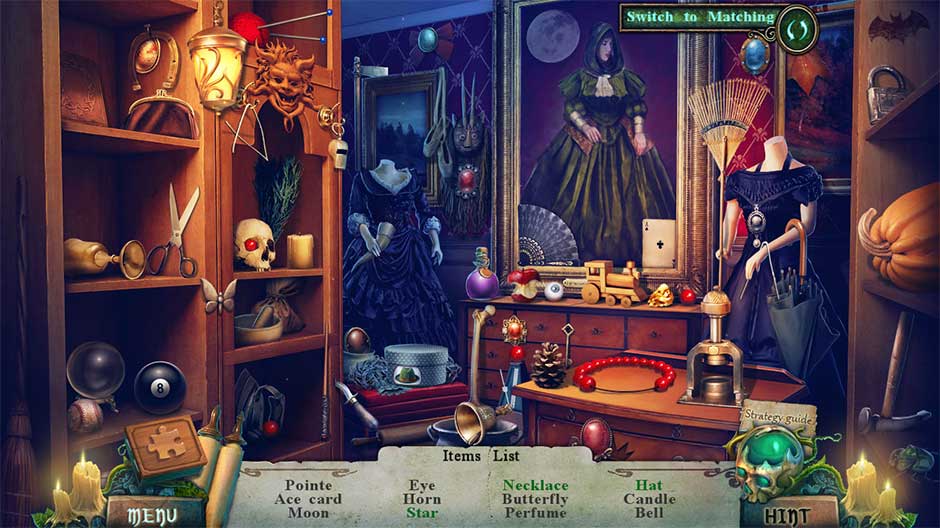 Furthermore, view achievements and challenge yourself by finding additional puzzle pieces hidden throughout the game. Assembling these puzzle pieces not only gives a deeper glimpse into the story and characters, but fully-assembled puzzles can also be saved as wallpapers.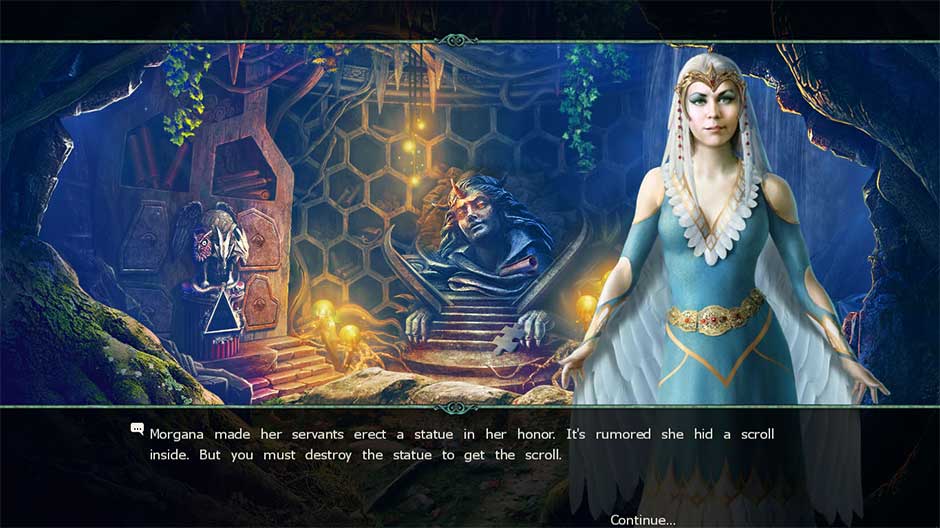 Now Available at GameHouse
Continue the legacy of good witch Lynn and a beautiful hidden object series.
Play Witches' Legacy – The Dark Throne Platinum Edition today!
Continuing the Legacy
Discover the stories that acted as the foundation for the intricate Witches' Legacy series, all available to play at GameHouse.