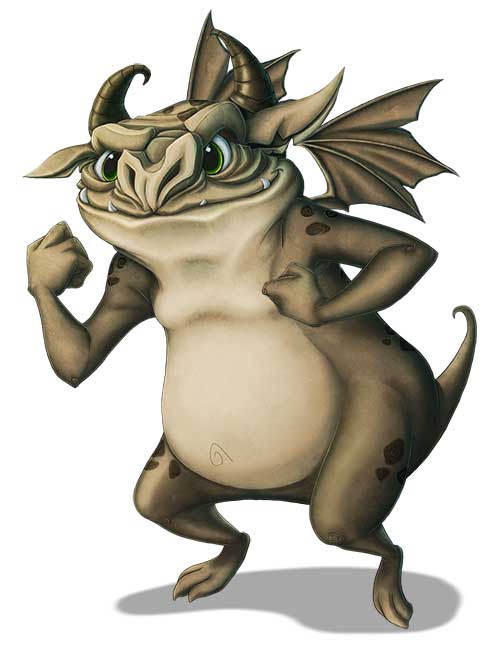 Meet Cubis Kingdoms Platinum Edition – a match 3 puzzle game with a 3D twist! Make matches, collect elements, and save the world. Are you up for adventure?
Playing Matchmaker
Unlike previous installments, every match counts in Cubis Kingdoms Platinum Edition. Collect and harness the elements with your superb match-making skills to restore the kingdom. Six whimsical regions await, each with their own charming theme. Over the course of 6 chapters, you'll play through 150 Normal levels. But there's more to the map than meets the eye. An additional 50 Bonus levels are hidden throughout these regions, and between them lie hours of gameplay.
Dynamic levels will continue to spawn new cubes after each move, creating an entirely new kind of strategic gameplay. Puzzle levels will require your thinking cap as you solve challenges in a limited number of moves. Swap cubes in your queue to create better matches and utilize the abilities of unique power-ups to conquer the board.
But there's more to these cubes than meets the eye in Cubis Kingdoms Platinum Edition. Each cube color represents an element: Bounty, Water, Ingenuity, Time, Joy, Weather, and Stardust. It's only with the power of these precious elements that you'll be able to restore the kingdom. But the people are in need of saving, too! Clear the puzzle board and earn elixirs to restore people and animals to their rightful state. By harnessing the power of the elements, you'll be able to remove the mysterious curse that plagues the land and its inhabitants.
Battle Like a Boss
What's an adventure without a few obstacles? Cubis Kingdoms Platinum Edition features 6 types: Classic blockers, Cats, Frost, Tar, Holes, and Portals. At the end of each chapter lies an even tougher challenge: the gargoyle. Best the stone-cold boss on the board and match your way to victory!
The end of the level is only the beginning of the fun. With hours of gameplay and innovative puzzle challenges, it's a match made in heaven.
Now Available at GameHouse
This innovative new puzzle game is available exclusively at GameHouse. Don't miss out on the fun!
Play Cubis Kingdoms Platinum Edition today!