A masked vigilante holds the town of Coldstone in a death grip. An ominous list kept by the mysterious rogue contains the names of victims. Can you thwart his efforts? Mystery and peril abound in the hidden object adventure Grim Facade – Hidden Sins Platinum Edition.

The Masked Avenger
As a skilled detective, you've been called in to investigate a string of disappearances in Coldstone. The mayor's wife has been kidnapped – just one of the villain's many victims. The masked vigilante calls himself the Avenger and keeps a blacklist of potential targets. Using your sleuthing skills, it's up to you to stop him, or else end up as yet another name crossed off his list.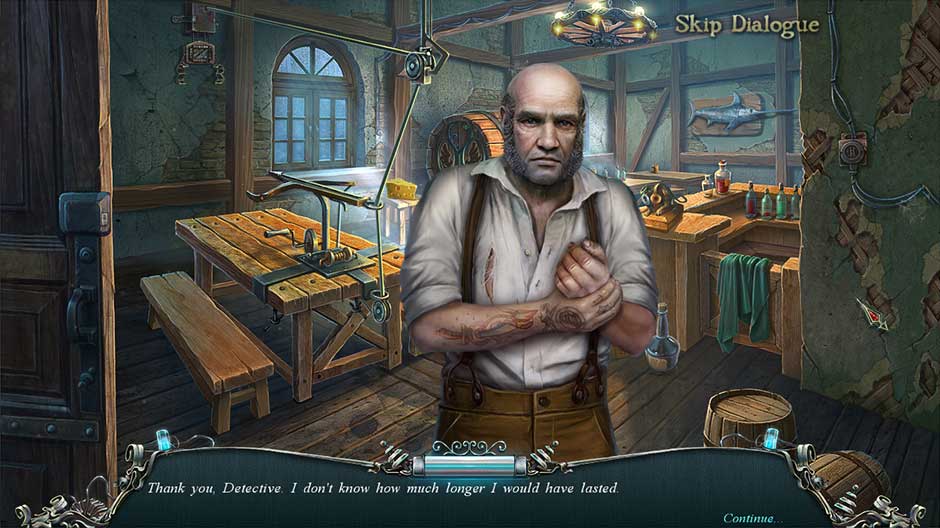 Grim Facade – Hidden Sins Platinum Edition is a hidden object adventure that adds yet another case to the exciting detective series. Find hidden objects, discover clues, and solve the mystery that plagues the town of Coldstone.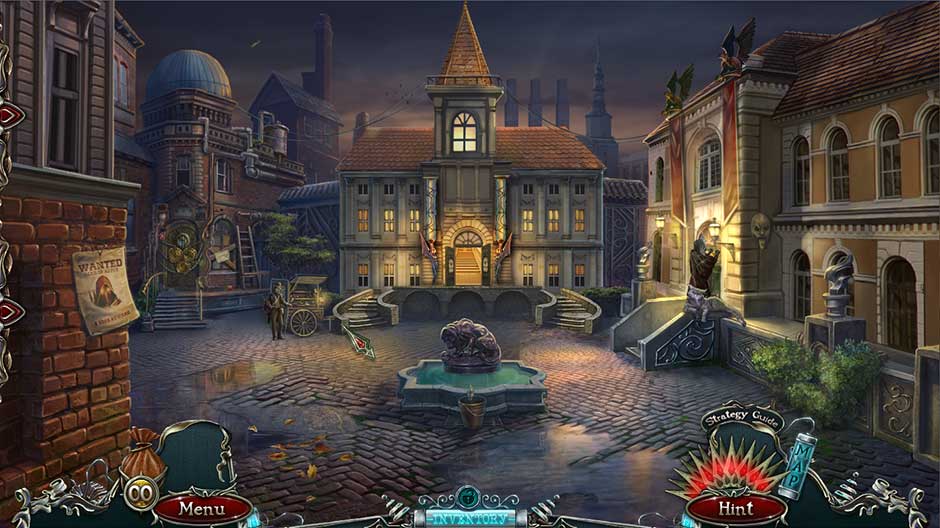 A Link to the Past
The adventure doesn't end once the case has been solved! Grim Facade – Hidden Sins Platinum Edition comes with a plethora of bonus features. Finish the main quest, and you'll unlock a bonus game that will take you behind the mask of the Avenger, allowing you to explore his mysterious past.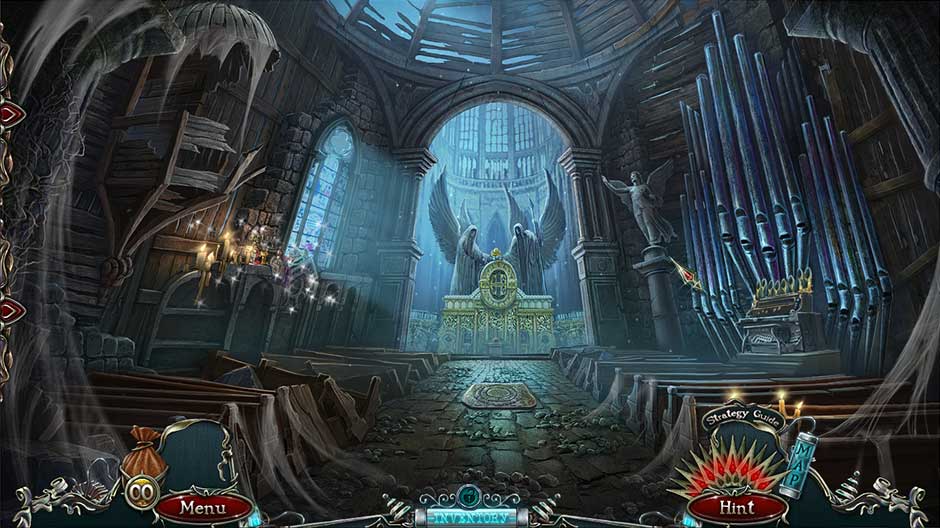 In addition to the bonus adventure, there's numerous other Platinum Edition features for you to enjoy. Collect masks hidden throughout the game's many locations and earn special achievements. You'll unlock music, concept art, wallpapers, and more. Furthermore, the Platinum Edition contains an integrated Strategy Guide which will allow you to overcome even the most devious of the Avenger's tricks.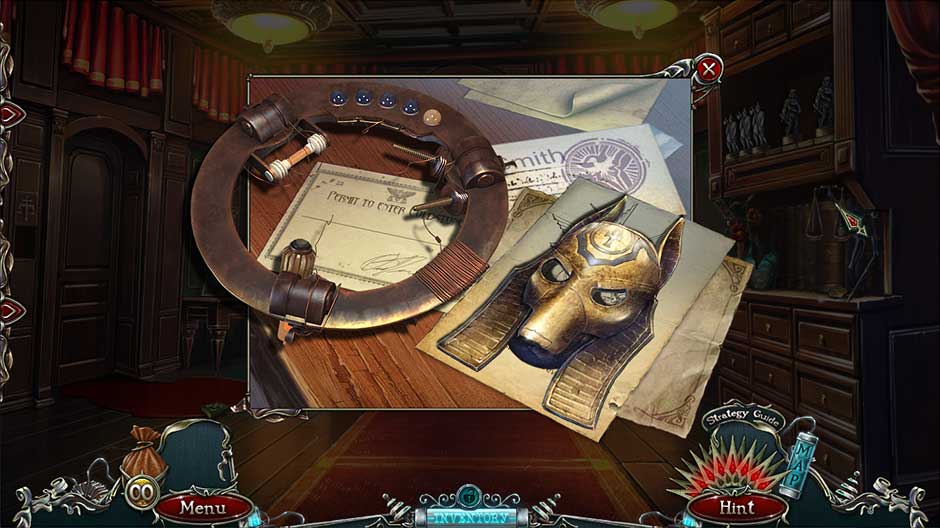 Now Available at GameHouse
Go behind the mask of the Avenger and discover the mystery.
Play Grim Facade – Hidden Sins Platinum Edition today!