The sweetest songs are those that tell of broken hearts. Never could Mary have imagined that 3,700 years prior, her fate had already been determined.
The Apple of Her Eye and Heart
As Darkarta – A Broken Heart's Quest will tell you, time cannot heal all wounds. Haunted by curses from her orphanage days, Mary's life has taken a tragic turn once again with the abduction of her daughter, Sophia. Her frantic journey will have her searching high and low, solving puzzles and finding hidden objects, until she reaches the lost civilization within the Indus Valley and discovers an untold saga of true love.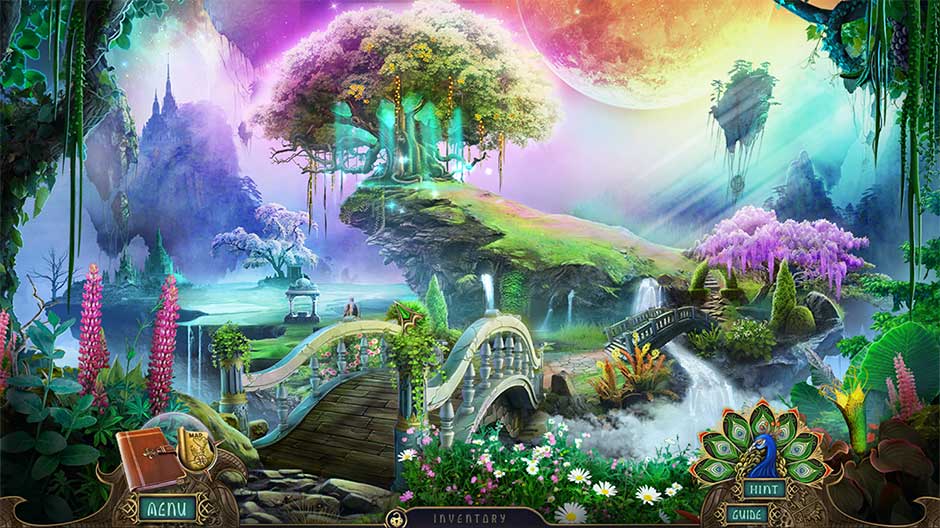 In this hidden object adventure, you'll explore "unforeseen" environments and be tasked with solving unique and challenging puzzles. The enigmatic Darkarta has taken your daughter with the intention of using her to create the "Elixir of Life" and resurrect his bride. Many obstacles stand in your way, but a mother's love is stronger.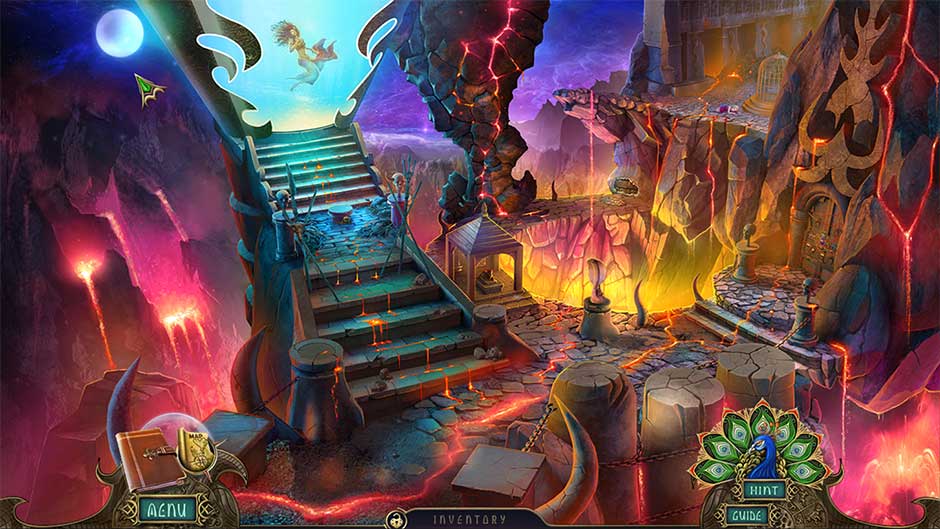 Rising of the Phoenix
Darkarta – A Broken Heart's Quest Platinum Edition contains numerous bonus features that will take you above and beyond Mary's desperate journey to save her daughter. Discover the gears that set the entire story in motion with an included Prequel Comic Book, and follow Mary's thoughts by reading through her diary pages.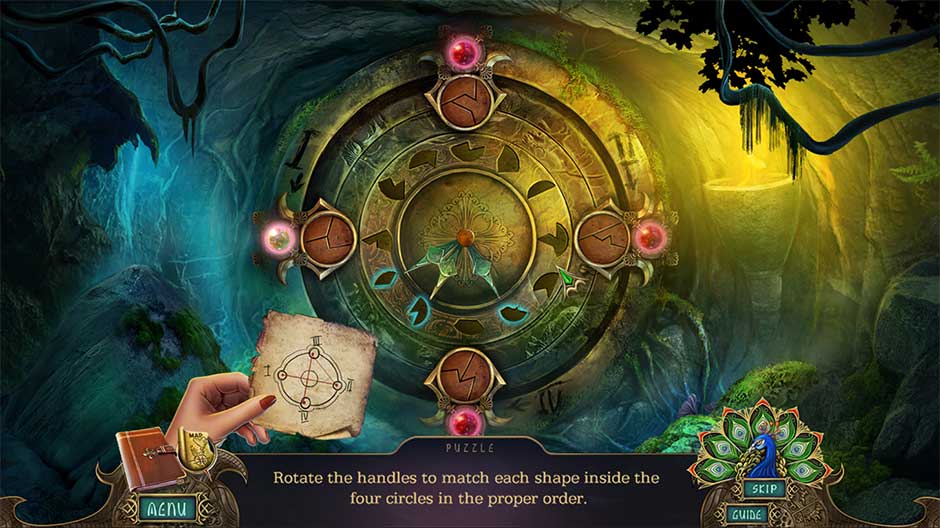 Upon completing the main adventure, you'll also gain access to the bonus chapter "Rising of the Phoenix", allowing you to play in "god" mode.
And there's even more to discover. Take a trip down memory lane with 30 nostalgic memory collectables. Unlock a further 36 Hall of Fame Medals and locate 28 challenging Morphing Objects.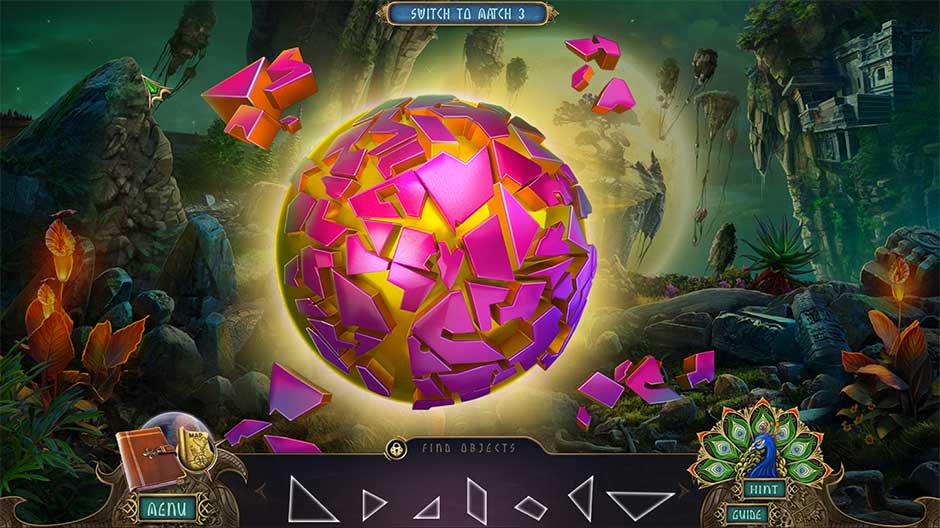 Finally, indulge to your heart's content with additional conceptual artwork, wallpapers, and soundtrack. You can even replay minigames, hidden object puzzles, and cutscenes you encounter along the way at your leisure.
Now Available at GameHouse
Fate has determined you'd receive this invitation.
Play Darkarta – A Broken Heart's Quest Platinum Edition today!