As one chapter closes, another begins, and the latest chapter of the Grim Tales franchise from Elephant Games begins in the midst of strange circumstances, indeed. There's a corpse in your house, but who killed him? Prepare to uncover the page-turner mystery of Grim Tales – The Final Suspect Platinum Edition.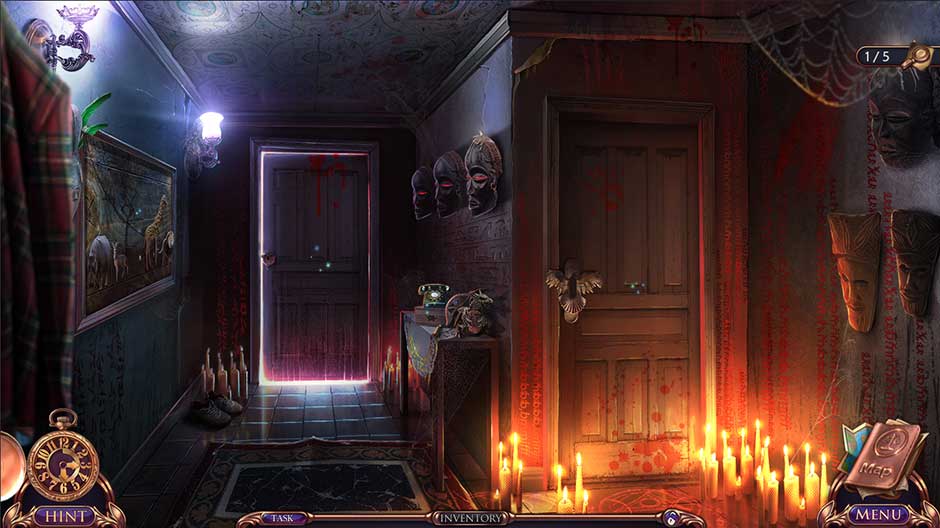 Can You Prove Your Innocence?
The thrilling saga of the Gray Family continues in Grim Tales – The Final Suspect Platinum Edition. Aunt Gray was born with a special gift – the ability to view the past through a person's possessions. But now it's her past that's called into question with the discovery of a man's dead body in her home. Accused of murder, Aunt Gray finds herself unable to remember anything. Jackie, Aunt Gray's equally-gifted niece, offers to prove her innocence, but the matriarch isn't so certain she wants her memory to return. Who is the murdered man, and what happened that fateful night?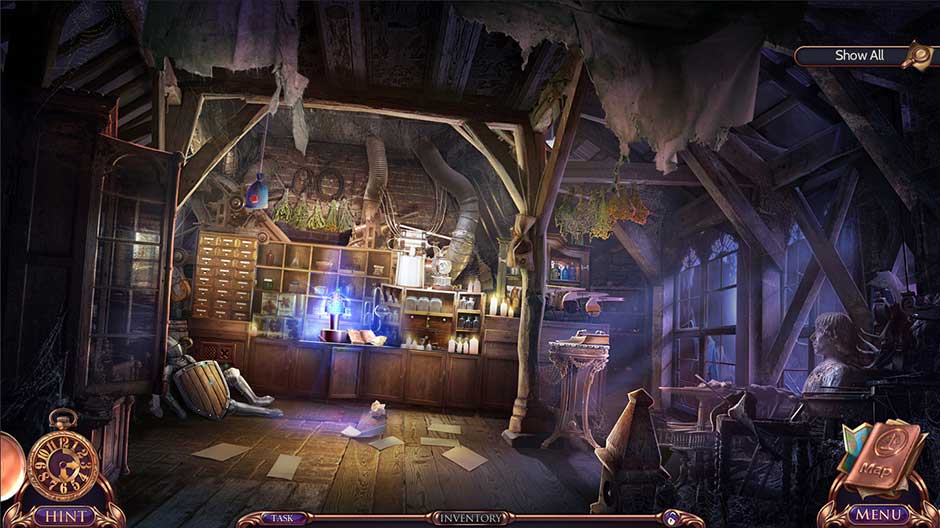 Discover the Truth
Embark on a dark hidden object adventure as you attempt to discover the truth behind the Grim Tales. Explore beautifully-rendered locations, solve challenging puzzles, and unlock hidden collectibles. Even the most minor of clues could be the key to triggering Aunt Gray's memories and solving the fatal events that transpired.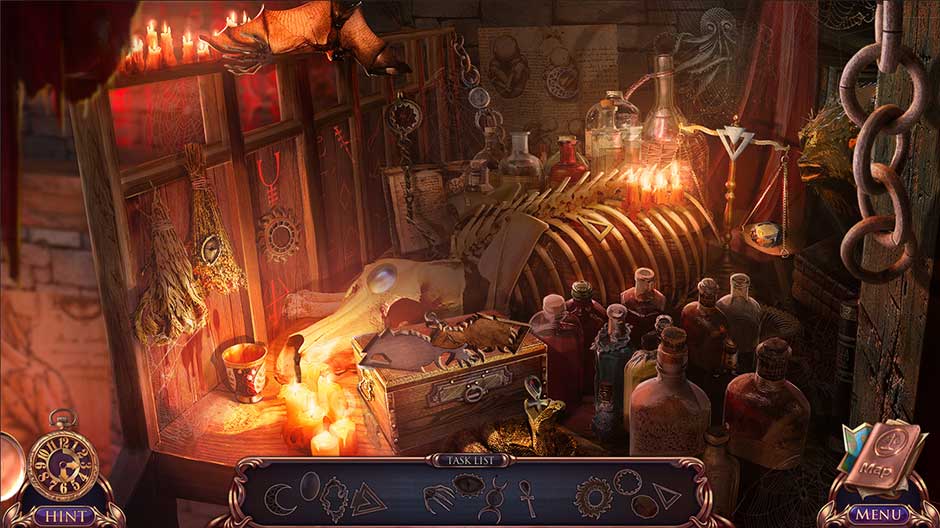 Locate morphing objects that will challenge even the most eagle-eyed sleuths. Earn achievements and awards through excellent gameplay. With the game's integrated Strategy Guide, even those who may falter will be able to enjoy every aspect of the game without hindrance.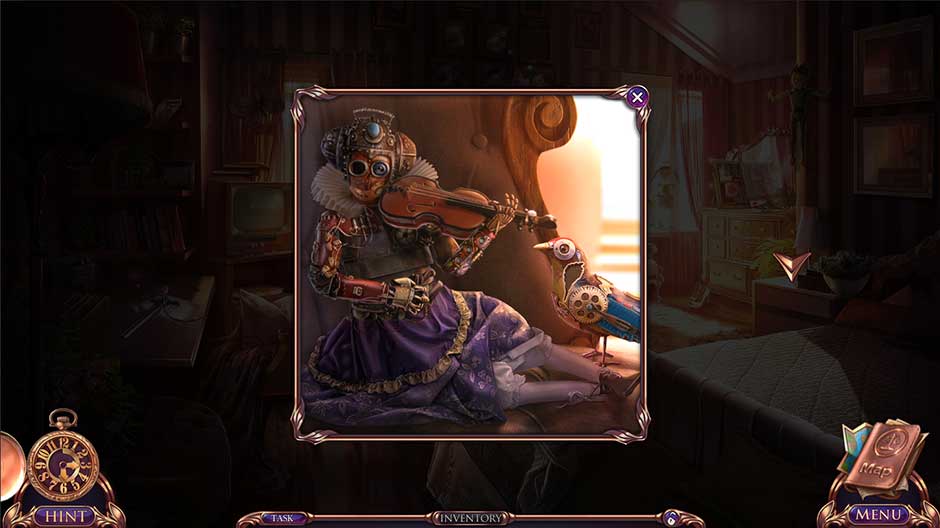 A Memorable Experience
Once you've solved the mystery, the story isn't over! Travel back into the past and alter the destiny of the Gray Family itself in an exclusive bonus chapter.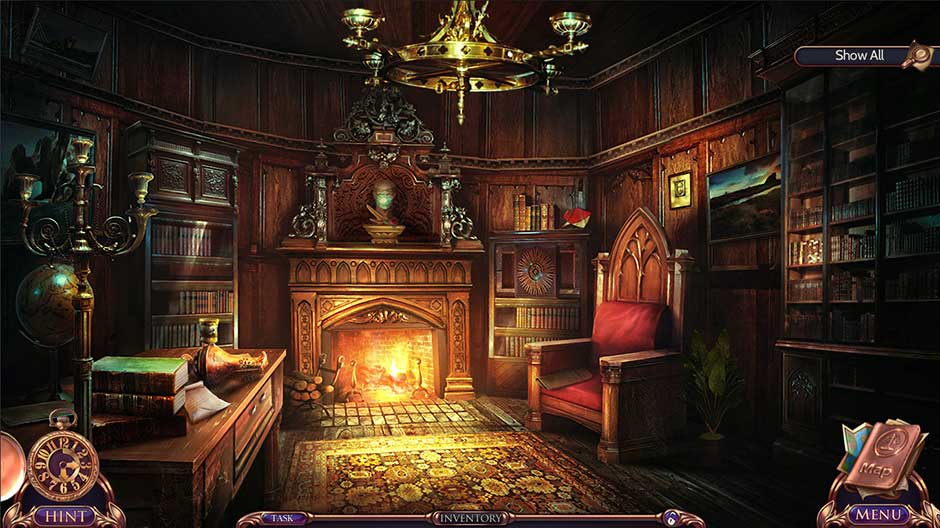 Now Available at GameHouse
The only Gray area is how soon you'll solve the mystery.
Play Grim Tales – The Final Suspect Platinum Edition today!