The weather's getting hotter, kids are out of school, and nothing says "summer" like a well-deserved break! So break out of routine and take a trip to the great outdoors. Celebrate the start of a sensational summer with the hidden object adventure Vacation Adventures – Park Ranger 6.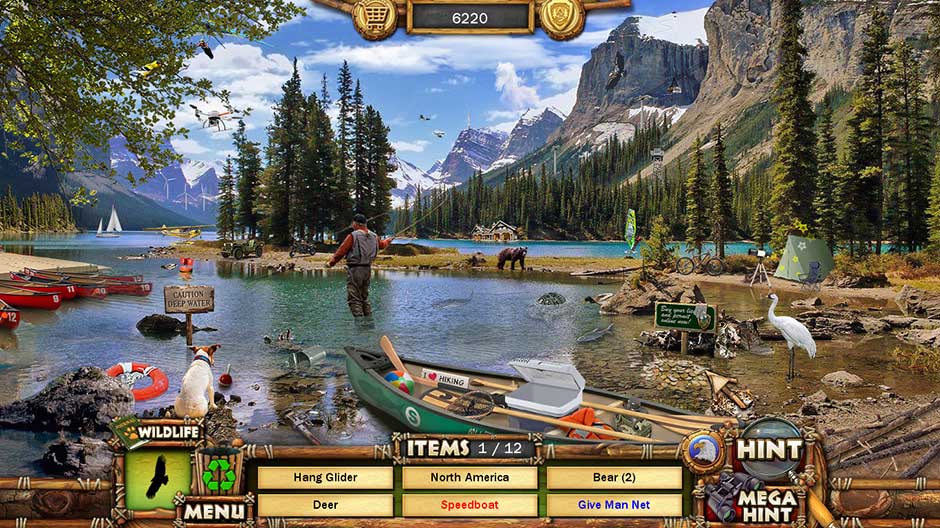 Conservation Challenge
It's Conservation Challenge year, and the Rangers of Pinecreek Hills National Park are set on saving nature. Enjoy scenic views as you fly helicopters and ride airboats. Take a trip to the 1800's Town and Gold Mine, visit the Arrowhead Scout Camp, and lend your keen eye and helping hand at the National Wildlife Preserve and Sanctuary.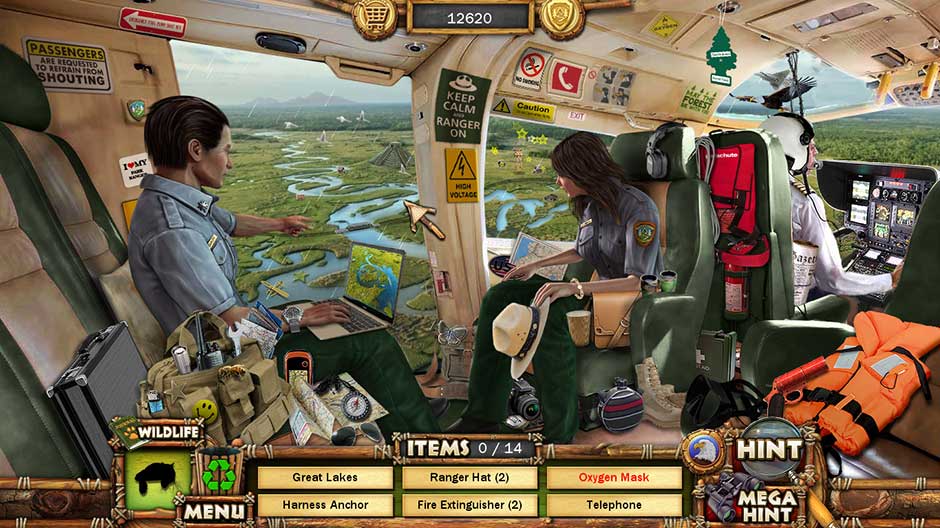 Explore 59 hidden object levels spread across gorgeous locations, from stunning waterfalls to enchanting caves and lustrous forests. Build campfires, go night prowling, and embark on an adventure to the great outdoors. Solve puzzles, spot hundreds of unique wildlife species, and earn awards for your conservation efforts.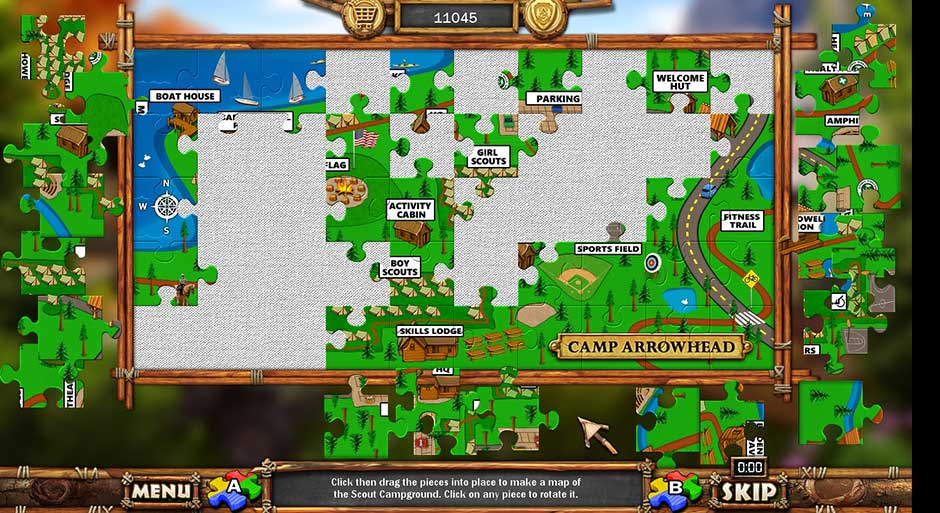 It goes without saying you should pick up a few souvenirs during your trip, too! This game's got you covered. Enjoy the trip on your own, or invite your family along. Vacation Adventures – Park Ranger 6 is a hidden object adventure game that's fun and entertaining for all ages.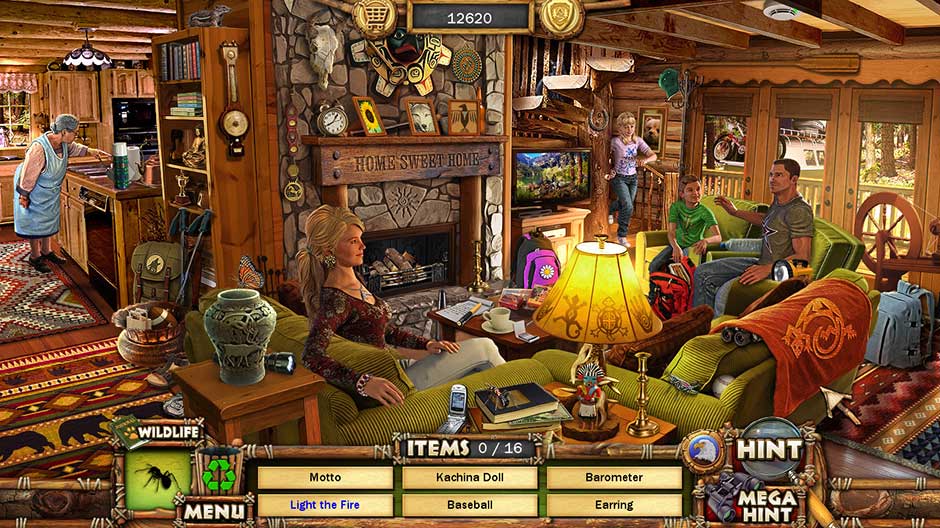 Time for Vacation
Camping and the outdoors are wonderful, but what if you'd rather take another type of vacation? Try Vacation Adventures – Cruise Director 3 and set sail for rest and relaxation on the high seas! Enjoy life on a cruise ship as director of the USS Liberty of the Waves. It's a hidden object game that will have you kicking up your feet and enjoying your summer vacation.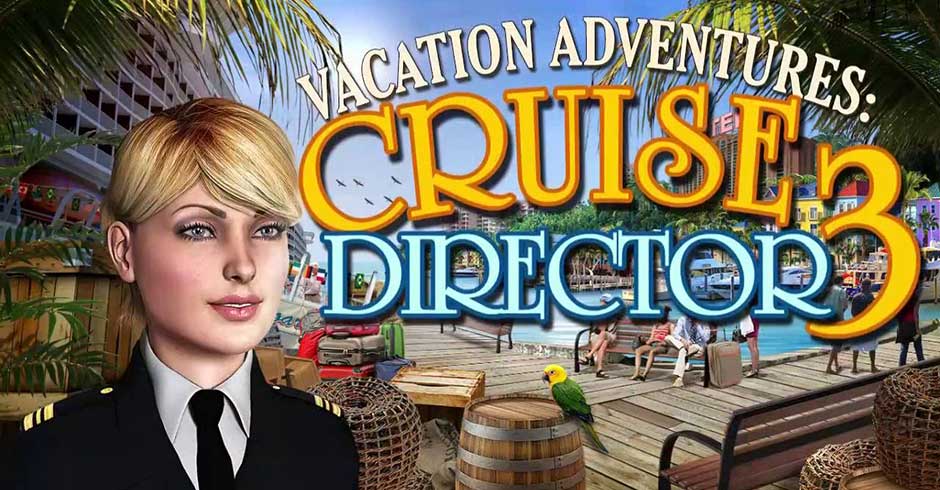 Now Available at GameHouse
So what are you waiting for? Take a trip to the great outdoors today!
Play Vacation Adventures – Park Ranger 6!