A serial killer is on the loose. Known only as "The Guilty Man", he's been responsible for the deaths of 10 victims so far. Prepare to go head-to-head with the high-profile case in the exciting new hidden object adventure Ghost Files – The Face of Guilt Platinum Edition.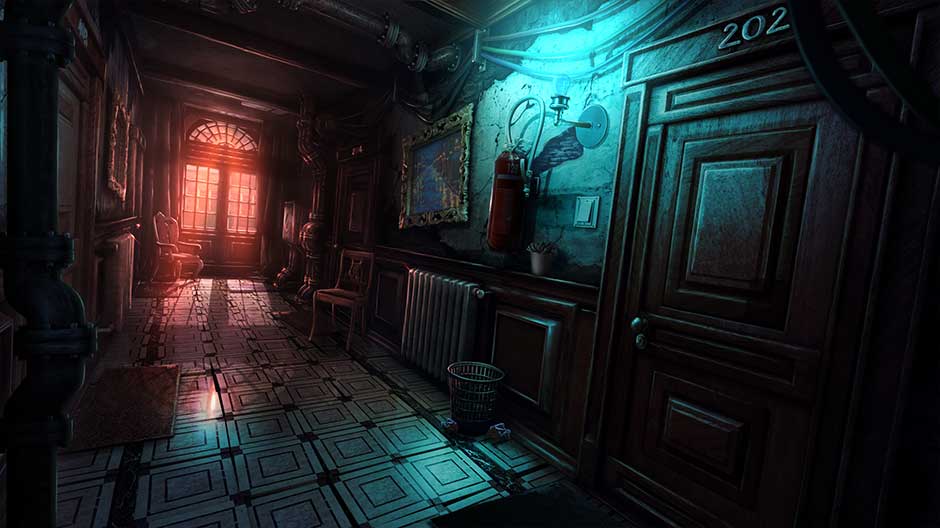 A Psychic's Intuition
Step into the shoes of Emily Meyer – a young police detective with an eye for detail. Sharp-eyed and equally sharp-witted, Emily has devoted her life to building a respectable career atop the files of successfully-closed cases. However, the simplest answers aren't always the right ones. When a call comes in from a prospective victim of the infamous serial killer, Emily will need to look beyond logic and embrace the supernatural with the help of the department psychic. Sometimes the answers are simply unbelievable.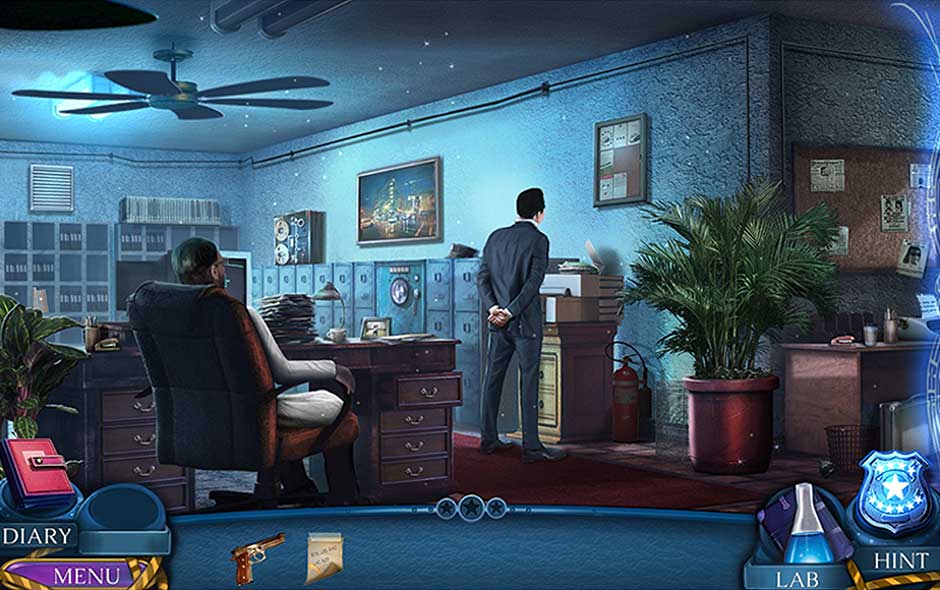 Analyze the Evidence
As a detective, you'll need to do more than follow up on leads. Explore hidden object areas as you attempt to find clues that will pave the way to The Guilty Man. Locate evidence and process it using your portable Lab forensic kit. With 46 locations, 30 hidden object scenes, and 30 minigames to solve, the fate of the case – and unknown lives – depend entirely on your skills.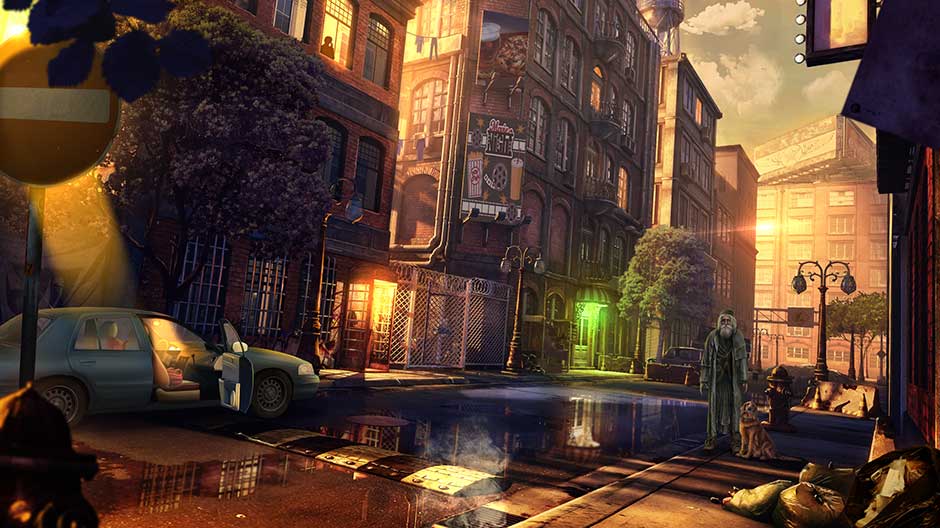 The Verdict: Guilty
Get ready to train your eagle eyes, because hard work leads to great rewards. Find additional collectibles hidden throughout the game and unlock achievements. There are a total of 20 achievements for you to unlock as you tail the serial killer. Only the most legendary detectives will have what it takes to complete all the challenges of Ghost Files – The Face of Guilt.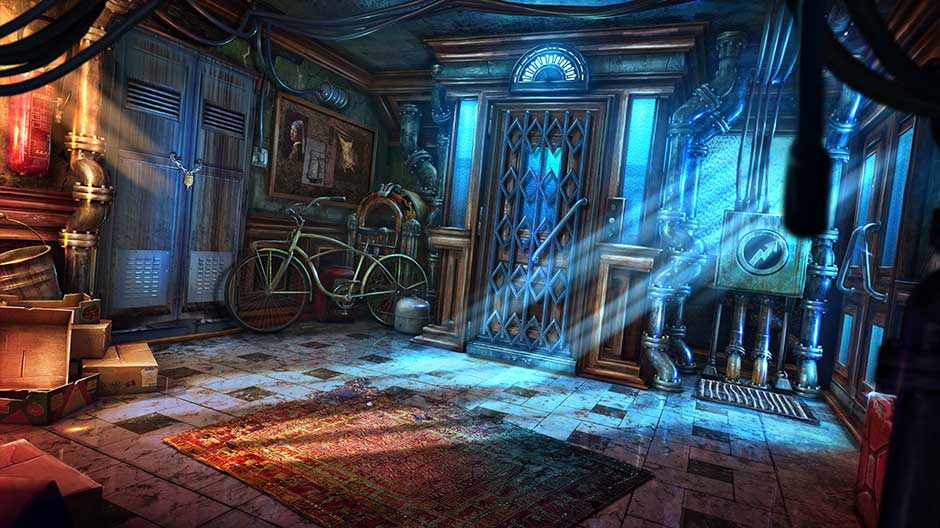 Complete the game's main adventure, and even greater prizes await. Downloadable music, wallpapers, and an all-new bonus adventure will be unlocked. Furthermore, if you find yourself the nostalgic type who likes to relive their accomplishments, you can choose to replay any puzzle or hidden object scene you've encountered over the course of your case.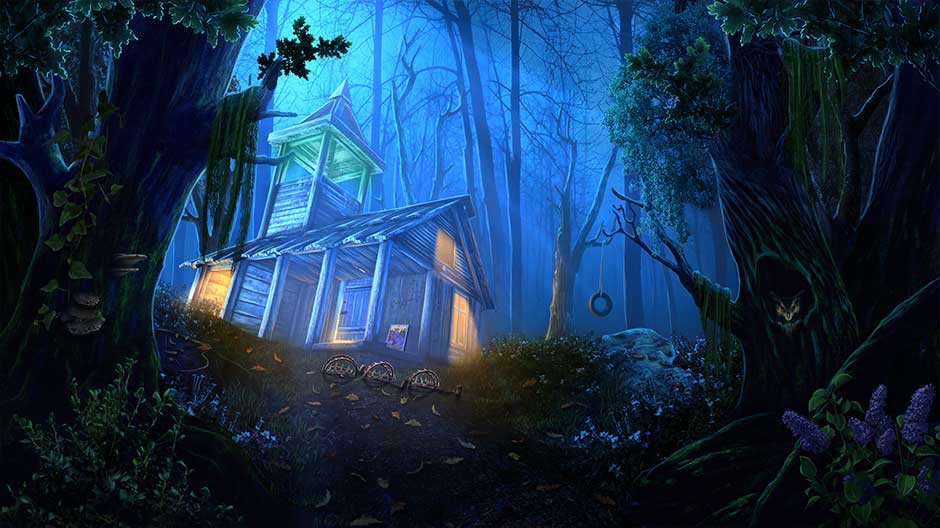 Available Now at GameHouse
Can you outwit The Guilty Man?
We're putting our best detective on the case – you!
Play Ghost Files – The Face of Guilt Platinum Edition today!