If you're a fan of Match 3 games, chances are you've played – or at least heard of – one of the many titles developed by FRH Games. FRH Games is responsible not only for the acclaimed Laruaville series, but the Cursed House series and Spellarium as well. This week we're highlighting 3 of these titles that we're certain will be the perfect match for you.
Laruaville 6
Do you believe in ghosts? They're often depicted as spooky specters just waiting to give you a good scare. Not the ghosts of Laruaville! The inhabitants here are a cheerful lot, but being ghouls, building towns and settlements over the course of their mishap adventures can be, well, complicated. And that's where you come in!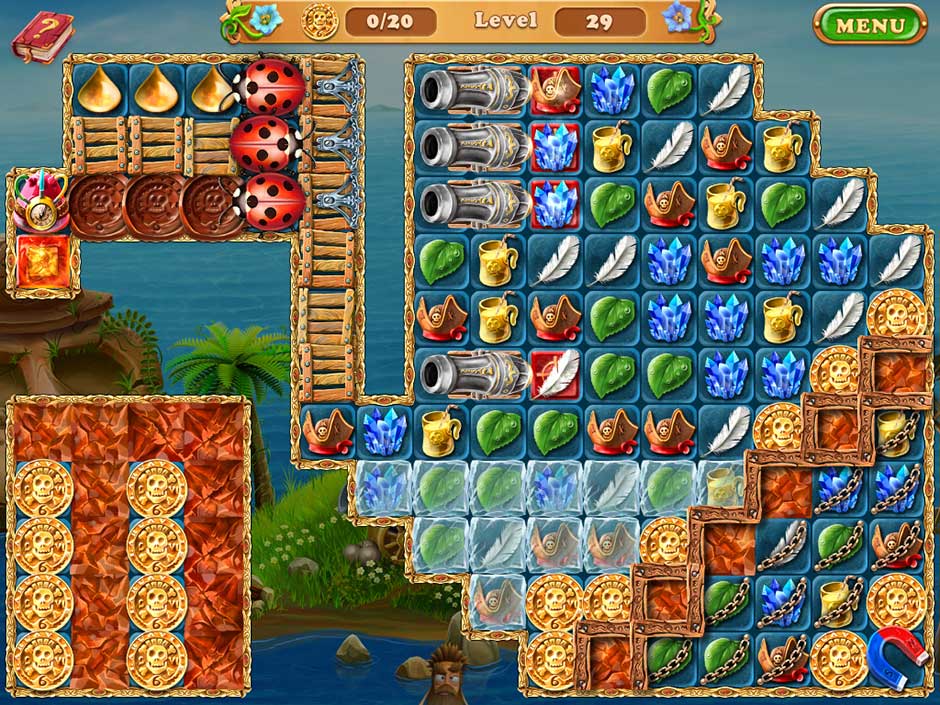 In Laruaville 6, the latest title in the series, a mysterious treasure island has arisen from the depths of the ocean. It's an annual event, but it never lasts long! Dead men tell no tales, but what about undead ghosts? Legend tells of a mythical hoard of pirate treasure hidden on the island. Can you find it all before the island disappears again?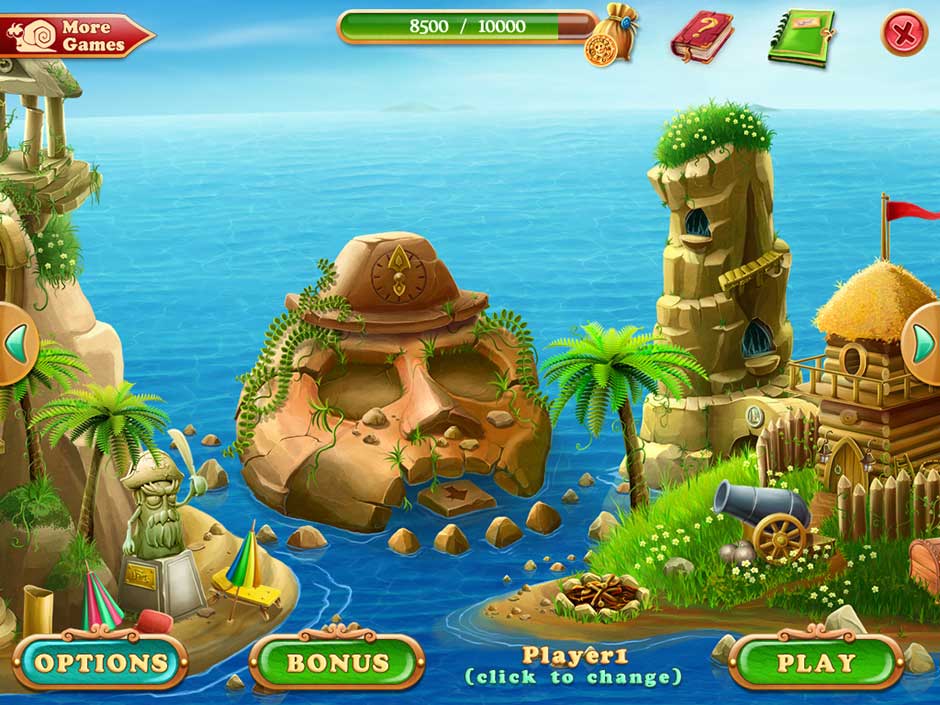 Featuring 140 puzzles, scene-comparison levels, and groups of interactive islands, let the ghosts of Laruaville 6 shiver your timbers into action with this epic Match 3 adventure.

Click here to set sail with Laruaville 6 today!
Spellarium
It's a widely-known fact that our world is made up of four elements: Fire, Air, Earth, and Water. But in this fantastical Match 3 game, Light and Darkness are elements, too! Find the powerful artifact, Spellarium, and transform the light of the sun into magical energy that fills the world with life.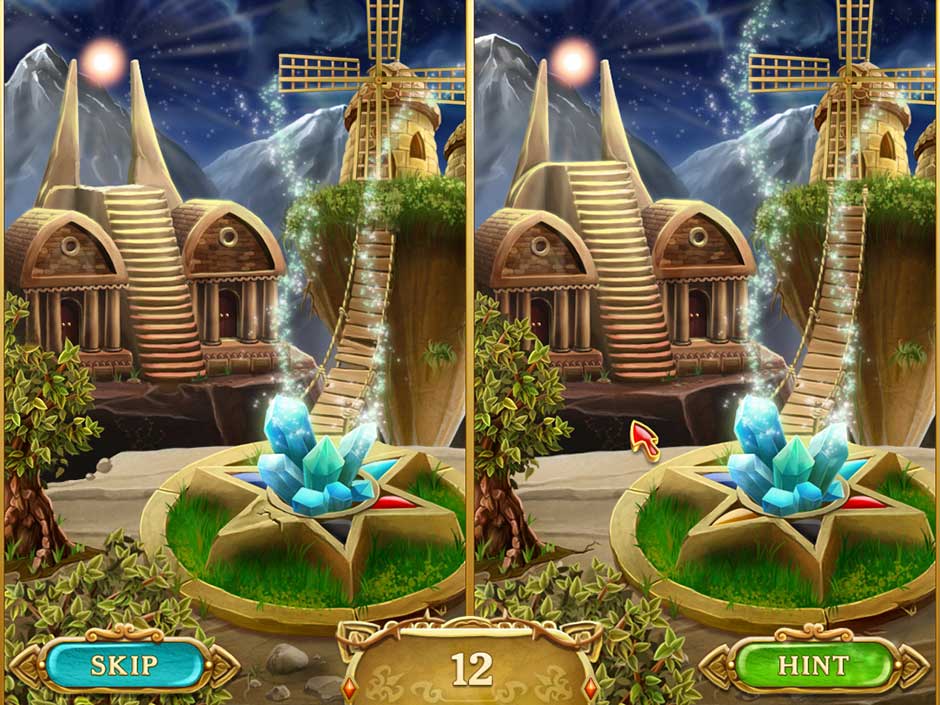 However, it's not quite that simple. With the artifact missing, the world has begun to fall into a state of decay. Aid the Wizard Eric on a quest assigned by the gods themselves to retrieve the legendary relic and return life to the world.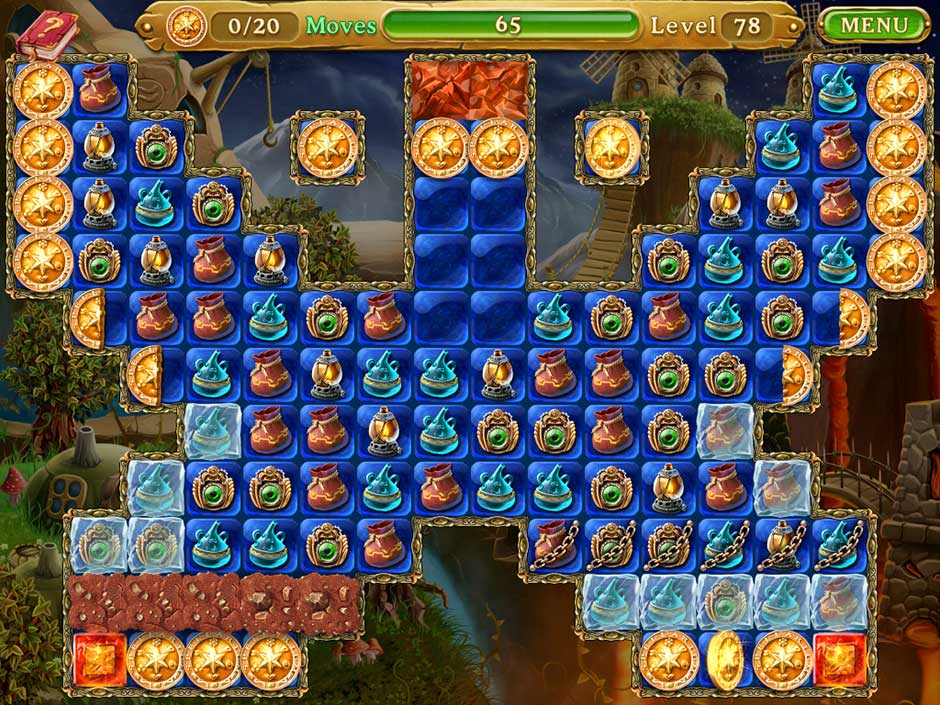 There's plenty to do on your adventure. Play through 100 Match 3 levels, conquer bonus games, dabble in Solitaire, and restore a town afflicted by the relic's absence. Featuring 3 game modes and a world overflowing in beauty, this is one magical world you won't want to miss out on.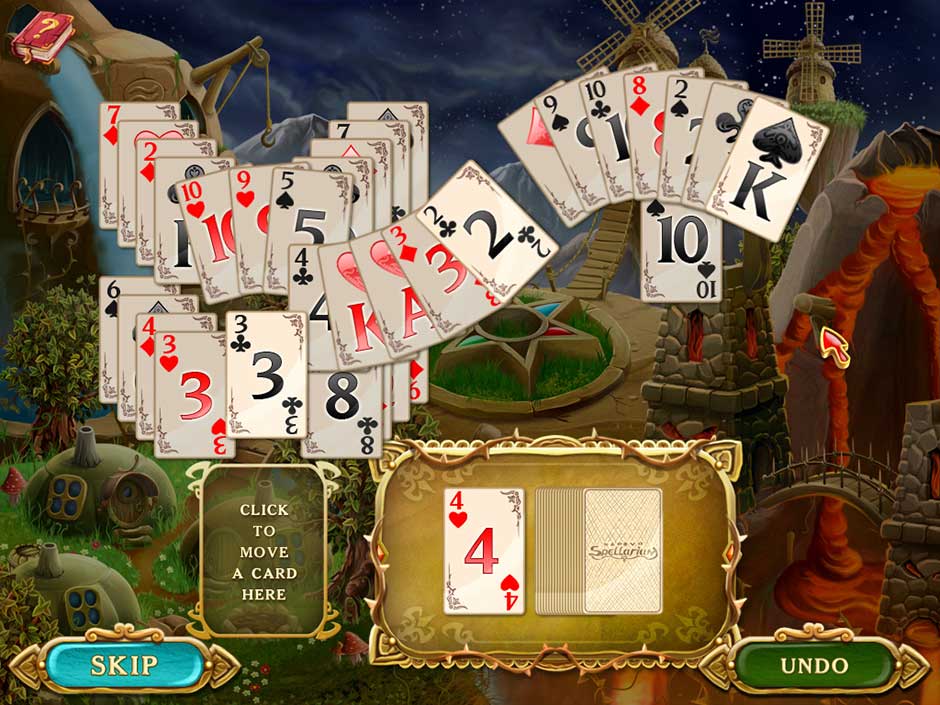 Enter the magical world of Spellarium today!
Cursed House 3
For the avid ghost hunter who's looking for more of a challenge than Laruaville, Cursed House 3 awaits. True to its name, the abode has been cursed to act as a haven for evil spirits. Now decrepit and falling to ruin, only a true paranormal investigator will be able to find the amulet necessary to purge the house of evil.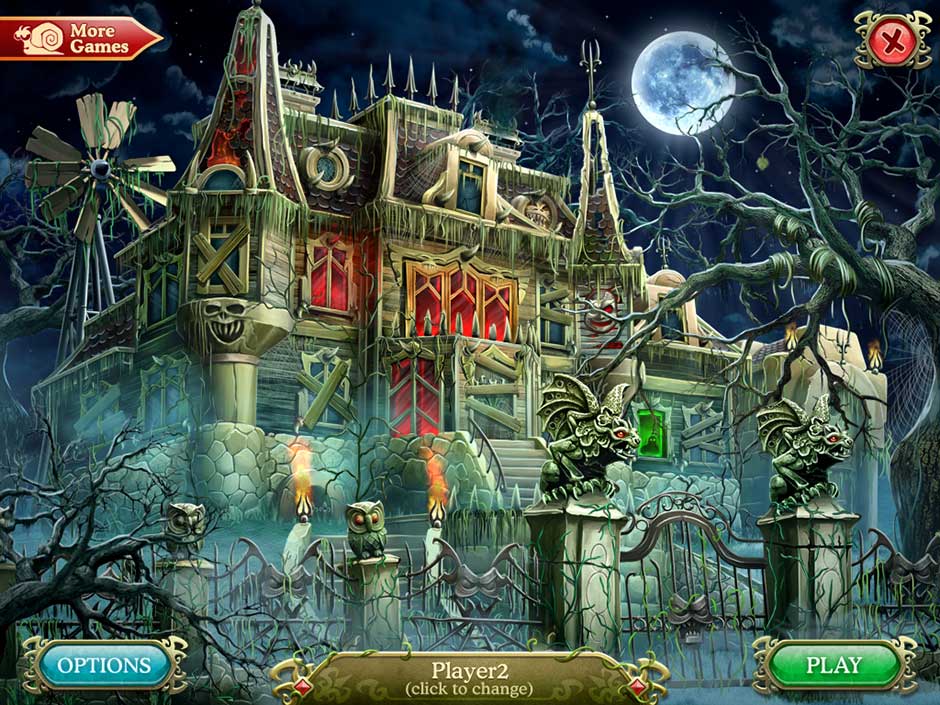 Downright diabolical challenges await you. Find the missing pieces of the amulet. Charge it with ancient energy needed to cleanse the house, and make your way from room to room, sweeping up evil as you go. Can you restore the mansion to its former beauty? Or will you, too, be added to its haunting collection of spirits?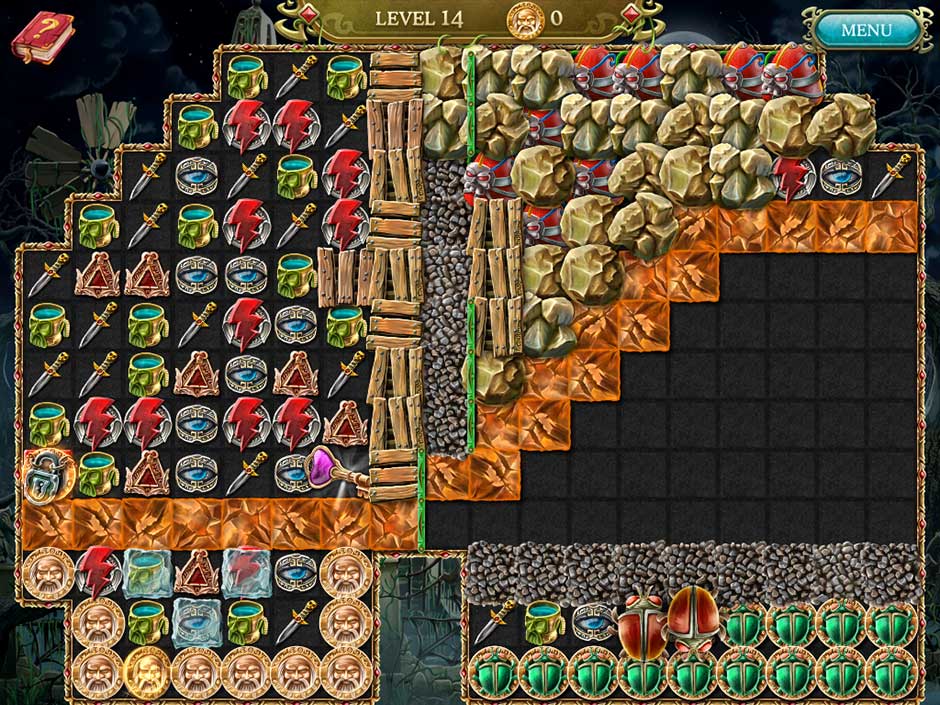 Outwit Cursed House 3's unique Match 3 levels, find-the-difference scenes, solitaire puzzles and hidden object locations. Nearly 115 collective levels haunt the halls of this mansion.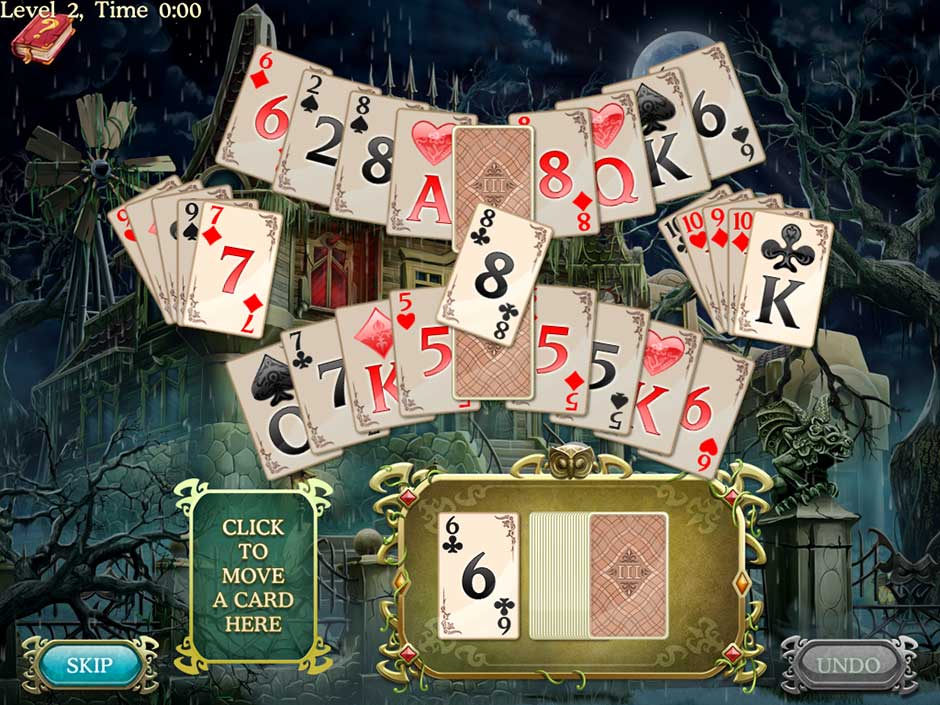 Enter Cursed House 3 today, if you dare!
Available at GameHouse
Discover more titles by FRH Games by visiting GameHouse.com!