Get ready for the return of the great adventure in Hidden Expedition – The Crown of Solomon Platinum Edition. Fresh off the case of the missing Hope Diamond, an even more priceless artifact is in dire need of your attention. A crucial piece of the fabled crown of King Solomon has been discovered and fallen into the wrong hands. Whether you decide to don the traditional whip and hat as you embark on this new adventure is entirely up to you.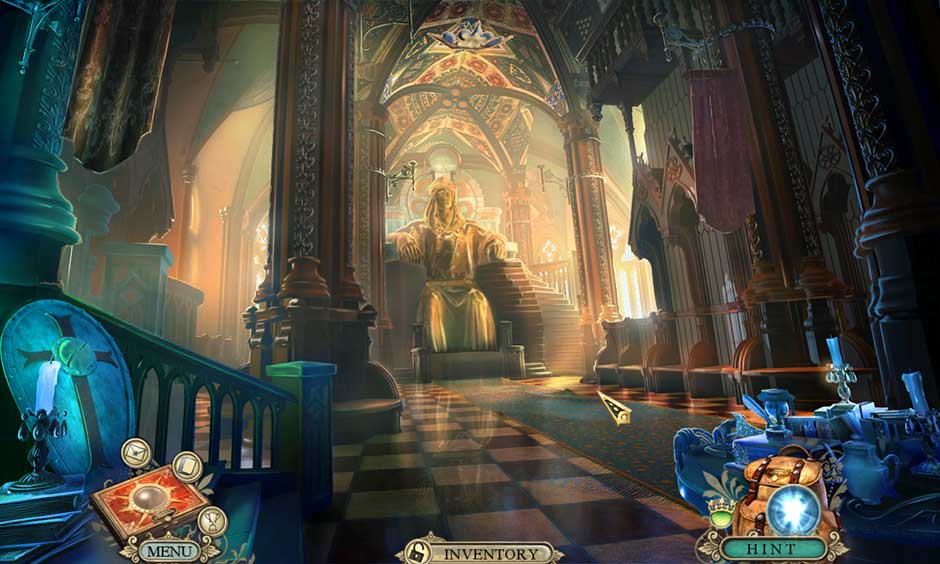 The Expedition Continues
Whether you're a fresh face in the field or an experienced archaeologist, there's a difficulty mode made just for you. Choose from 4 difficulty modes when starting the game: rookie, field agent, H.E.L.P. operative, or create your own challenge with custom.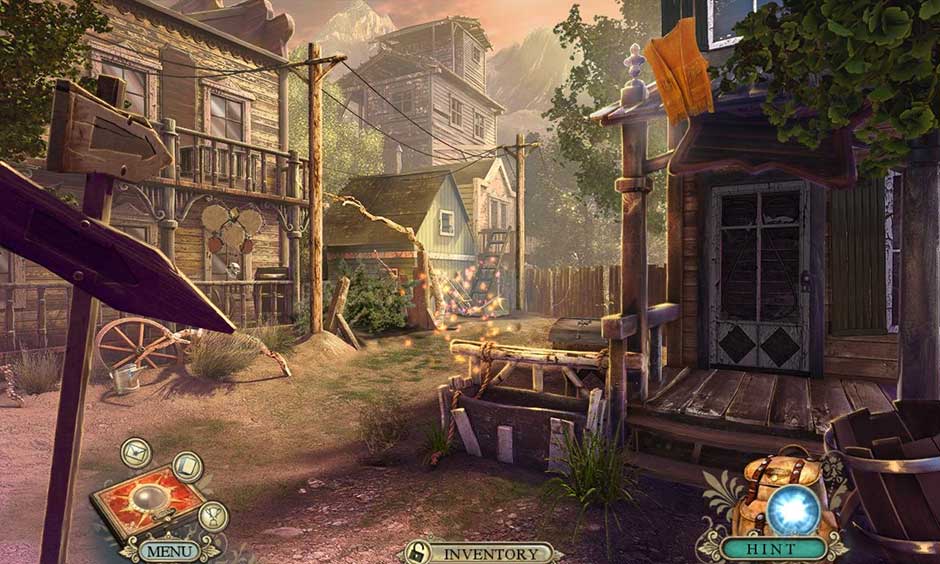 But to think even the easiest difficulty would be a walk in the park would be positively mad – even more mad than the twisted ends of the man behind the stolen fragments of King Solomon's crown! Track him down before he can use it for his dark self-serving devices.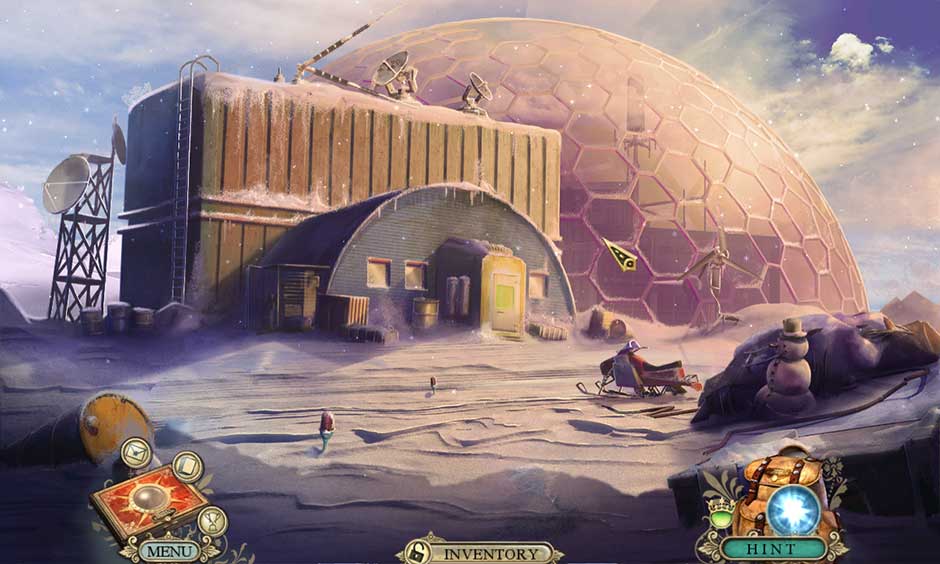 Operation H.E.L.P.
The stakes are higher than ever in this new hidden object adventure. To match those stakes comes a selection of even greater features. Unlock 21 achievements as you travel the world, and not just by land, but by air and sea as well. The H.E.L.P. Box will aid you in keeping track of messages, fact cards, and all your achievement progress as you make your way around the globe.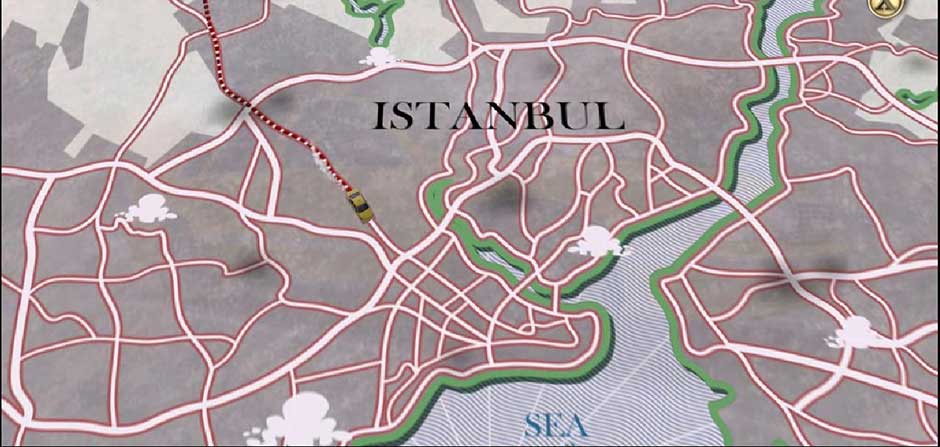 Extend the adventure with an all-new unlockable bonus chapter. Explore the history of H.E.L.P. and discover even more bonus content, such as soundtracks, wallpapers, puzzles, and more! No trial is too great with the addition of the integrated strategy guide. With this, even the most elusive hidden crowns and morphing objects are within your reach.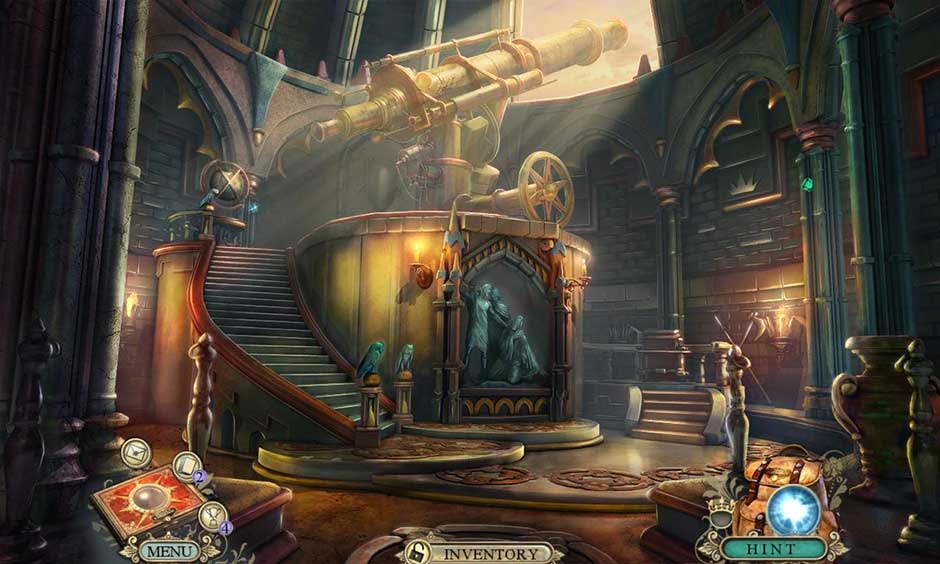 Now Available at GameHouse
What are you waiting for? The adventure is only just beginning!
Play Hidden Expedition – The Crown of Solomon Platinum Edition today!
Or if you'd like to go back to the beginning and see how the adventure began, try