Ever since she was a little girl, Maggie's grandfather practically raised her in the movie theater. His passion for film filled her bright eyes with stars, and a future Hollywood director was born! Now Maggie's all grown up and venturing into the film industry all on her own. But Hollywood proves far from the idealistic utopia Maggie dreamed of. Will Maggie make the cut and fulfill her aspirations?
Roll Out the Red Carpet
Step onto the set with Maggie's Movies – Camera, Action Platinum Edition. Life on the set is a precarious balance, and it will take all of Maggie's time management skills to keep things running smoothly. As an assistant director, the hardest responsibilities fall to her. Manage the cast and crew by solving wardrobe issues, keeping everyone happy, solving problems quickly, and making sure each take is a wrap!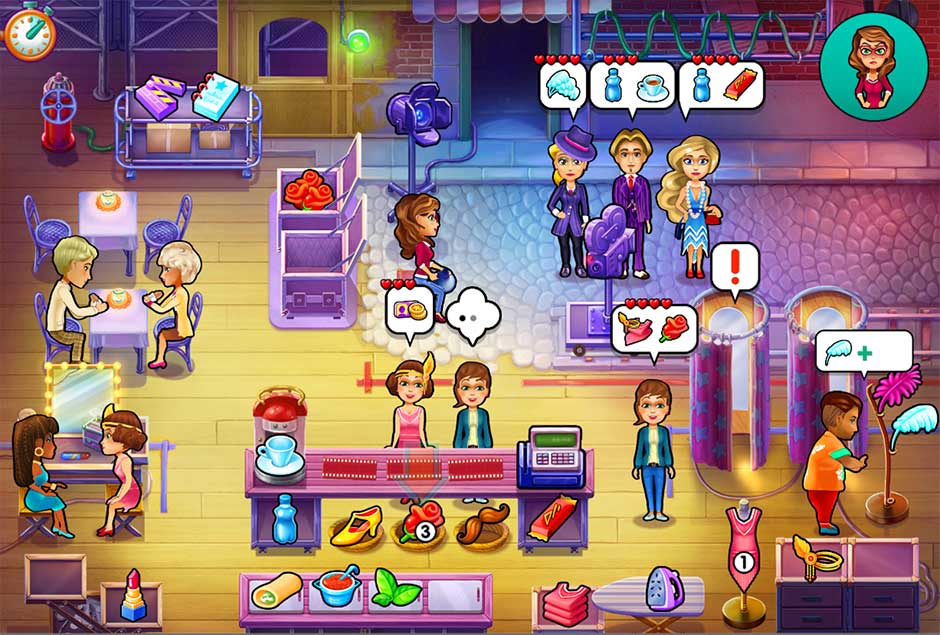 There's no shortage of fun with 60 exciting levels, each of which bring their own challenges. Visit numerous sets in 6 star-studded locations. Meet new characters, unlock special trophies, and halt a growing mouse epidemic while you're at it – all in the name of film!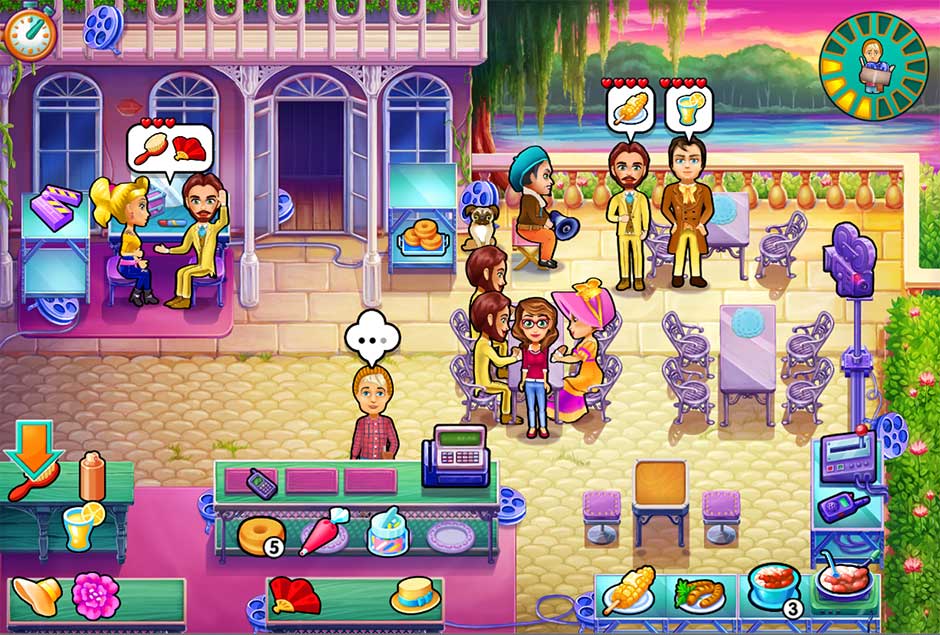 Go Platinum for the Premiere!
Enjoy the VIP treatment with Maggie's Movies – Camera, Action Platinum Edition. Collect additional diamonds and unlock an entire cabinet of rare and illustrious trophies. For each of your resounding accomplishments, a new face will be seated at the premiere of your big film.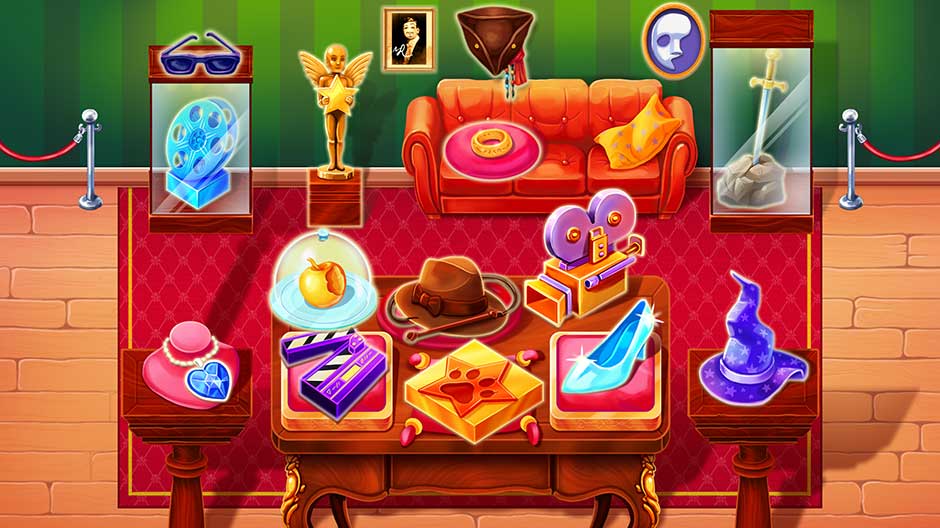 Further fame awaits you with an additional chapter and unlockable content. Enjoy even more of the gameplay you love and earn extras, such as beautiful wallpapers to remind you of your feats.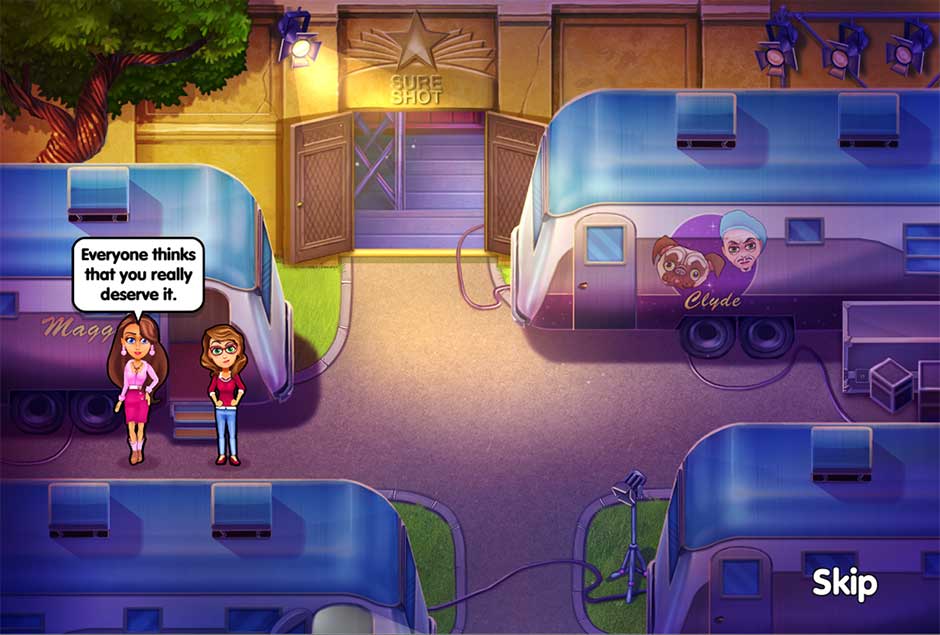 Now Showing at GameHouse
The scene is set. The actors are on their marks. Won't you join Maggie and direct them to success?
Play Maggie's Movies – Camera, Action Platinum Edition today!