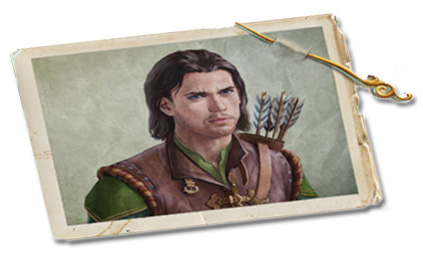 "My name is Alan Wood. I'm a hunter. I live in a small cabin in the Quiet Forest, which is located just outside the kingdom. The story I want to tell you began on a peaceful night."
Grab your bow and take up your sword – the enchanting tale of Dark Strokes – The Legend of the Snow Kingdom Platinum Edition, an epic new hidden object adventure, awaits you!
Painting a Grimm Scene
Envision the following scene unfolding: A beautiful carriage, fit for royalty, careens through the dark and ominous forest. In its wake, a hooded knight chases, glistening armor matching the white steed upon which they ride. They extend one gloved hand, the metal gauntlet growing chillingly clear as frost begins to spread across the carriage window. Suddenly, the wheels give way, and the glass shatters. The mysterious knight lords over the ill-fated carriage as it grinds to a halt. You watch from between the trees, a silent witness to the events unfolding. In the distance, a full moon illuminates castle towers awaiting the return of their royalty.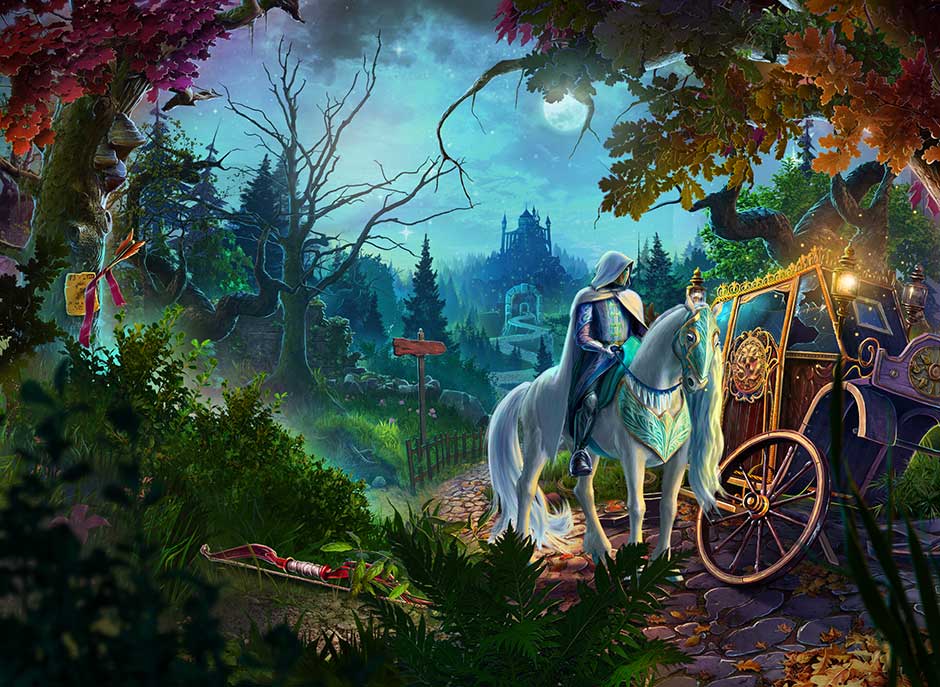 Inspired by the timeless tales of the Brothers Grimm, Dark Strokes – The Legend of the Snow Kingdom Platinum Edition is a captivating hidden object adventure. Hand-drawn and overflowing with detail, it's a true homage to the realm of fantasy.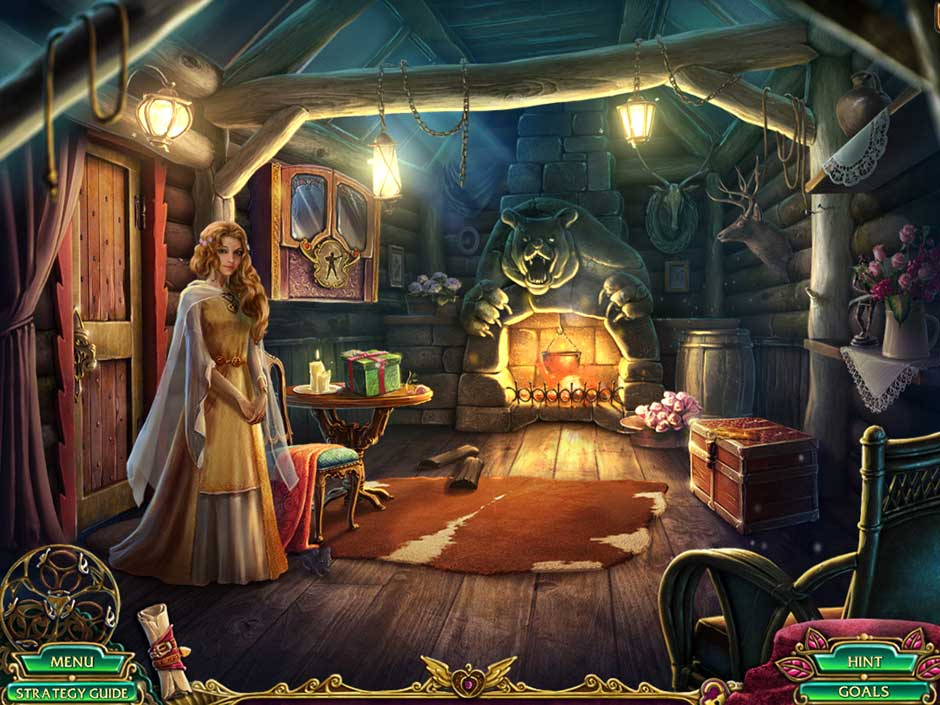 Different Strokes for Different Folks
Now that the scene is set, you'll surely want to know what sort of adventure awaits you. An hours-long story of captivating proportions and remarkable depth awaits as you travel across the expanse of the enchanting Snow Kingdom. Challenging hidden object puzzles and uniquely-designed minigames span ten chapters and ensure your quest will be far from easy. However, you decide the difficulty of your quest. Conquer any of three difficulty modes, and you will unlock a bonus chapter that further expands your adventure.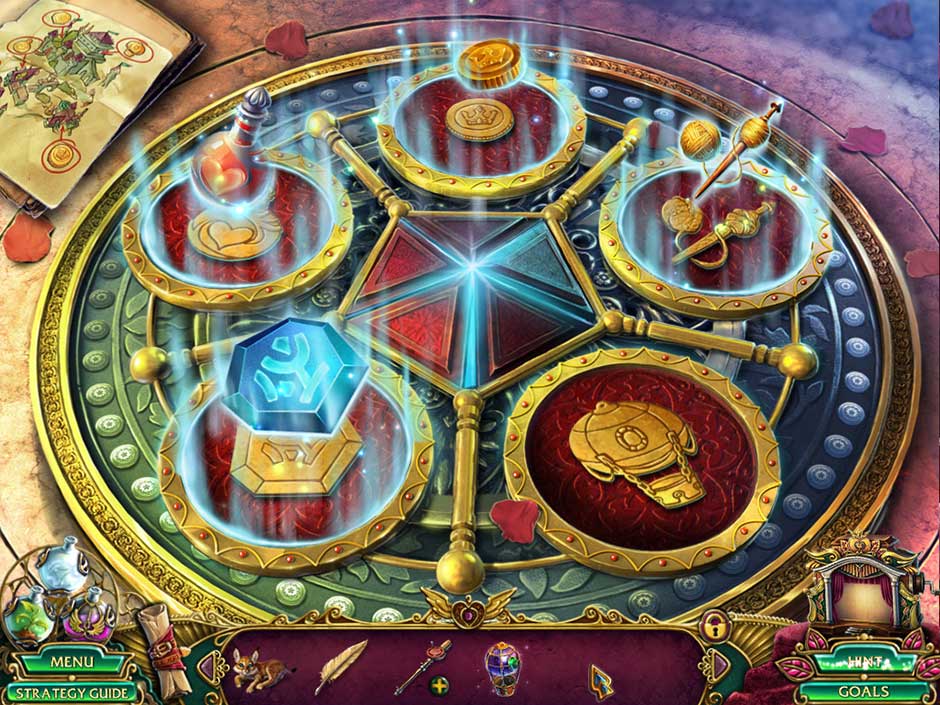 But simply saving the princess isn't enough. A hunter such as yourself should acquire trophies as proof of your conquests. Over a dozen trophies wait to be unlocked as a mark of your achievements. Discover a further twelve Magic Scrolls and thirty-five magical snowflakes and morphing objects to unlock a treasure trove of extras and bonus content: wallpapers, concept art, music, videos, minigames and puzzles, trivia, and more! And when the going gets tough, the game's integrated Strategy Guide will ensure you're never frozen in one place for too long.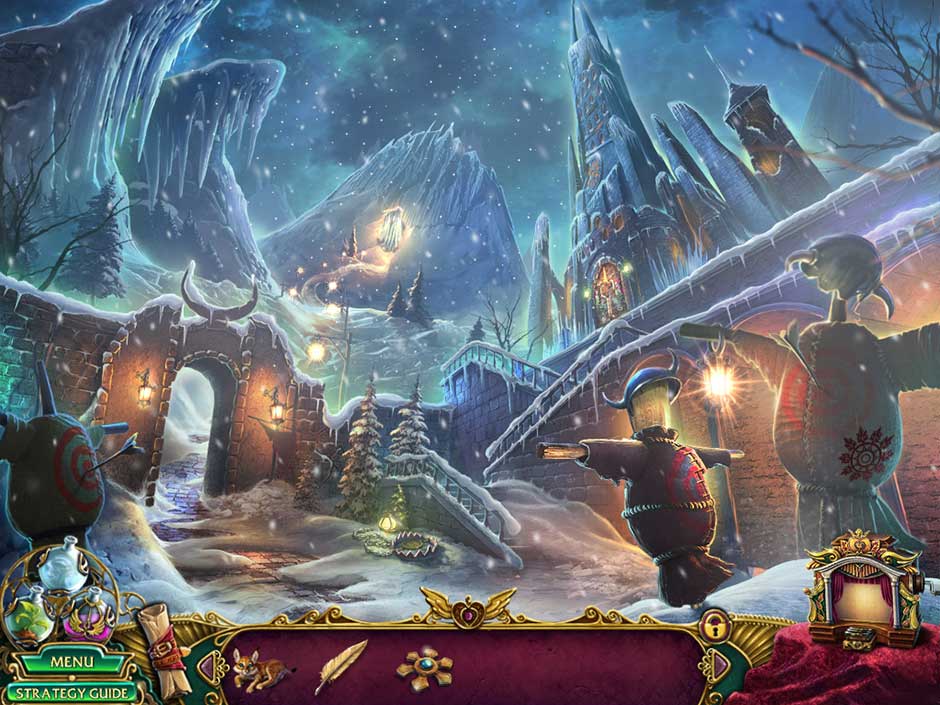 Available Now at GameHouse
Don't be left out in the cold!
Play Dark Strokes – The Legend of the Snow Kingdom Platinum Edition today!