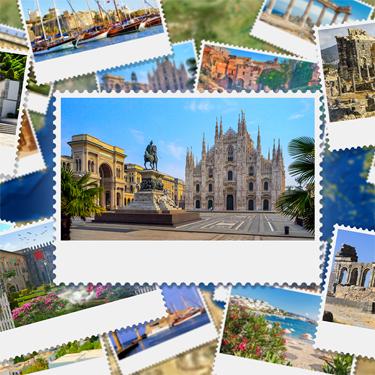 Mediterranean Journey 4
You can only play this game with:
Windows 10Windows 7Windows 8Windows 8.1
Mediterranean Journey 4 sends you on a magical Hidden Object vacation. Discover the beautiful Mediterranean region and collect mementos of the trip!
Video & Screenshots
Get ready to discover the beautiful Mediterranean Sea as you've never seen it before!
Mediterranean Journey 4 sends you on a memorable virtual vacation to the enchanting Mediterranean region. Discover vibrant cultures and explore delicious cuisines! Visit exotic islands and collect photos of your trip. Unique objects are hidden in each inspiring location. Can you find them all? Experience an unforgettable trip today in Mediterranean Journey 4!
Find hidden objects across the Mediterranean.
Solve exciting new minigames.
Collect photos and mementos of your amazing vacation.
Replay your favorite levels and minigames!