There's good news for casual gamers – new GameHouse Premiere exclusives are on the way! Last year our team found new ways to work together while apart with the goal of continuing to bring exciting new premiere games to you. From thrilling Time Management stories to Hidden Object mysteries, GameHouse Premiere games are like our players and come in all shapes and sizes. Get ready for a special sneak-peek of our upcoming GameHouse Premiere games exclusively on the GameHouse blog!

Sneak Peek: Two New Legendary Time Management Games are Coming!
Who could forget classical myths like Hercules? We certainly haven't! Two new legendary Time Management games are in development and coming to GameHouse this spring.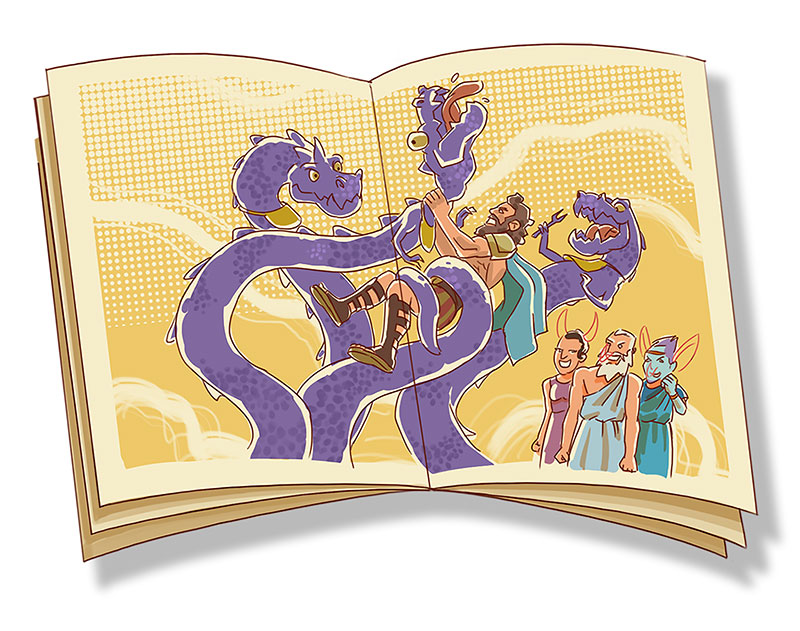 Embark on a brand-new adventure with the beloved resource management-style series 12 Labours of Hercules. An all-new game is currently in development! Previous Hercules games explored Hercules' history and backstory. Players even accompanied the hero in out-of-this-world adventures! What exciting new story awaits? You won't have to wait long to find out.
That's not all. A new management series is also in development, starring none other than the legendary Cleopatra. This game is a work in progress, so stay tuned for more details!
GameHouse Exclusive: Jewel Match is Back with Two New Games!
One of the most popular multi-genre series is back with two new games: Jewel Match Atlantis Solitaire 2 and Jewel Match Aquascapes.
Jewel Match Atlantis Solitaire was an instant favorite for Solitaire fans last year. Beautiful visuals and gameplay, plus a free Collector's Edition upgrade made this one of last year's most popular Solitaire games. Good news, Solitaire fans: The sequel is right around the corner! Jewel Match Atlantis Solitaire 2 Collector's Edition is scheduled to release next week. Play it first exclusively at GameHouse!

But the Jewel Match series is known for more than Solitaire games. Jewel Match Aquascapes Collector's Edition will have you swimming in an ocean full of wonderous Match 3 puzzles. Experience the beauty of magical underwater aquascapes in an all-new adventure. This game will be coming soon and making its worldwide premiere at GameHouse. Stay tuned!

Plus There's More Worldwide Premiere Exclusives on the Way!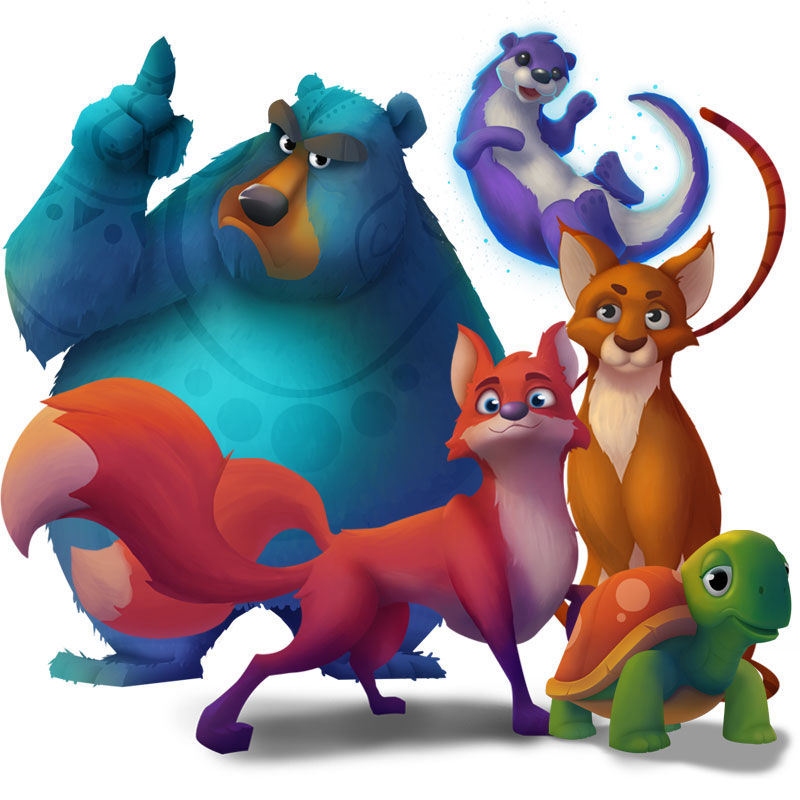 The fun's not over yet. Explore classic Solitaire in a refreshing new fantasy setting in Rescue Friends Solitaire! A story of nature, guardians, and the mystical Tree of Life makes its way to GameHouse exclusively this spring.
Plus, jump into a comforting new Puzzle adventure with Adventure Mosaics – Granny's Farm. We'll be revealing more details about these GameHouse Premiere exclusives soon!
🌟 Keep up to date on the latest games and announcements 🌟
on our social media pages!
Out Now: Check out this magical GameHouse Premiere game!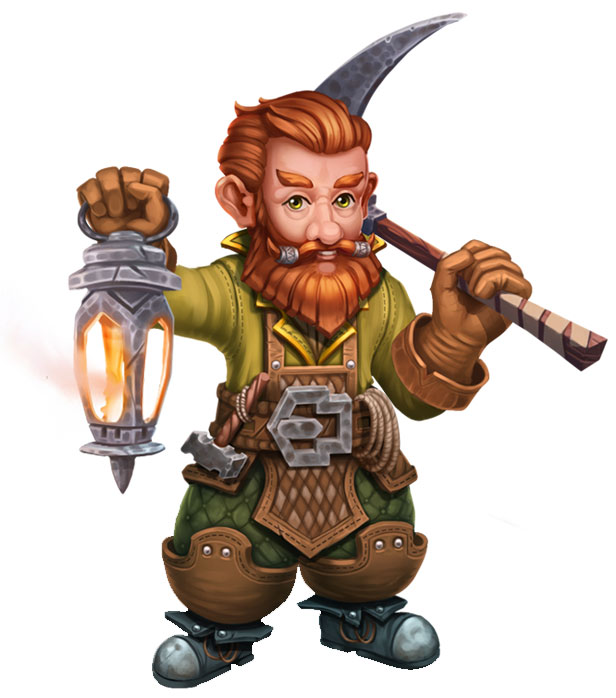 You don't have to wait to play new GameHouse Premiere exclusives. Dwarves Craft – Father's Home is already here! Enter the world of Dwarven smiths in a stunning Puzzle adventure making its worldwide premiere exclusively at GameHouse.
Play Dwarves Craft – Father's Home

Don't miss out on the newest exclusives.
Become a GameHouse Member today!
Don't miss out on these great new GameHouse Premiere exclusive games! Become a GameHouse member today and be the first in the world to play these games when they launch. Plus, you'll get unlimited access to over 2,000 other games. The clock is ticking!
Our games are something we want our players to be able to count on. Learn more about how the GameHouse team is continuing to bring you the games you love – from our homes to yours.

---
Join the Conversation!
Which new GameHouse Premieres are you most excited for? Tweet #GHPremiere and let us know on Twitter!
Like what you read? Please share this feature by clicking one of the social media buttons below!
---