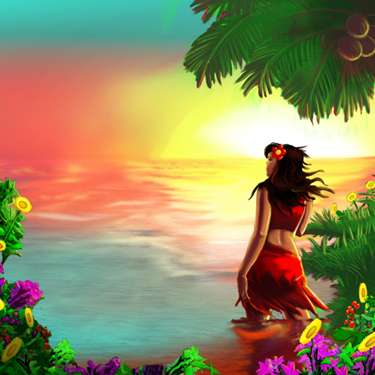 Virtual Villagers
You can only play this game with:
Windows 10Windows 7Windows 8Windows 8.1
Create your own paradise in this real-time simulation.
Video & Screenshots
Join the Virtual Villager Family!
Winner of the 2006 Zeeby for Best Strategy & Simulation Game!

Create your own paradise in this real-time simulation from the creators of Fish Tycoon. After fleeing a horrifying volcanic eruption, a small group of villagers begin again on a new shore. Guide them on their way to become farmers, builders, scientists, parents and more in their new home. They build, learn, and grow in real-time, even if your computer is off, but you'll want to keep an eye on them to make sure they don't give up too easily. Join the Virtual Villager family today!
Unlimited Play
Real Time Technology - Keeps Going Even If Your PC is Off!
Hundreds of Unique Villagers
Mysteries and Surprises to Discover
Gorgeous Full-Screen Display
Explore the mysterious center of beautiful Isola with Virtual Villagers 5 - New Believers.

Return to the beautiful island of Isola with Virtual Villagers 4 - The Tree of Life Platinum Edition!

Go on a journey and explore a new part of the island in Virtual Villagers - The Secret City!