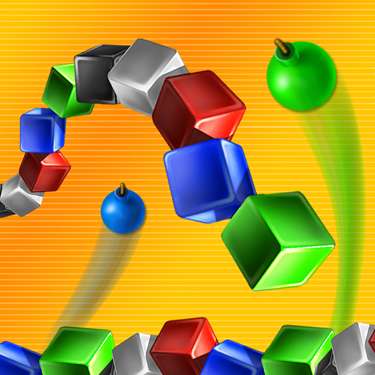 Super Collapse! 2
You can only play this game with:
Windows 10Windows 7Windows 8Windows 8.1
Blockbuster hit! Super popular action puzzle game.
Video & Screenshots
The Sequel to the Smash Hit!
Try Super Collapse! II, the sequel to one of our most popular and addictive titles of all time! Includes three brand new and very different game modes - it's not just about fast clicks anymore, some modes require careful thought and planning - and loads of new options. Super Collapse! II includes the original Collapse, with enhanced graphics, sound effects and some surprises.
Different Game Modes
Enhanced Special Effects
Music by Super Maxi Sound
The puzzle masterminds at GameHouse deliver another perplexing edition of their hit puzzle series!

Remove the colored blocks in the fewest possible moves in Super Collapse! Puzzle Gallery 3.

Exercise your brain today in this popular puzzler: Super Collapse! Puzzle Gallery 2.

Super Collapse! 3 is here! Experience the adventure in Quest mode or enjoy the classic game in Quick Play.