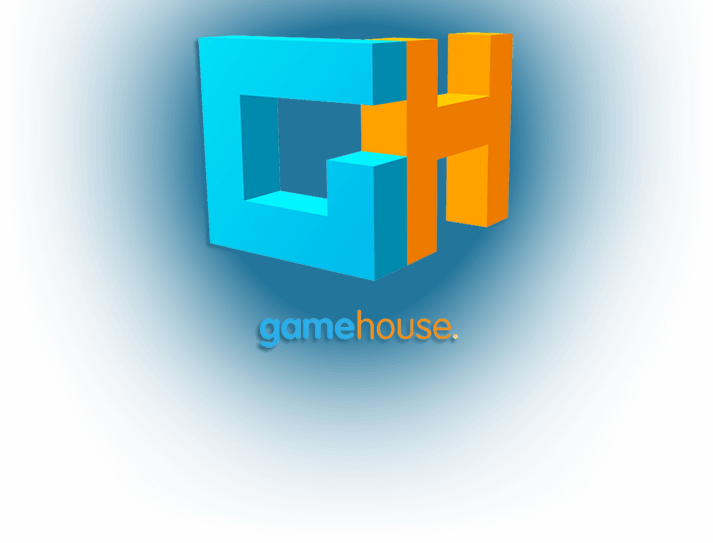 Thousands of Games
One Subscription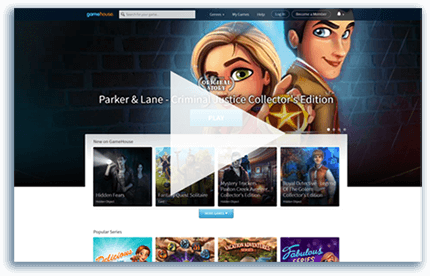 How does it work?
Choose your game and start playing right away! Free 30-minute trials of every game and unlimited play for members.
Browse a library of thousands of casual games with new releases almost every day.
Try it for free, or enjoy unlimited games with a GameHouse subscription!
Member Benefits Include:
Unlimited play of over 2,500+ games
First to play new GameHouse Exclusive games
New games added weekly
Priority customer support
Cancel anytime
What kind of games do we offer?
Including games from:

What did our customers have to say?
"Guys, I LOVE THIS WEBSITE. Especially the time management games. EASY to navigate and find what platform of games you like."
- Susan K.
"It's nice to have a place to go to that you can play games, have fun, and it does not cost you tons of money to play. And no viruses!"
- Karen D.